Whether you're a newbie or a veteran concert goer, one cannot deny that the Coachella Valley Music and Arts Festival is an experience like no other — and it reinvents itself every year. For NYFA's visual and performing arts students, Coachella can serve as an inspiration, a retreat, and even a place to simply enjoy the mingling of creative people, different forms of art, and the outdoors.
Spread over six grand stages, with several musical acts performing simultaneously and featuring a plethora of art installations and sculptures, Coachella may prove to be very overwhelming if you arrive there just with a festival pass and no planning. So to make your Coachella trip more fun, memorable and easy, here's our round-up on what to expect from this year's line-up of performers and artists:

1. Headlining Artists Include Radiohead, Gorillaz and Kendrick Lamar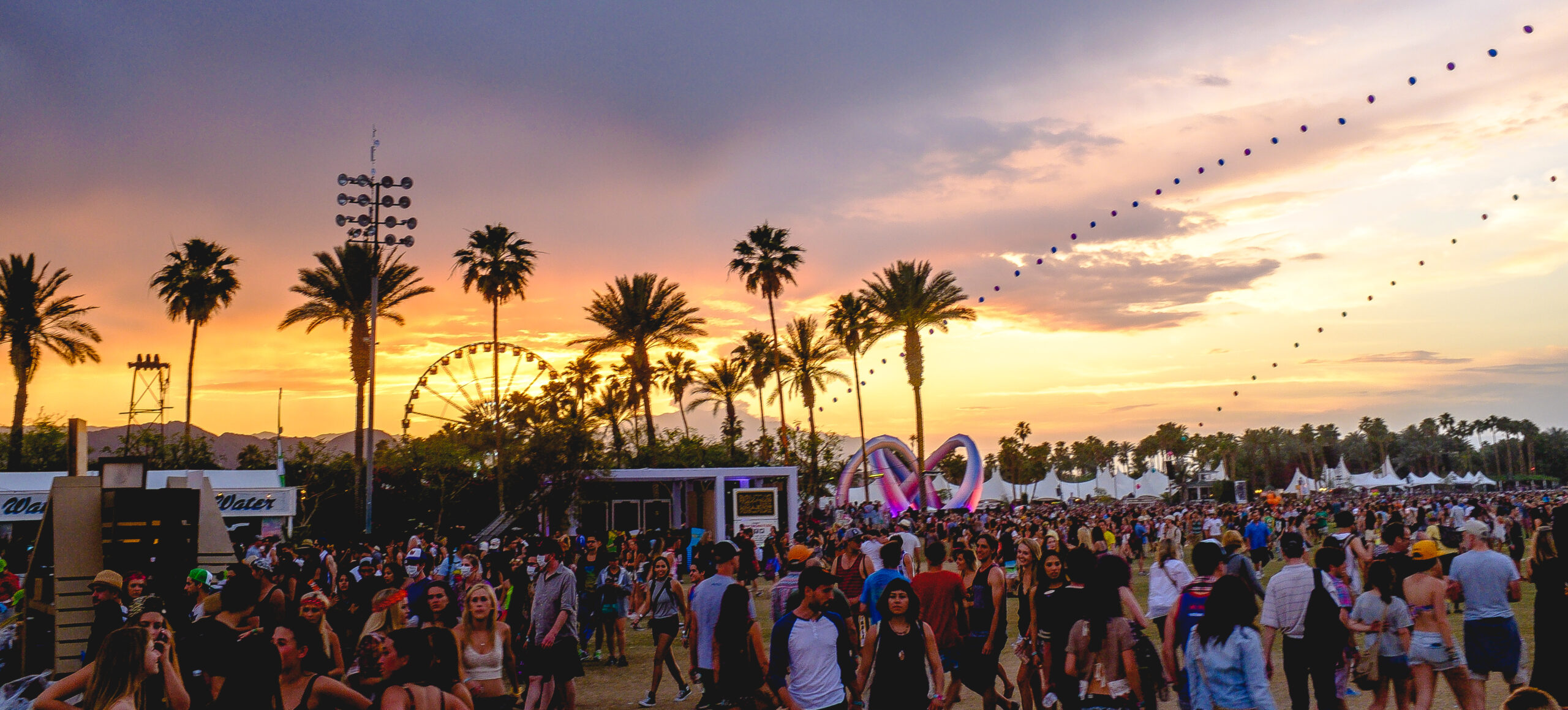 This is your big chance to watch your favourite singer perform right next to you — and perhaps even take a selfie if you're lucky. Radiohead is a household name for every fan of rock and roll, and for the ardent follower of the Gorillaz, amidst beautiful renditions, also expect to get a sneak preview of their latest album, "Humanz," due to release on April 28. Meanwhile, rapper Kendrick Lamar doesn't usually do festivals, so it may be a rare and unforgettable experience to watch him live with his band, "The Wesley Theory."

2. There Is Enough Diversity of Genres to Please Everybody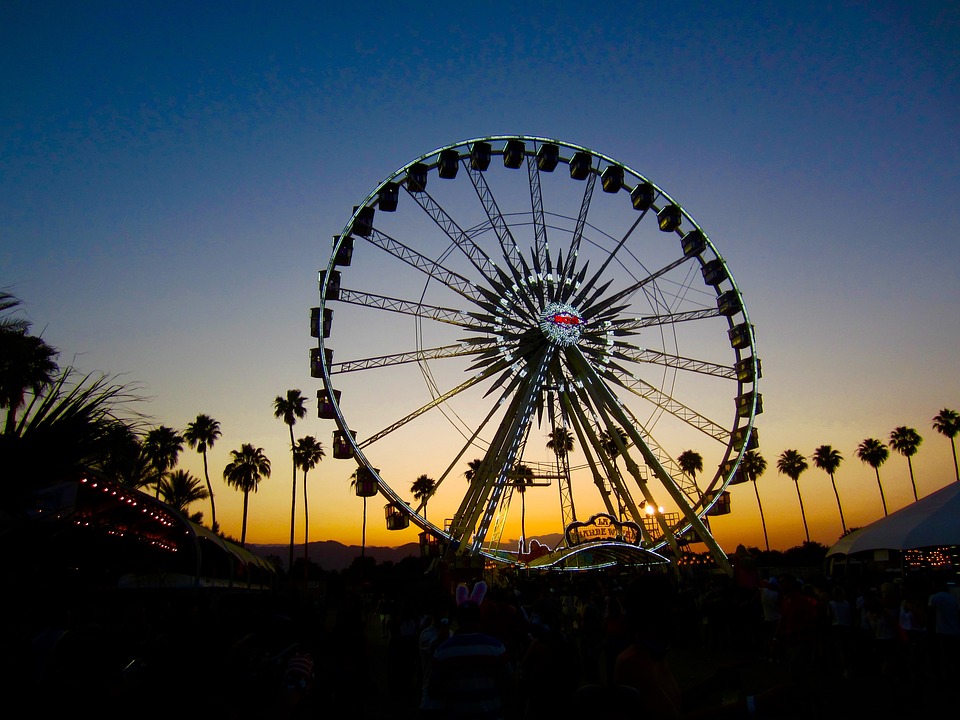 Yes, whether you're a rock, pop or country person or if you sway to the beat of a different drum altogether, there is something at Coachella for everyone. Are you into film soundtracks? Then there's Hans Zimmer, who is all set to play your favourite compositions from "The Lion King," "Inception," or "The Dark Knight." Are you a jazz lover? Don't miss out the New Orleans' jazz veterans Preservation Hall Jazz Band performing on stage. Love electronica? Check out Aussie-based band The Avalanches. Other interesting acts include Bon Iver, Lorde, Future Islands and Pond, among others.

3. Innovative Cuisine and Pop-Up Restaurants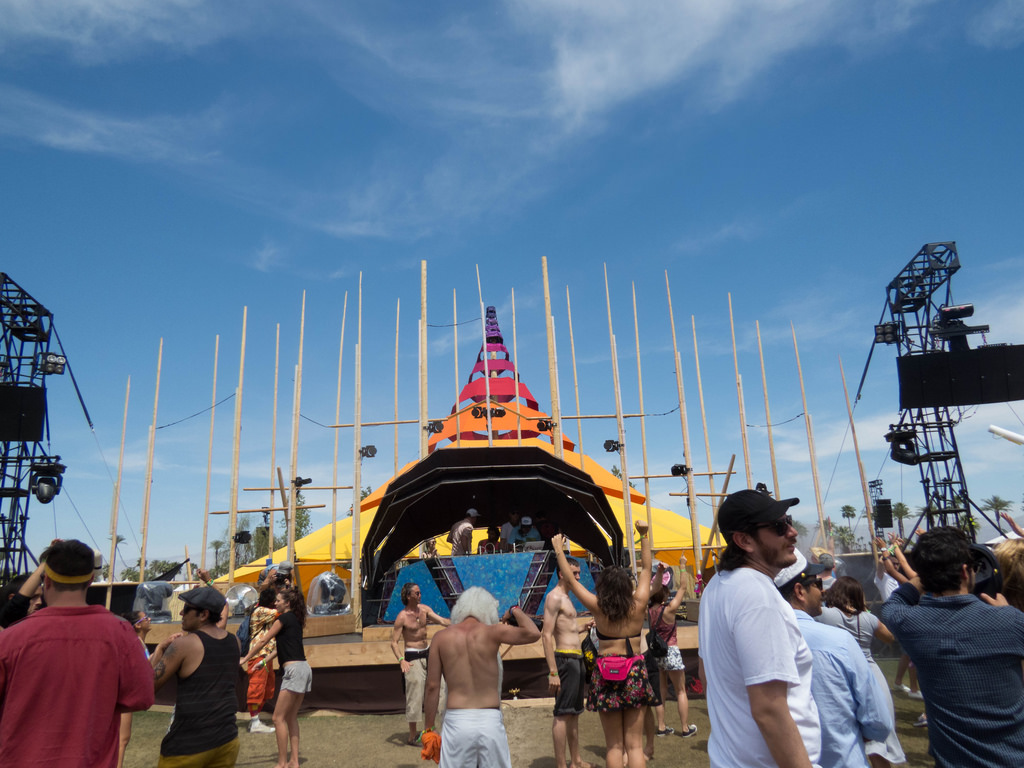 No party or music festival is complete without lavish food and drink, and Coachella 2017 won't disappoint. The menus of featured restaurants include delicacies like Peruvian burritos and Belgium Leige waffles, while the VIP section has three pop-up restaurants to satiate your taste buds. If you love the outdoors and desserts, check out Outstanding in the Field — and before you hit the mosh pit, hydrate yourself by sipping some exotic cocktails.

4. Interactive Art Is Everywhere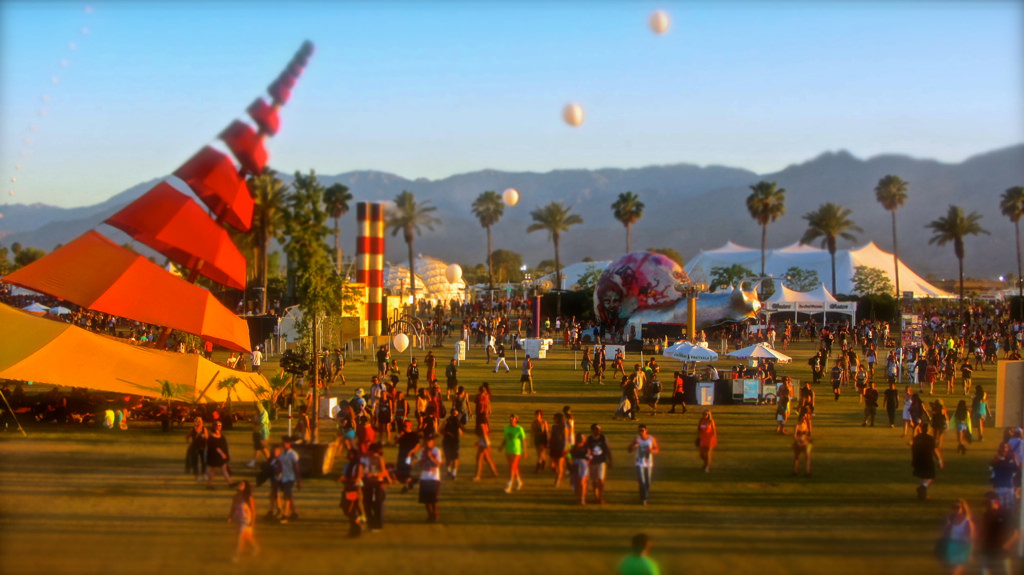 Amidst the crowd, the desert heat, the raucous screams and the sweat, it's easy to overlook one thing: that Coachella is actually very beautiful. And this is why the 2017 edition promises to be better than the last: there are to be more large-scale art installations. There's also a growing sense of eco-consciousness that's sure to infuse everything from the design of the stages to the placement of the installations. Don't miss out on "Desert X," an art biennale, which features art director Neville Wakefield and artist Phillip K Smith III. Also check out the exhibition "TRASHed- Art Of Recycling" and be inspired by innovative ideas to take home.
Coachella 2017, promises to be an audio-visual extravaganza like no other and will no doubt be the buzz of the entertainment industry for some time. With live music, all night-parties, massive art installations, delectable food and an eco-friendly atmosphere, a weekend at Coachella is something you'll neither regret nor forget. However, to make the most of the experience, don't forget to go through the itinerary, plan exactly what you'll see and hear, arrive at the venue early and expect to be entertained beyond your wildest dreams.
Inspired by Coachella? Ready to turn your artistic inspiration into a new skill? Study the visual and performing arts at New York Film Academy.
by nyfa