You've probably wondered, when you look at an interactive menu on a DVD or a website: who makes this? Or maybe you've seen the opening for a video series on your favorite source for news. Who is behind these dynamic graphics? Motion designers.
Motion designers work to make graphics pop through a unique mix of technical knowhow and artistic inspiration, and they get compensated, on average, 53k a year in the New York City area, according to indeed. If this sounds like something that might interest you, then here's a small guide and introduction to the field. We've linked an outstanding design reel above to give you an idea of what the field can achieve. But how can you achieve it?
What Skills do You Need?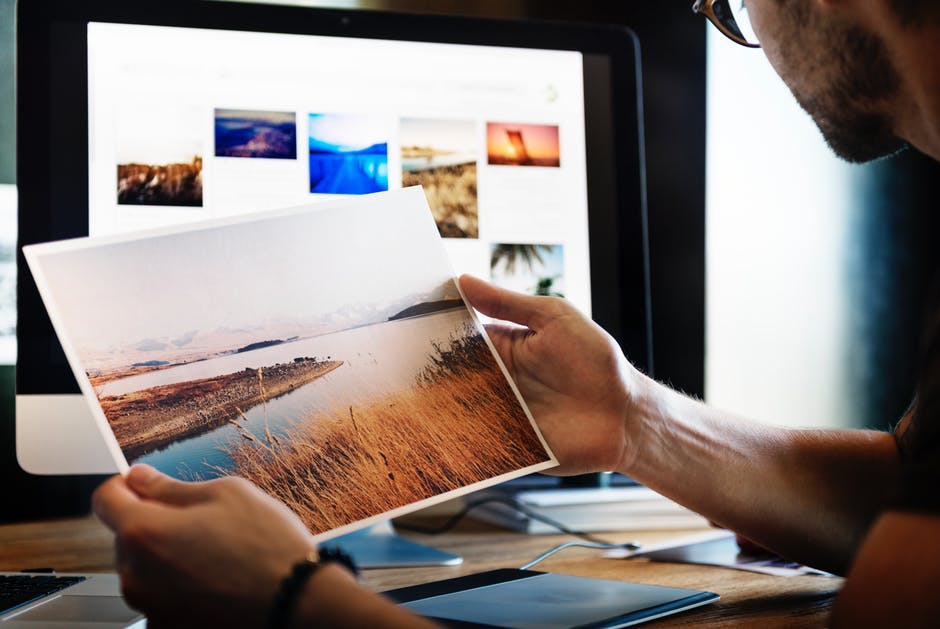 Pluralsight has put together a great guide to what you need to enter this growing field. We've linked the article above so you can get a better idea, but the field requires a mix of a few skills. Here's what you're going to need:
Animation: A good basis in animation and 3D modeling skills will make all of your enhancements top of the line.
Graphic Design: Of course, "design" is even included the job title for a motion designer. While you are putting your graphics into motion, you do need the a good graphic design education and experience. You'll also still be working with typography in many cases.
Communication Skills: Looking on indeed.com, you'll notice that many of the motion design jobs are part of established business like Conde Nast. You'll need to be able to work on a team to achieve your goals and you'll need to speak with clients so they know what you can do, what you plan on doing, and how it fits in with their model. And of course, you'll have to know how to collaborate and make adjustments.
Inspiration: After all, inspiration is what makes any artistic endeavor a success. All the technical facility in the world still needs help from what's unique about you, about what you bring to the table, and what makes your gears tick.
How NYFA Can Help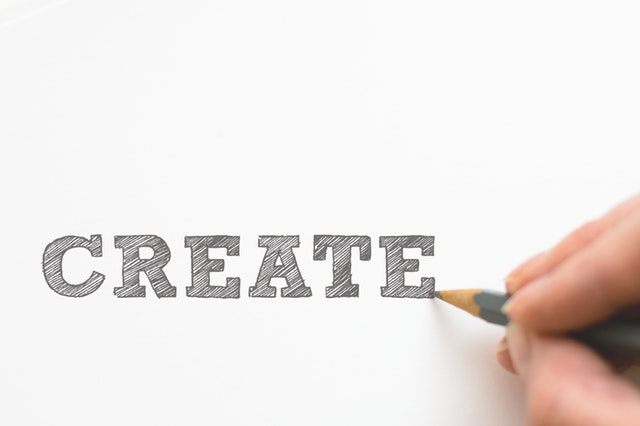 NYFA has a number of options to help you develop the tools you'll need to enter the rapidly growing field of motion design. Our faculty includes several prestigious graphic designers including Sophia Bilynsky, the founder of AlleyCat Design. NYFA has a four year graphic design degree program. There is also a more intensive one year program. The "Type and Motion" course will give you a basis and introduction into the field.  You can also supplement your Motion Design knowledge studying history ("History of Graphic Design") with Keith Godard, and when you finally get ready to make the big pitch to a client, you'll be well prepared by the "Portfolio Production and Business Practices" and "Communication Strategies – Branding and Visual Identity." If you have other questions, the NYFA's "Graphic Design School" page, linked here, includes contact information, times for open houses, and a link to apply once you've decided when you'd like to proceed.
Are you interested in motion design or have extra helpful tips? Let us know in the comments below! And check out NYFA's programs in graphic design and animation.

by nyfa