If you're a NYFA photography student, you may be scrambling in your busy schedule to find inspiration and ideas to help you infuse new life and variety into your projects. You know that art directors and even gallerists are not looking for photography generalists; they are looking to hire or represent that person that has something no one else does, this is seen through a solid, concise body of work. In your quest to create a strong body of work, you may be feeling low on creative juice. So if you're looking for new ideas on how to express yourself within your body of work, these project ideas may give you that extra spark.
To help you find additional ways to synthesize what you're learning in class with hands-on application, we've come up with some fun suggestions for extra-curricular projects that can help you try new things, evolve and improve. These projects can inspire new ideas no matter what genre you enjoy shooting:

1. Sign Up For A 52 Week Challenge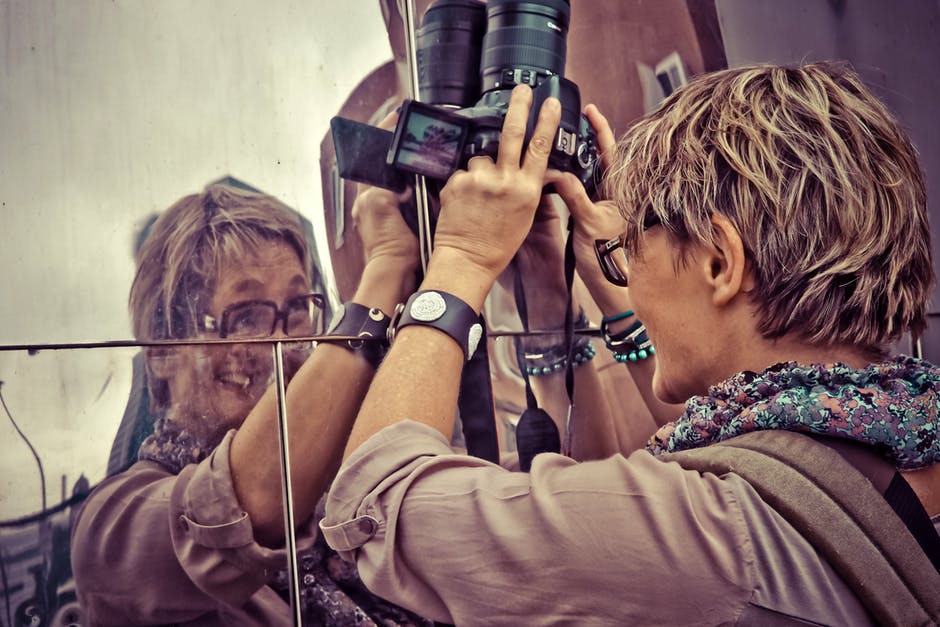 There are many ways of doing this. You can easily search for "52 week photography prompts" online, make one yourself, or mix and match to suit your needs.
Once you've started a challenge, you can interpret the weekly "word" or theme both literally and metaphorically. Having a particular theme to work with each week not only allows you to explore the subject from a variety of perspectives, but also proves to be an entertaining and informative experience. For instance, if the word is "vanilla," instead of food photography you may want to photograph the "vanilla" sky or different "vanilla" moods you can think of.

2. Experiment With Light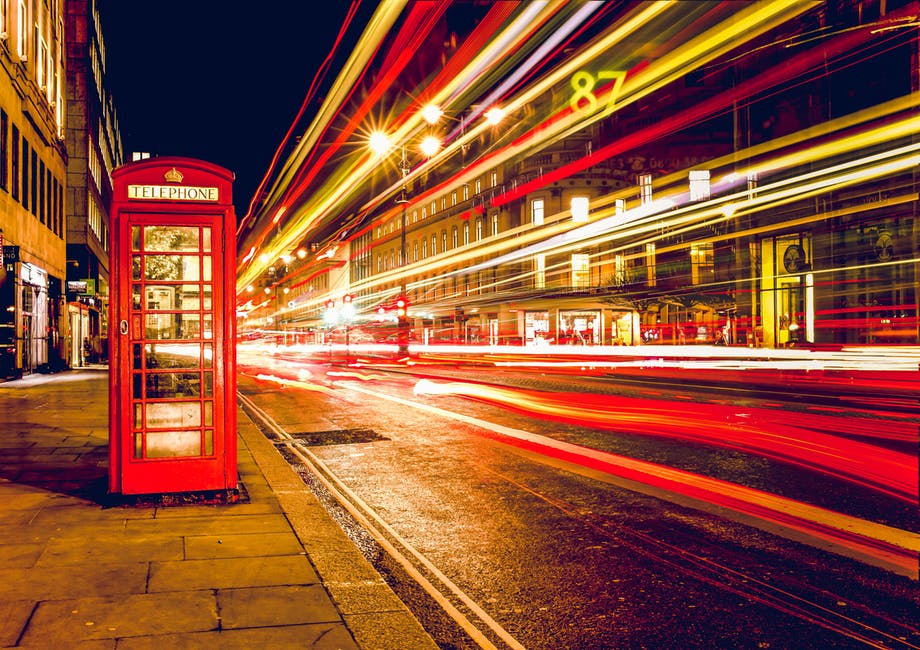 If you're into abstract art photography, experimenting with light is a fun way to build a portfolio. Using different materials and lenses, try photographing refracting surfaces, light trails, light spirals, bubbles, oily refractions, disco lights, fireworks and firecrackers and even smoke. Alternatively, you can make "light" a theme for the day and try photographing the city at sunrise, at dusk, and at night. If you're photographing the city at night, try doing a photo series on urban night life and so on.

3. Do a Self-Portrait Series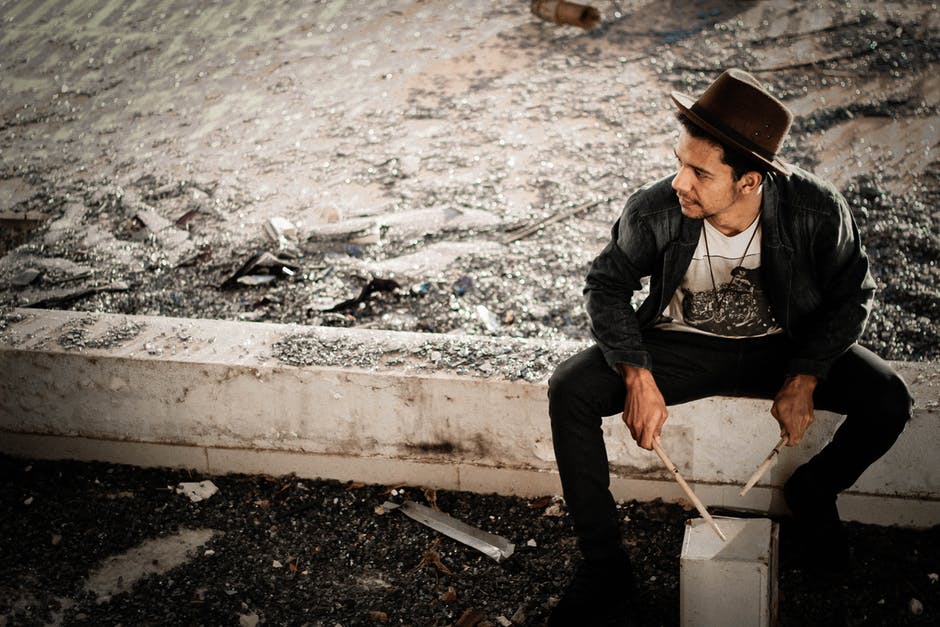 If you're an introvert but want to build your skill at taking amazing portrait shots, do a series of self-portraits. Think about the words and ideas that best describe who you are and try to express that in a photograph. Or think about your relationship with society, factoring in issues of race, gender, class, religious affiliations, and interests, to paint a series of pictures about your life that can also work as a social commentary.

4. Try The 100 Strangers Project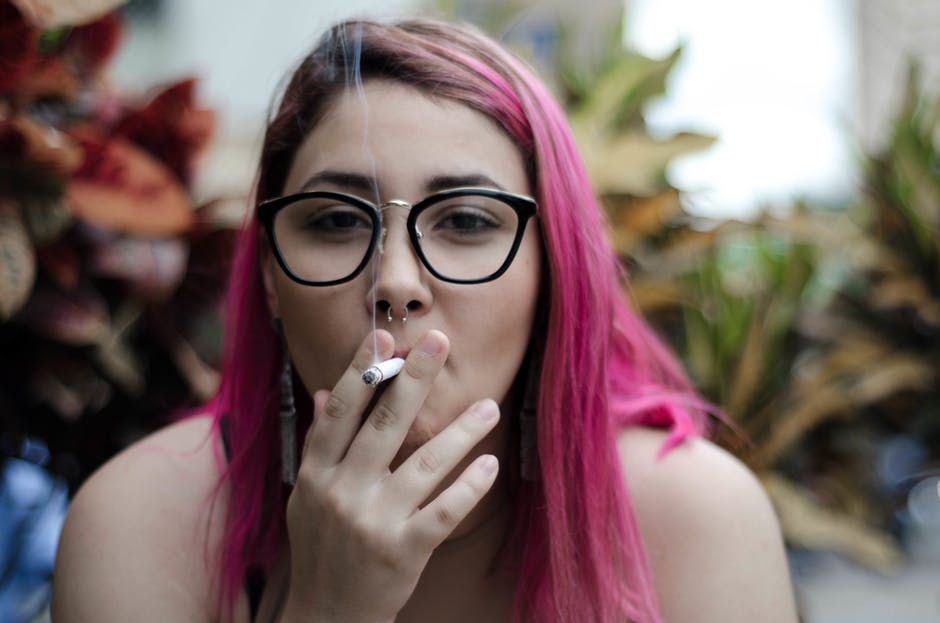 Do you want to get over the fear of talking to random strangers and take some amazing candid shots as well? Then try the 100 Strangers Project! All you have to do is approach a random person, talk to them to discover their story, and then take a picture best representing them. Then, repeat it with 99 other people. Just remember: be safe!

5. Go on a Scavenger Hunt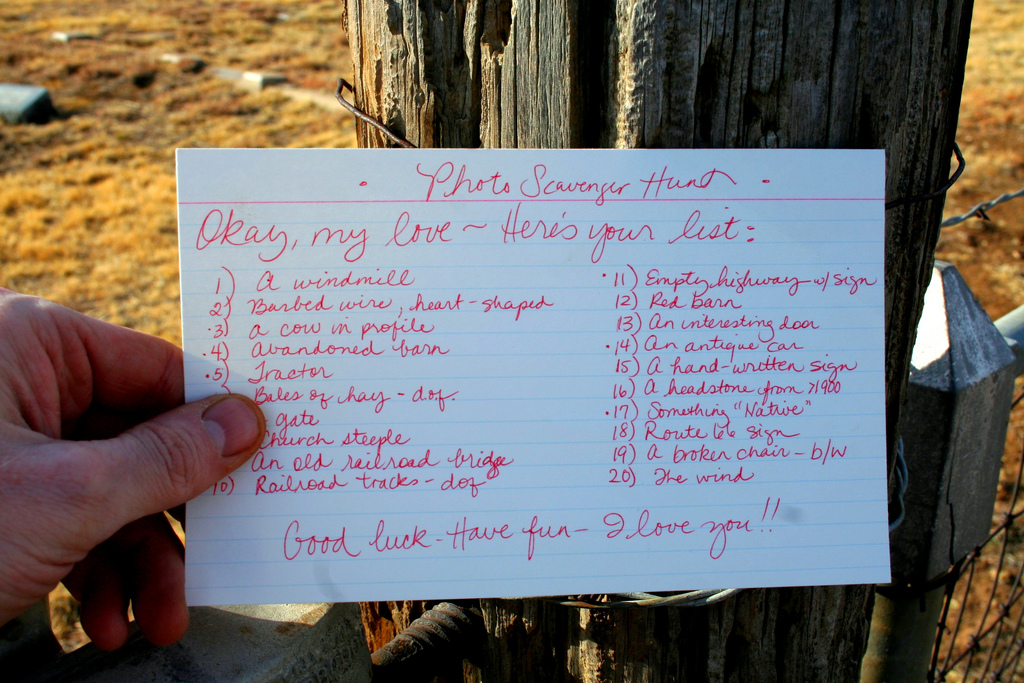 You can do this on your own, collaborate with other photographers, or do it on a road trip with friends. All you have to do is make a list of things both physical and abstract, then look for them in real life to photograph them.
For instance, your list may be: gasoline rainbow, sunlight through broken glass, and desperate love. Giving yourself a specific focus and as you search for images representing these ideas will help you discover new possibilities and juxtapositions. Not only will this hone your photography skills, but also teach you to think unconventionally and pay closer attention to your surroundings.

We know you're working intensively to build your body of original work while studying at NYFA's Photography School, so we hope these additional project ideas can offer you a fun and engaging way to practice what you learn on your own time. Don't be afraid to customize a project to suit your preferences, and make sure you have lots of fun.
Do you have some project ideas that you want to share? Interested in learning more about photography at New York Film Academy? Let us know in the comments below!

by nyfa