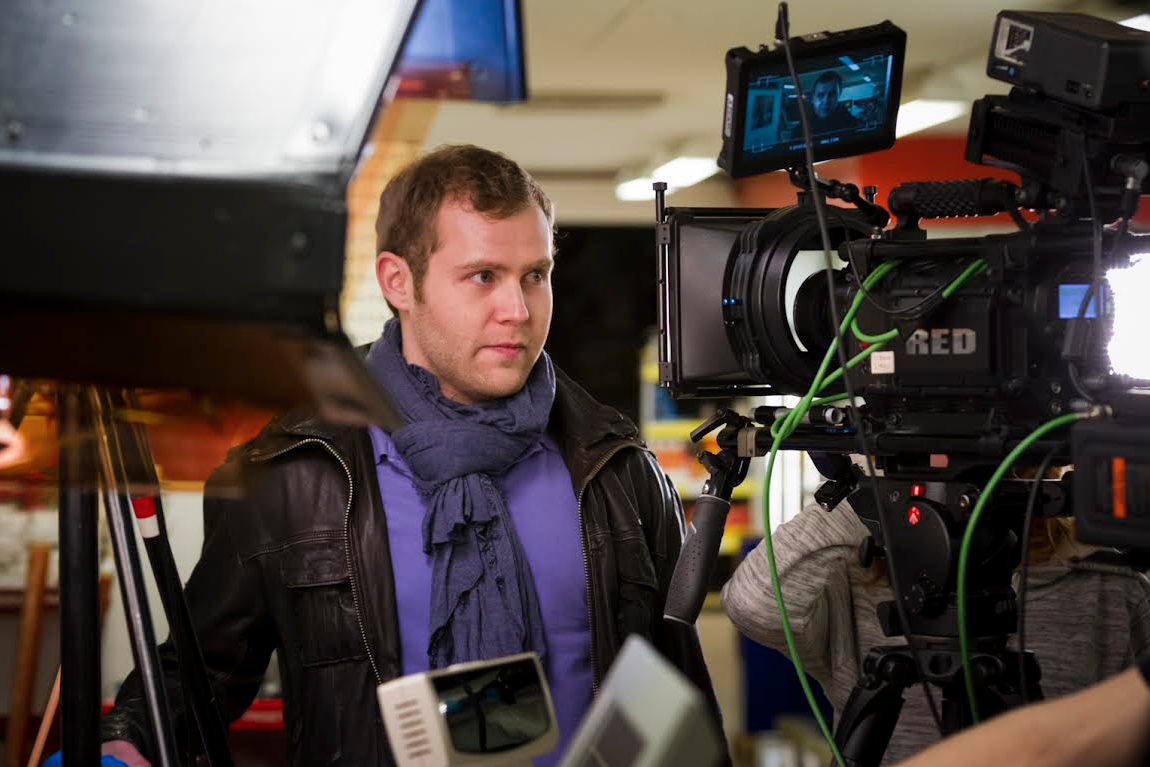 Roope Olenius, who graduated with his BFA-degree in acting for film at the Los Angeles campus last year, has just finished shooting his part for the film Bunny the Killer Thing. Olenius plays a major role in the hilarious feature film that was filmed in the Lapland of Finland. The film, which is produced by Black Lion Pictures and Jo-Jo the Dog Films, will get its premiere on the big screen by the end of 2014.
Bunny the Killer Thing is a feature length comedy-horror in the genres of splatter and camp films. It is made for global distribution with an international cast, which makes it a rare and ambitious production in a country as small as Finland, where independent films have a small footing in the industry. The main language of the film is English.
Olenius will join the rest of the main cast and production team to  promote the film at Cannes Marché du Film this spring. In addition, Olenius will be promoting his short film, Dia-cide, at the Cannes Court Metrage, which he produced as his thesis project at the Los Angeles campus last year and is planning to make into a feature film in the near future.
After graduation, Olenius has increasingly gained more exposure in the Finnish film industry and opportunities to work with acclaimed directors like Joonas Makkonen, JP Siili and Samuli Valkama.
by nyfa