Actor
Ed
Begley
Jr. visited the New York Film Academy Theater in
Los Angeles
to speak with students after screening a comedic acting reel spanning over 50 years in the entertainment industry.
Ed
Begley
Jr. received six Emmy nominations for his portrayal of Dr. Victor Ehrlich on the hit 80's series, "St. Elsewhere." He also starred in the HBO movie "Recount" with  Tom Wilkinson and Laura Dern, as well as recurring roles on "Six Feet Under," "Arrested Development," and "Boston Legal." In features,
Begley
co-starred in the Woody Allen's "Whatever Works" with Larry David, as well as the Seth Rogan/Judd Apatow film, "Pineapple Express", "Batman Forever," and Christopher Guest films "A Mighty Wind" and "Best In Show," among many others. Upcoming HBO roles include the series "Family Tree" created by Christopher Guest and starring Chris O'Dowd coming this May and movie "Muhammad Ali's Greatest Fight" starring Christopher Plummer and Danny Glover. He is one of the Governors of the Motion Picture Academy, following in footstep of his Academy award winning father. Producer Tova Laiter and NYFA LA Dean of Students Eric Conner moderated the discussion.
"If my dad was a plumber," said Ed Begley Jr., "I'm pretty sure I'd be laying pipe right now. I just wanted to follow in his footsteps." Well it just so happened that Begley's father was an Academy Award winning actor. After starting out as an actor Begley soon discovered that even if his father wanted to get him a role, he couldn't. That's just not how it works. But to anyone who's seen Ed Begley Jr. in movies or on TV (and it's hard not to given his prolificness as an actor) his talent and magnetism are undeniably what have earned him success. There are two advantages, however, that he discovered came with being Hollywood royalty: 1. It gave him something to talk about with people who knew his father, and 2. People were more likely to remember his name. Begley started taking acting seriously when he landed the role as Dr. Victor Ehrlich on "St. Elsewhere." He spent an immense amount of time in hospitals and even going on fishing trips with doctors. And his hard work paid off, earning him six consecutive Emmy nominations for his role in the show.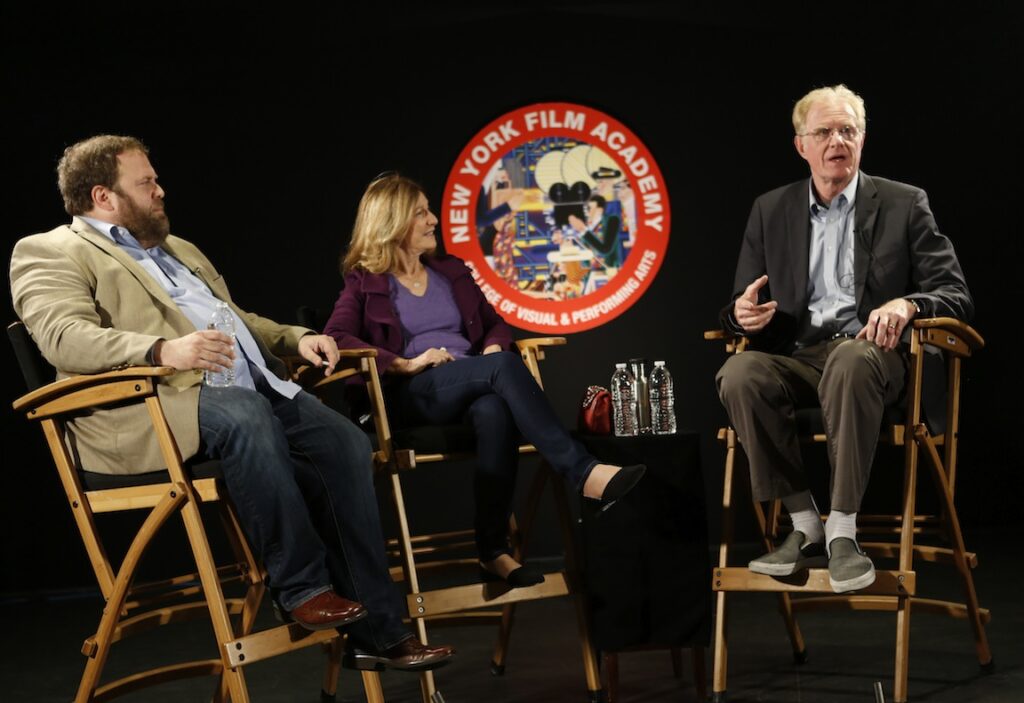 Ed
Begley
Jr. is just as famous for being a longstanding and tremendously passionate environmentalist as he is for being an actor. In fact, he was a environmentalist long before it was "hip" to be one. He's been driving an electric car for decades and is even the subject a reality show, "Living With
Ed
," which centers around the what some would call extreme measures he takes to protect the environment, but what he feels are absolutely necessary.
Ed
has stood by his beliefs even when they cost him work. "There was extensive period in the 90's when the studios chilled me out," says
Begley
, "and the only work I could get was on independent films." People were scared of him, afraid he may try to shut down production if there weren't recycling bins on set. On one particular production, the assistant director came to
Begley
in a panic because they had called everywhere in America but couldn't find an electric car for the scene in which he drives a station wagon a mere 30 feet down a driveway.
Begley
told the crew member to relax, he'd have no problem driving a gas powered car for the scene. The irony is that
Begley
now gets many jobs BECAUSE he's a passionate environmentalist. For instance, he played himself in a episode of "The Simpsons" in which Homer decides to be a tree-hugger.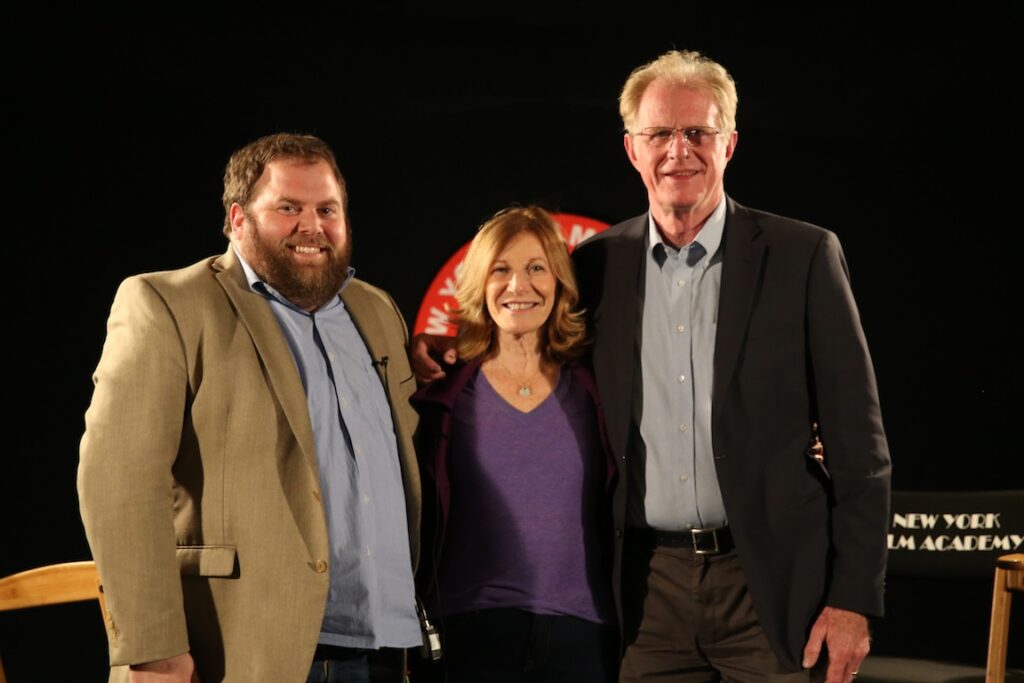 It's clear that
Ed

Begley

Jr.
absolutely loves acting. Given his stature, he has the luxury of only accepting great work and doesn't have to audition for roles the majority of the time. However, whenever he's asked to read for a part, he loves doing it. "I love it because while I'm in that room reading for the part I get to BE that character. If I get the role that's just icing on the cake." This was a point that he highly emphasized to actors in the room. You have to love acting and know 100% that it's what you want to do. "Whenever somebody comes to me and says, 'I'm thinking about becoming an actor' I immediately know it's a bad idea. But when someone comes to me and says, '
Ed
, I just got to burning desire within me to act', then I know they've got a chance." Since it seems
Ed
Begley
Jr.'s done just about everything in the acting world, is there anything he hasn't done that he would like to do?
Ed
says he'd love to act on Broadway since it's something he has hasn't gotten around to yet.
We sincerely thank this amazing man of immense talent and noble ideals for visiting NYFA and can't wait to see him again on the big screen, TV, and, yes, Broadway stage!
by nyfa