Having grown up with the desire to direct films, especially after first seeing Trainspotting, Paulo Costanzo first broke into the business through acting. His biggest break came about after an open audition in Canada got the attention of Todd Phillips and Ivan Reitman for the comedy, Road Trip. Beating the odds with hard work, talent and a little bit of luck, Costanzo landed the role of Rubin Carver in Road Trip and never looked back. "Had I not prepared and been that confident, I wouldn't have nailed the audition," said Costanzo.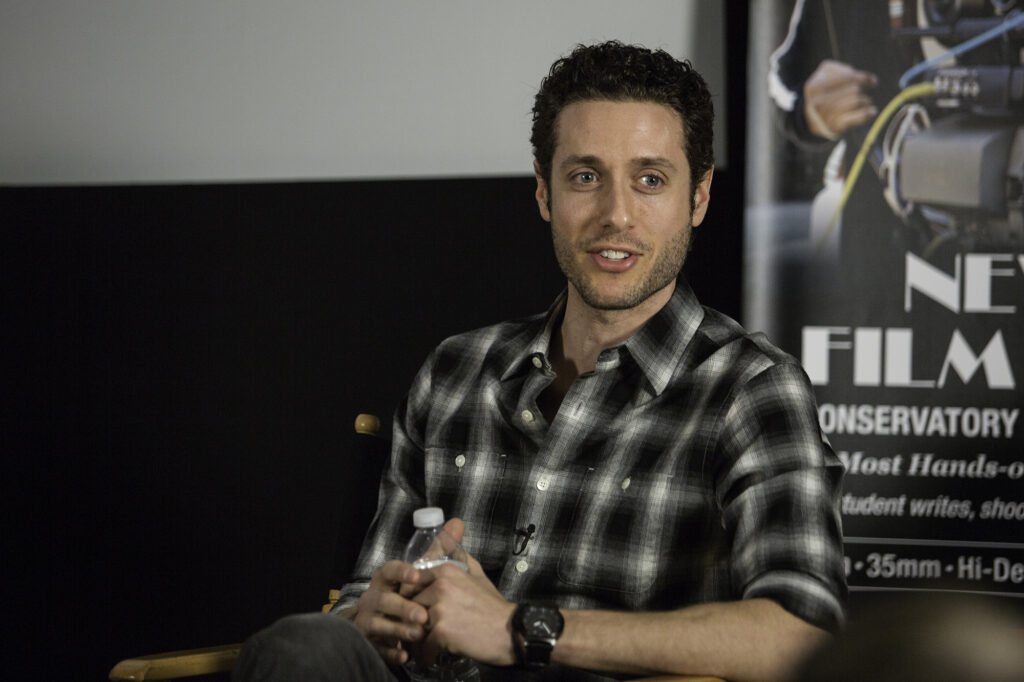 After Road Trip, Costanzo landed several acting roles in both film and television, including the TV series Joey and, most recently, Royal Pains. Having the opportunity to work on set for twenty years as an actor allowed Costanzo to watch and learn from directors on set. It was through that learning process and his long desire to direct that Costanzo would get the job to direct a few episodes of the USA hit show Royal Pains, in which he also plays Evan Lawson.
Last week, while speaking to acting and filmmaking students at the New York Film Academy, Costanzo dissected several scenes of Royal Pains that he directed and explained the thought process that went behind each. Moderated by NYFA Short-term Filmmaking Chair Jonathan Whittaker and Acting Chair Glynis Rigsby, Costanzo spoke in depth about the mentality of being confident and prepared, whether it be for an audition or directing a film or TV show.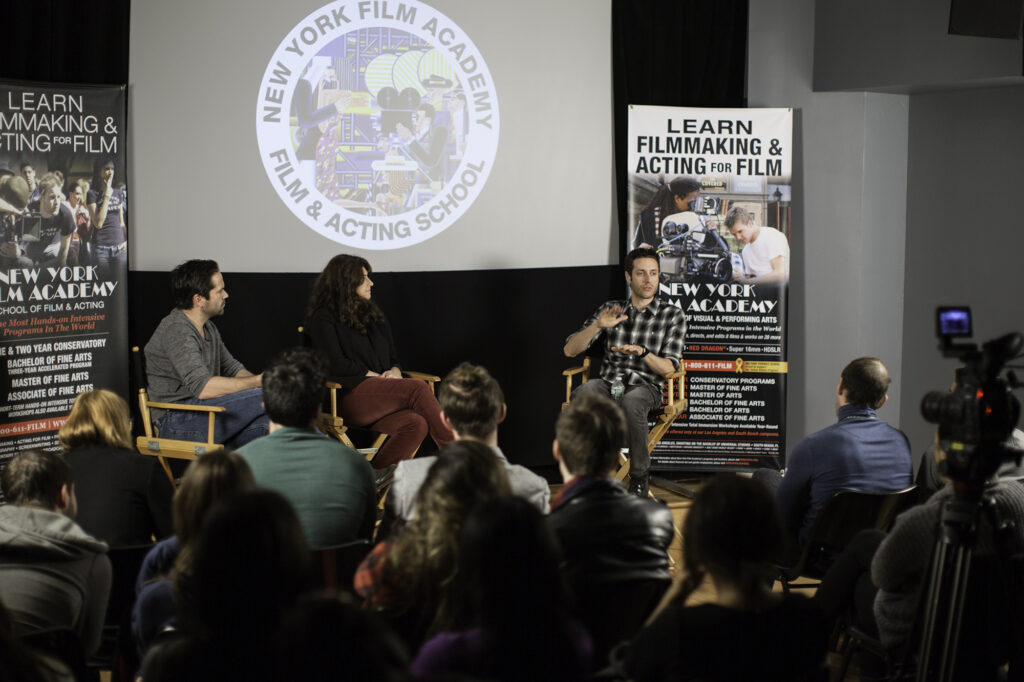 Costanzo says he can relate to our students in that he is currently in the process of transitioning to a career as a feature director, and so he feels like a beginner in the business. He's in the middle of writing a dramatic comedy feature that he hopes to direct in the near future.
The New York Film Academy would like to thank Mr. Costanzo for bringing us his refreshing sense of humor along with invaluable advice. We wish him the best of luck on developing his first feature film!
by nyfa