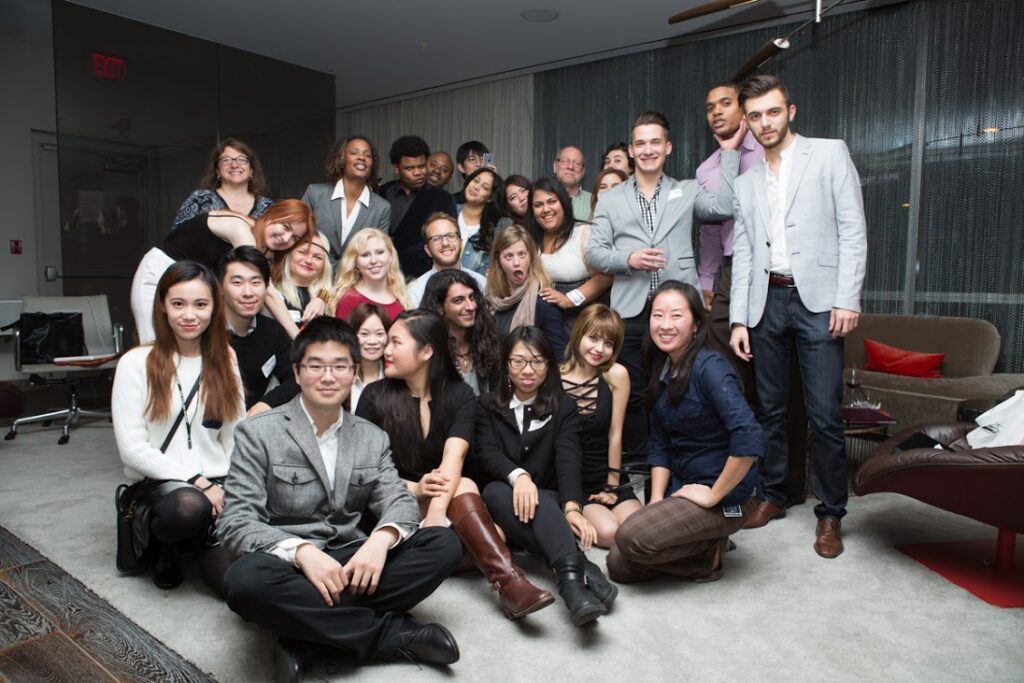 The New York Film Academy's MFA in Producing Program kicked off 2016 with the Advanced Producers Pitch Fest on Thursday, January 20 at the Andaz Hotel in West Hollywood. Annually since 2008, MFA Producers gather to pitch their slate of projects to industry guests from a variety of entertainment companies. NYFA welcomed 20 plus guests, who enjoyed an evening of pitching and viewing film teasers and television series sizzle reels from 25 plus graduating MFA in Producing students. Executives and representatives from NBCUniversal, Mar Vista Entertainment, Lifeboat Productions and Hanai Studios Los Angeles participated, along with award-winning producers, screenwriters and talent representatives.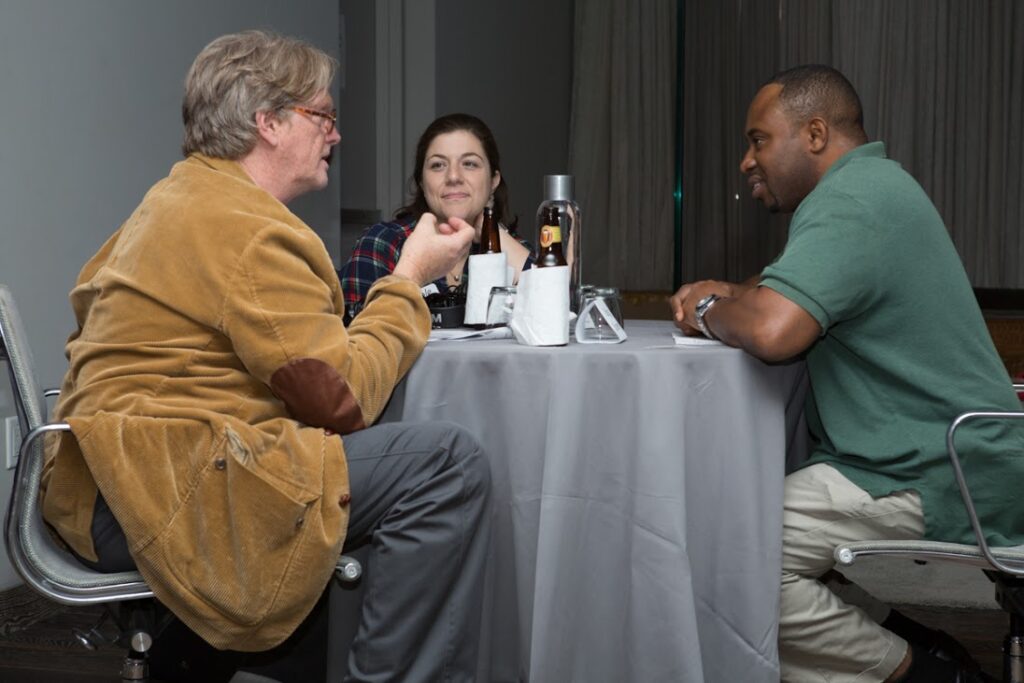 Industry guests included: Michael Barlow (film and television producer and screenwriter and former executive at Paramount Classics and Orion Pictures); Blaine Chiappetta and Marguerite Henry (Mar Vista Entertainment); producers Lucas Jarach and Nicolas Veinberg (Defiant Pictures); Nicole Rivera and Angela Waldrop-Gilbert (NBCUniversal); Alex Shekarchian (talent manager and entertainment attorney); Connor Robinson (Head of Producing, Lifeboat Productions); Kelly Zhang (Hainai Studio, Los Angeles); Nanobah Becker (award-winning producer and filmmaker; David Rosenberg (Daytime Emmy-nominated screenwriter); Joe Sabatino (co-executive producer of television series 'Necessary Roughness' and screenwriter;) Tova Laiter (film producer and former studio executive, Warner Bros., Imagine Entertainment, Cinergi Pictures); Beverley Gordon and Sean Kohnen (film producers); Doug Cooney (screenwriter for Paramount Pictures and Sony Animation); Paige Morrow Kimball (producer and filmmaker for film and television via her Makazan Films shingle); and Henry Priest (film and television producer and Director, Downtown Film Festival Los Angeles.)
Many thanks to our industry guests, and congratulations to our MFA in Producing students for a successful evening of pitching!
by nyfa