Netflix's binge-worthy new limited series is Behind Her Eyes and it has everyone talking about all the twists and turns. The series, which released on February 17, stars NYFA alum Eve Hewson as lead character Adele.
Eve Hewson studied at NYFA in 2008 in the Acting for Film program and has since appeared with Sean Penn and Frances McDormand in This Must Be the Place and Steven Spielberg's Bridge of Spies. Hewson also appeared alongside Taron Egerton and Jamie Foxx in Robin Hood. She recently appeared in the BBC adaption of Eleanor Catton's novel The Luminaries as Anna Wetherell that premiered in the U.S on February 14, 2021, on Starz.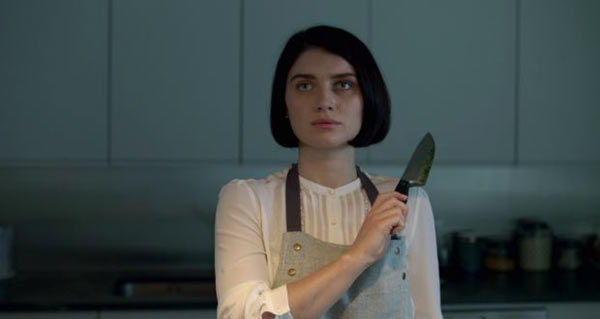 Hewson's latest project, Behind Her Eyes, is a psychological thriller adapted from Sarah Pinborough's 2017 novel of the same name. The story follows the love triangle of single mother Louise and married couple Adele (Hewson) and David. With a series of shocking twists, and a highly talked about ending, the story is nothing short of gripping, where nothing is what it seems.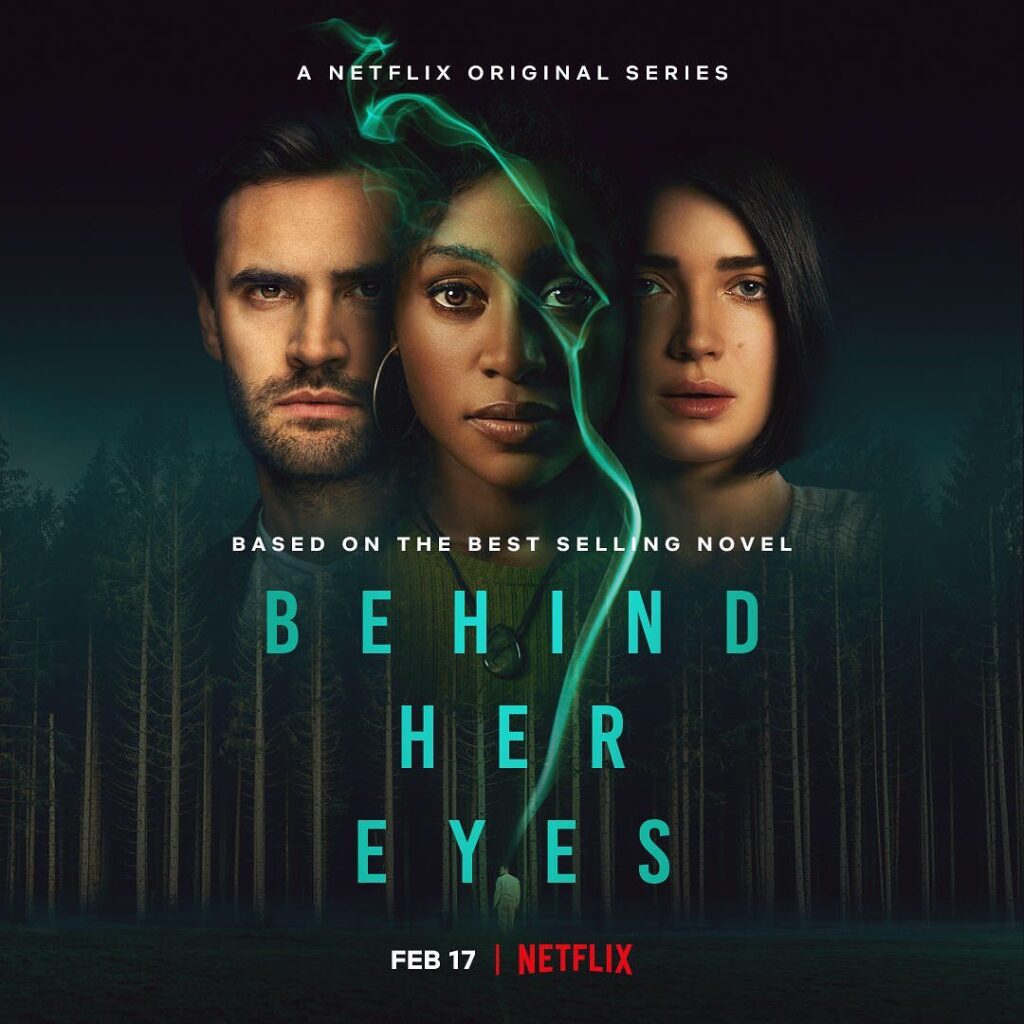 Hewson's character Adele is married to David, who is having an affair with the new resident to the town, Louise. Adele, surprisingly, is interested in forming a friendly connection with David's new lover but sets off an entangled web of twisted circumstances and conspiracy.
New York Film Academy congratulates Acting for Film alum Eve Hewson on the release of her latest project and encourages everyone to check out the new limited series, now streaming on Netflix.
by nyfa