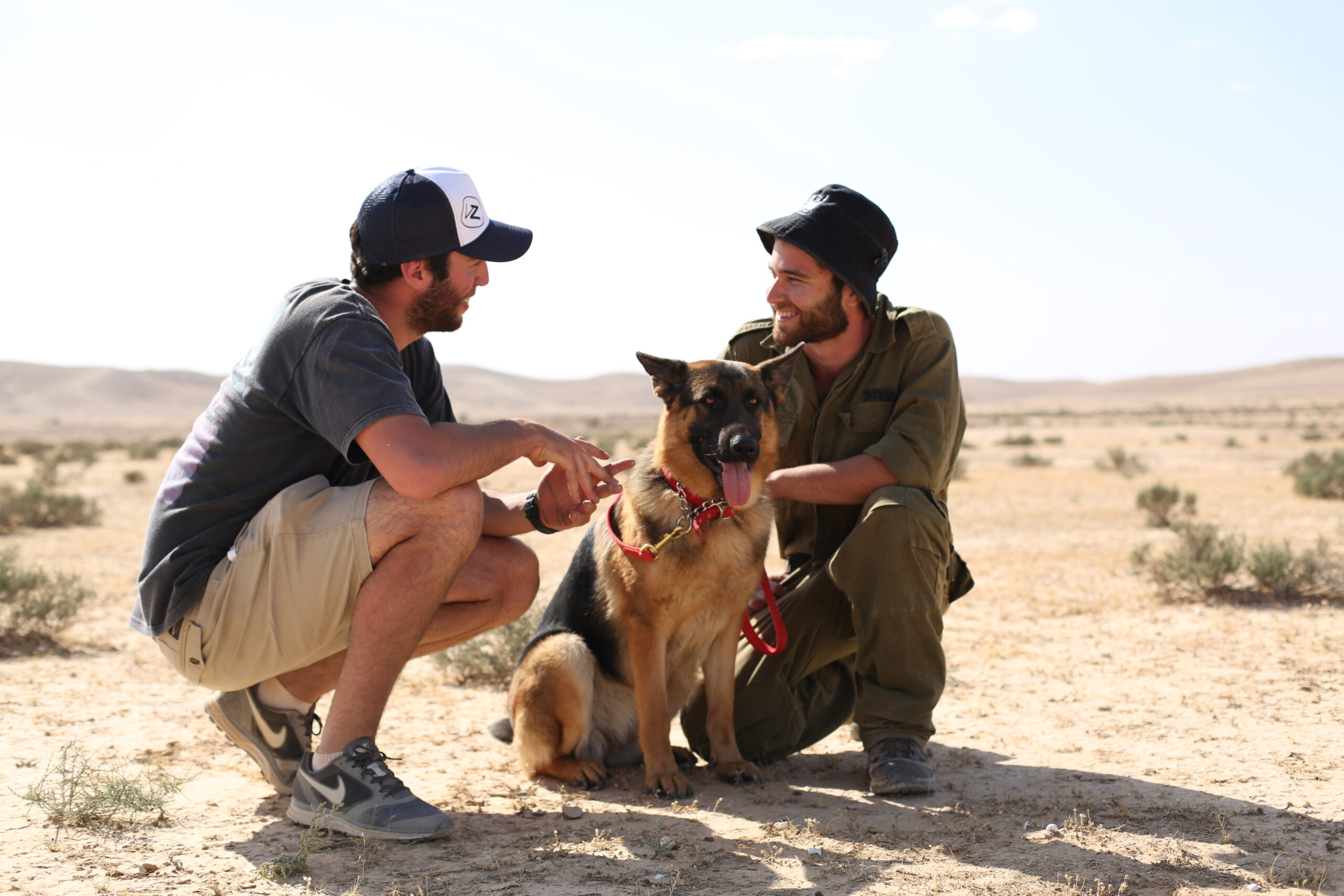 With award season in full swing, it's always a great honor when students and alumni of our own are recipients of these awards. Such was the case for BFA Filmmaking student, Alon Juwal, who won Best Foreign Film at the Williamsburg Film Festival in Brooklyn, and was an official selection at the Student Filmmaker Awards and the Viewster Online Film Festival.
His award-winning film, Castor, tells the story of an Israeli Army Dog Handler who takes his dying dog for one last walk before he is put down. The idea stemmed from a news story on Israeli television, in which Castor's handler narrated the events leading up to Castor's death. It was a story of bond and sacrifice that Juwal felt must be told.
Juwal decided to attend NYFA because of its access to cutting-edge equipment — like the RED camera — that he was unable to access back at home in Israel. One of the benefits about studying at the New York Film Academy is the student's ability to be bi-coastal. Like many of our degree students, Juwal began his BFA in Filmmaking at NYFA's New York campus for a year, and is currently finishing his degree with two years at our Los Angeles campus. In essence, he's getting the best of both worlds.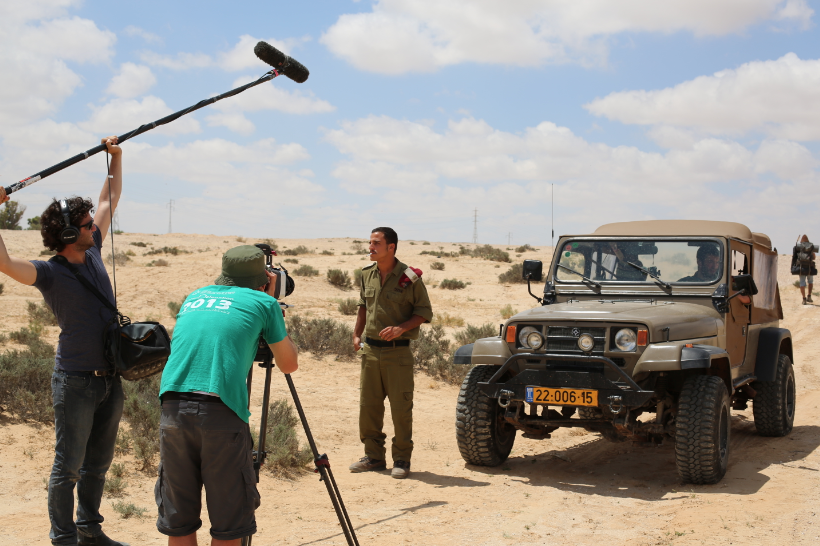 "My experience at NYFA has been extremely useful," said Juwal. "I owe much credit to two of my instructors: my directing teacher Tassos Rigopoulos, who taught me the foundations of directing and how to handle a crew; and Claude Kerven, who helped me find my original voice and made me the storyteller I am today. I definitely recommend NYFA to many prospective students from Israel. I am glad I am able to call NYFA my home, and I wouldn't trade my experience for anything in the world. It definitely was an amazing ride, and still is!"
Juwal is currently focusing his work on music videos. This March, he will be shooting a music video for the folk band Yellow Red Sparks, who have are going on tour to entertain thousands of followers.
by nyfa