There are some professional moments you never forget.
Near the top of the list is getting your first Press Card. It is recognition that you are indeed a "journalist."
Earlier this year NYFA Broadcast Journalism grad Hannah Palmhagen received her Press Card for the Swedish Parliament (Sveriges Riksdag). Hannah took a very non-traditional route to this moment. It was a journey of self-discovery as well as professional training.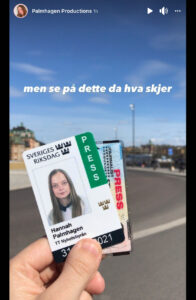 Former student, Meiraj Haq also took a unique route to success. He came to NYFA to sharpen his producing/reporting skills and used those skills to produce an acclaimed documentary about then-candidate and now Prime Minister of Pakistan, Imran Khan. Amazingly, he became a top actor in Pakistani TV dramas! You can still see NYFA featured on Meiraj's Facebook cover photo.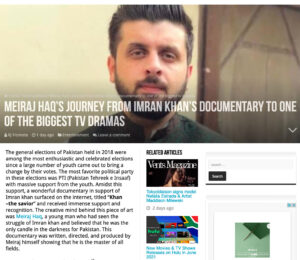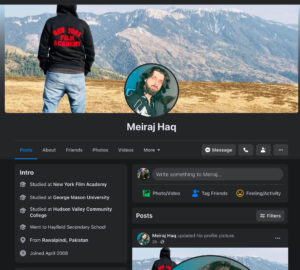 Being nominated for an industry award is always a great honor. It is your peers going "on the record" in their praise of not just what you do, but how you do it. NYFA alum Kecia Gayle works in the challenging world of entertainment journalism. You can find her on Instagram and on Hollywood Unlocked's own website.
Of course, if you want to learn about fashion trends and popular culture, you just have to listen to NYFA Broadcast Journalism grad Nicole Abebe on The Beat, 99.9 in Lagos. But if you want to double your knowledge, then check out (do people still say that?) the Abebe family on with the Abebes.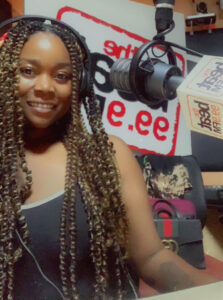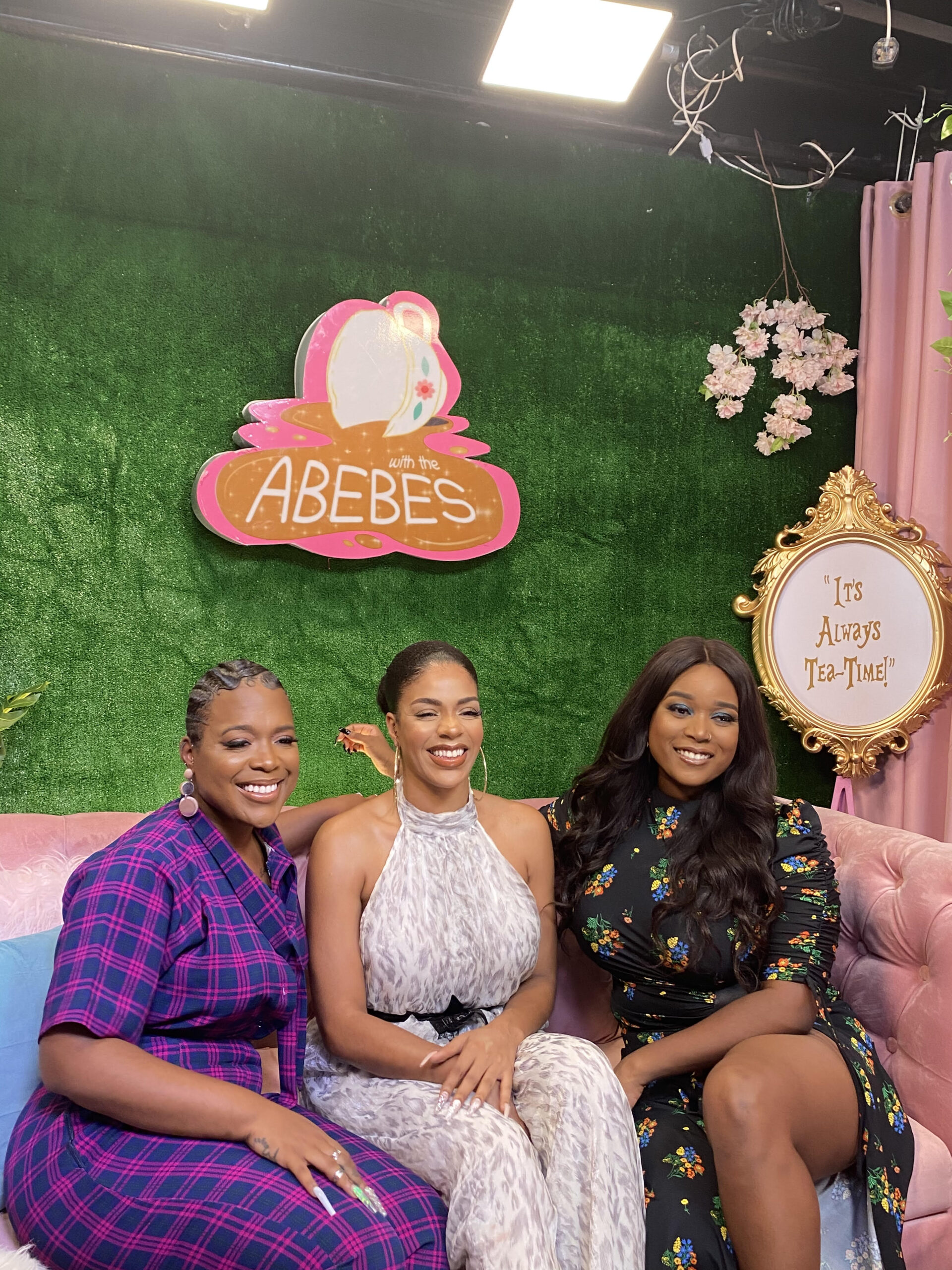 Right now, we are in the middle of a typical New York City Summer. The days are hazy, hot and, humid. If you are a TV reporter, that means just one thing: visit places where people are cooling off. This is precisely what Broadcast Journalism alum Karen Hua did for News12 New York.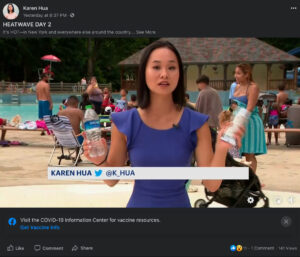 Of course, even though it is Summer there are still important stories to cover (especially in the Southern Hemisphere, where it is Winter). One of the biggest stories continues to be COVID-19. Former NYFA student Fernanda Mueller has returned to Brazil, where she is working for NSC Comunicação, a Globo-affiliated company.
"The company has a TV channel, radio station, digital and print media. I work as a multimedia reporter for digital and print. We recently made a video series about food prices. In this video, I talk about how prices of rice and beans have increased in Brazil and the state of Santa Catarina during the pandemic," says Fernanda.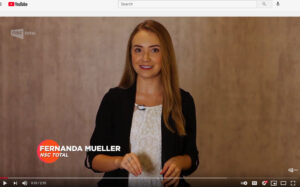 Even the movies have a serious side, captured in all of its glory by NYFA graduate Federica Polidoro in a recent cover story in Vanity Fair Italia. Federica asked for comments from our own Broadcast Journalism Chair, Bill Einreinhofer.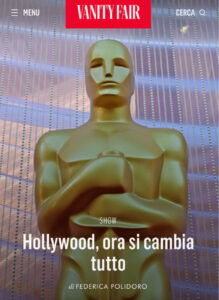 Evgenia Vlasova and Bill Einreinhofer are in the middle of producing a new Public TV documentary called Unsettled History: America, China and the Doolittle Tokyo Raid. In April 1942, the five American aviators pictured below, along with 59 of their comrades, were rescued from capture, torture, and certain death at the hands of the Japanese Imperial Army. The rescue mission was carried out by Chinese farmers, fishermen and militia members. These Americans either crash-landed or parachuted into rural China and survived thanks to the courageous actions of strangers in a foreign land.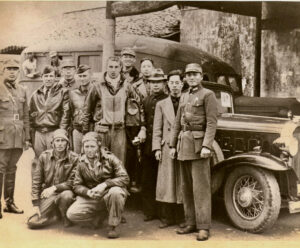 Producer Nancy Hanzhang Shen and Bill Einreinhofer shot the final interview last month, with Prof. Luo Shiping in Shangrao, Jiangxi province, China (centered in the picture below along with the local production team).
The documentary will be distributed by American Public Television in April 2022, to mark the 80th anniversary of the Doolittle Tokyo Raid.
by nyfa