This past Tuesday, New York Film Academy students welcomed screenwriter, novelist, and director Bruce Wagner to the NYFA theatre, following a screening of his film, Maps to the Stars. David Cronenberg directed the film, which stars Julianne Moore (for which she won the Cannes Film Festival Award for Best Actress), John Cusack, Mia Wasikowska, and Robert Pattinson. The Q&A was moderated by producer Tova Laiter and NYFA Instructor David O'Leary.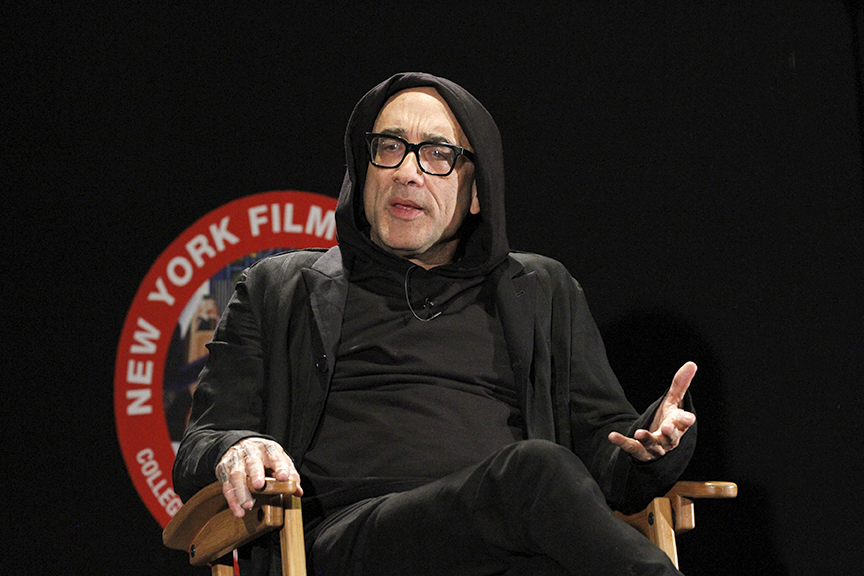 While discussing his writing, Wagner said, "I'm interested in people in extremes: fame and anonymity…the very rich and very poor, night and day." He referenced the fact that Pattinson's character is somewhat autobiographical, as he was once a struggling writer waiting for his break while driving both an ambulance that picked up the disfranchise dead and injured and also a limousine driver for celebrities in Beverly Hills.
He also spoke about the fact that much of his writing concerns Los Angeles and the film industry, saying, "I write so much about this town, so I'm considered a Hollywood writer. I'm from here—it endlessly ignites me." He added the fact that if he grew up in Detroit, he'd write about the auto industry.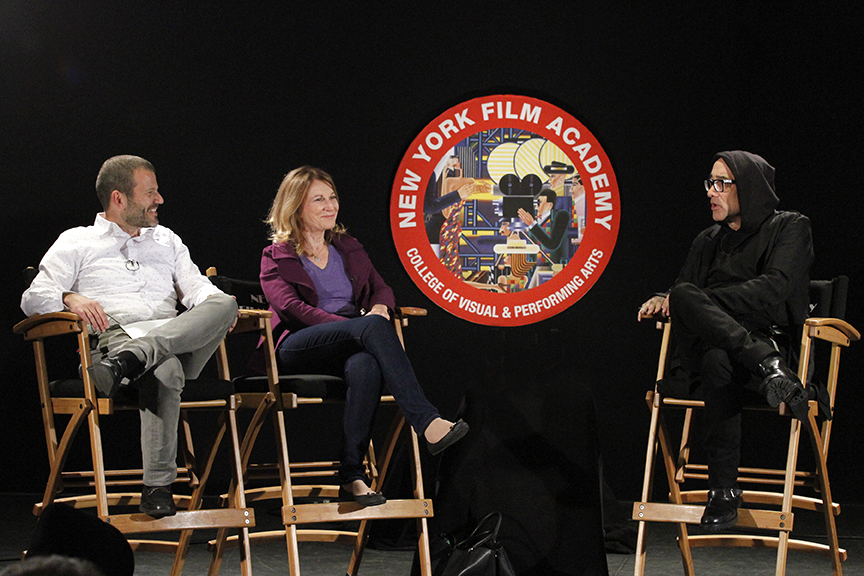 When asked by a student about working with a director, and the fact that each party would have their own vision of the film, he spoke fondly of the fact that he was invited on-set of Maps to the Stars—which "doesn't always happen." He also told a story about how he kept asking the script supervisor "what are you doing next" and he was encouragingly told by Cronenberg to start saying "what are WE doing next." Overall, when it comes to turning your writing over to a director, he advised students that "you have to surrender."
Another student asked how Wagner balanced his artistic integrity with the need to pay the bills. Wagner said, "We all have to do what we have to do. The only way I survived was by exploring the darkest [possibilities] of what could happen to me and projecting it into my work…(transference of sort)" or "you do one for them, one for you."
by nyfa