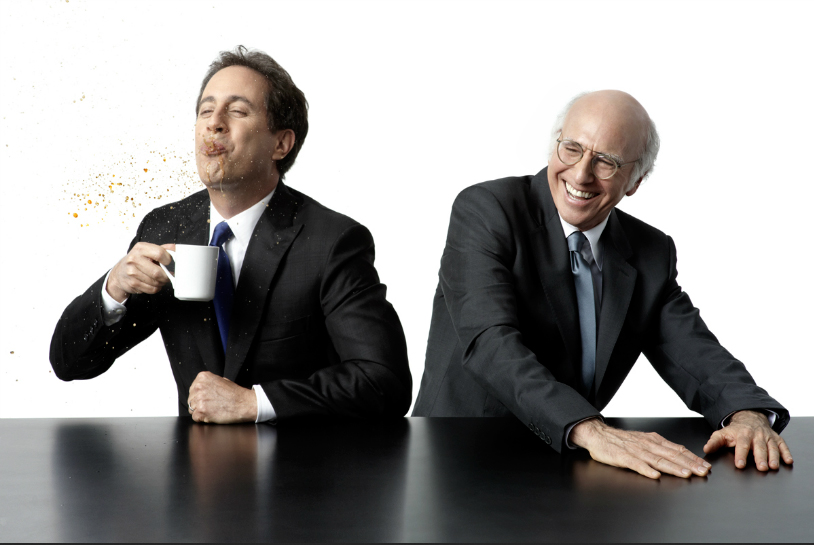 The New York Film Academy's Photography School in Los Angeles was honored to host a guest lecture by renowned photographer, Robert Trachtenberg, last week. Robert talked students through his work, describing his shoots in detail from conception through execution. Students were encouraged to ask questions which Robert answered with humor and wit. He discussed the role of the publicist in celebrity shoots and how he works with actors from commissioned magazine shoots to off-the-cuff moments he's captured.
Robert also described his transition to the moving image. His response to an art director who doubted his ability to shoot a commercial – "I have to tell a story in one frame so 30 seconds is a huge luxury for me!"  Robert  is the winner of the Emmy Award for Outstanding Direction for his latest production, the American Masters film, Mel Brooks: Make a Noise.
Robert Trachtenberg's photographs have appeared in The New York Times Magazine, Esquire, Vanity Fair, Entertainment Weekly and Rolling Stone among other publications. Advertising clients include NBC, CBS, ABC, TNT, TBS, Disney, MGM and HBO. The work can be viewed at www.roberttrachtenberg.com.
-Bobbi Fabian, Chair of NYFA Photography LA
For more information on NYFA's Photography Programs,
visit here
.
by nyfa