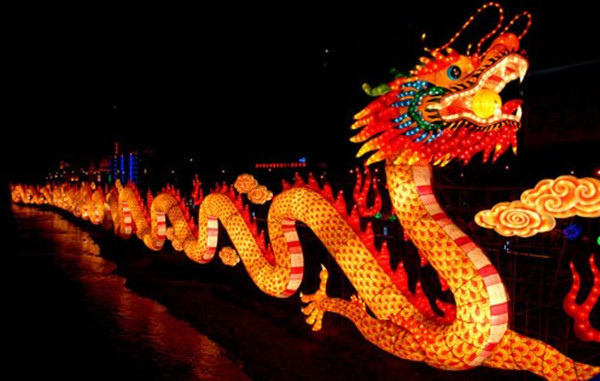 The second largest film market in the world made history as it overtook the largest in February. For the first time ever, the Chinese box office out-earned the United States.
The Lunar New Year celebrations certainly gave the market a boost, which is peak-season for movie-goers in the country. Due to cultural celebrations, more emphasis was placed on domestic films than foreign.
Leading the way was The Man from Macau II, which stars Chow Yun-Fat and brought in $104 million. The runner up was Jackie Chan's Dragon Blade, bringing in $95 million.
As a comparison, the biggest showing for a Hollywood film was The Hobbit: The Battle of the Five Armies, which brought in $36 million.
In total, the Chinese box office brought in a whopping $650 million. $270 million of that came during the New Year week alone.  That beats their previous record of $580 million which was set last July.
The North American market, for which February does not typically represent a strong month, brought in a total of $710 million. But once you get rid of Canada's numbers, that total drops to $640, falling short of China's earnings.
The festive season didn't just give China a boost, however. The markets in Hong Kong and Korea also saw an upswing.
While the #1 position at the box office may only be temporary (for now), it is a sure sign that the movie industry in China is rapidly growing; perhaps faster than anyone had anticipated. With the amount of creative energy the country has to offer, this can only be a good thing for the movie industry as a whole.
by nyfa