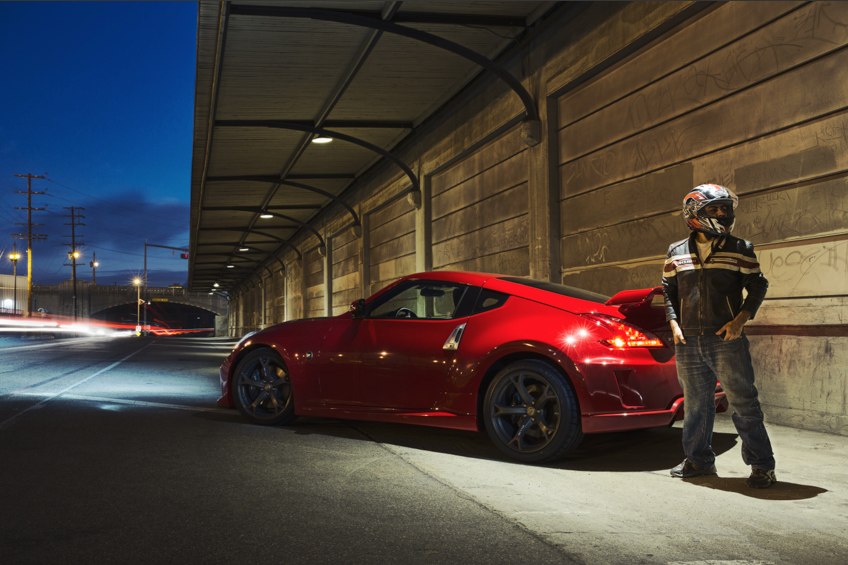 Last Saturday night, students from the July 2013 One Year Photography program celebrated their graduation with a final exhibition on the 4th floor of the New York Film Academy Los Angeles building in Burbank. Family, friends and fellow students joined Aric Coppola, Brandon Elonzae, Andrew Linga and Jimmy Rhodes, as they showcased their work at the LA campus' inaugural event.
The exhibition is open through March 30 with the work on view during school hours, 9am until 9pm, Monday through Friday and 10am to 5pm on Saturday and Sunday.
The address is 3300 W. Riverside Drive, 4th Floor, Burbank 91505.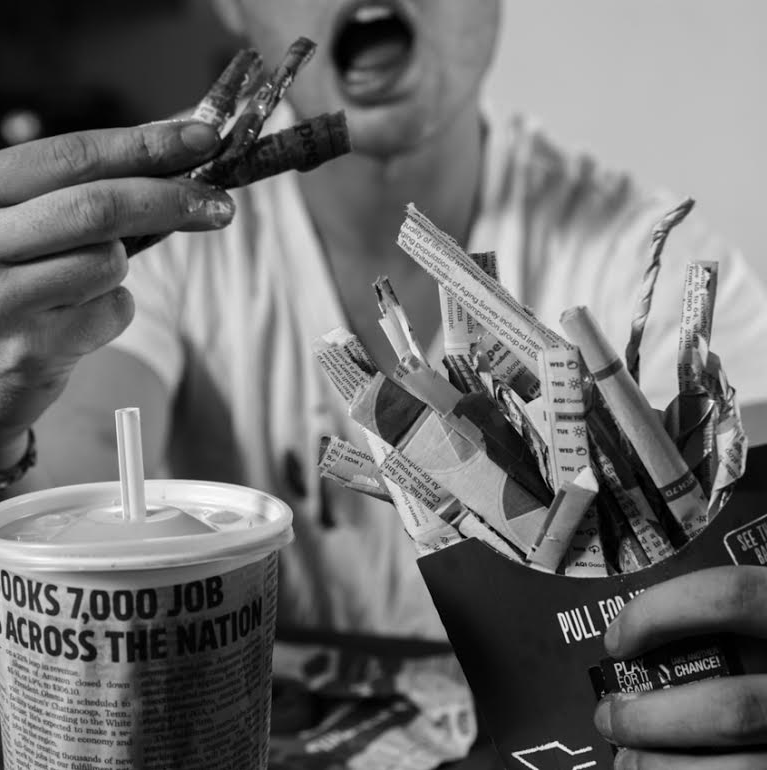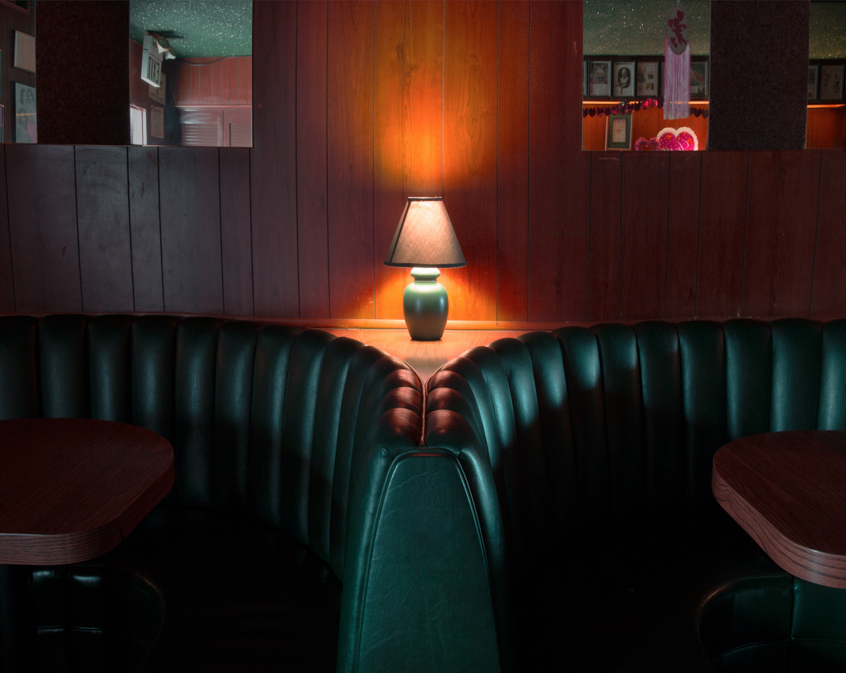 by nyfa