As much fun as it can be to watch contestants struggle on "American Idol" or "The Voice," we never want to experience that kind of rejection in our own real-life "auditions" for in the news industry. Broadcast journalists know right off the bat that the most important tool in a job search — besides strong instincts, cutting-edge skills, and hard work — is a persuasive demo reel that demonstrates the outstanding talent and skills you can bring to an organization.
But in a deeply competitive market, what makes a broadcast journalism reel truly fantastic? How can broadcast journalists set themselves apart? At the New York Film Academy, Broadcast Journalism Department Chair Bill Einreinhofer believes in sharing precisely this kind of up-to-date industry insight with his students.
"A great reel looks and sounds distinctive," he explains. "That separates it from the dozens of other reels someone looking to make a hire has to screen."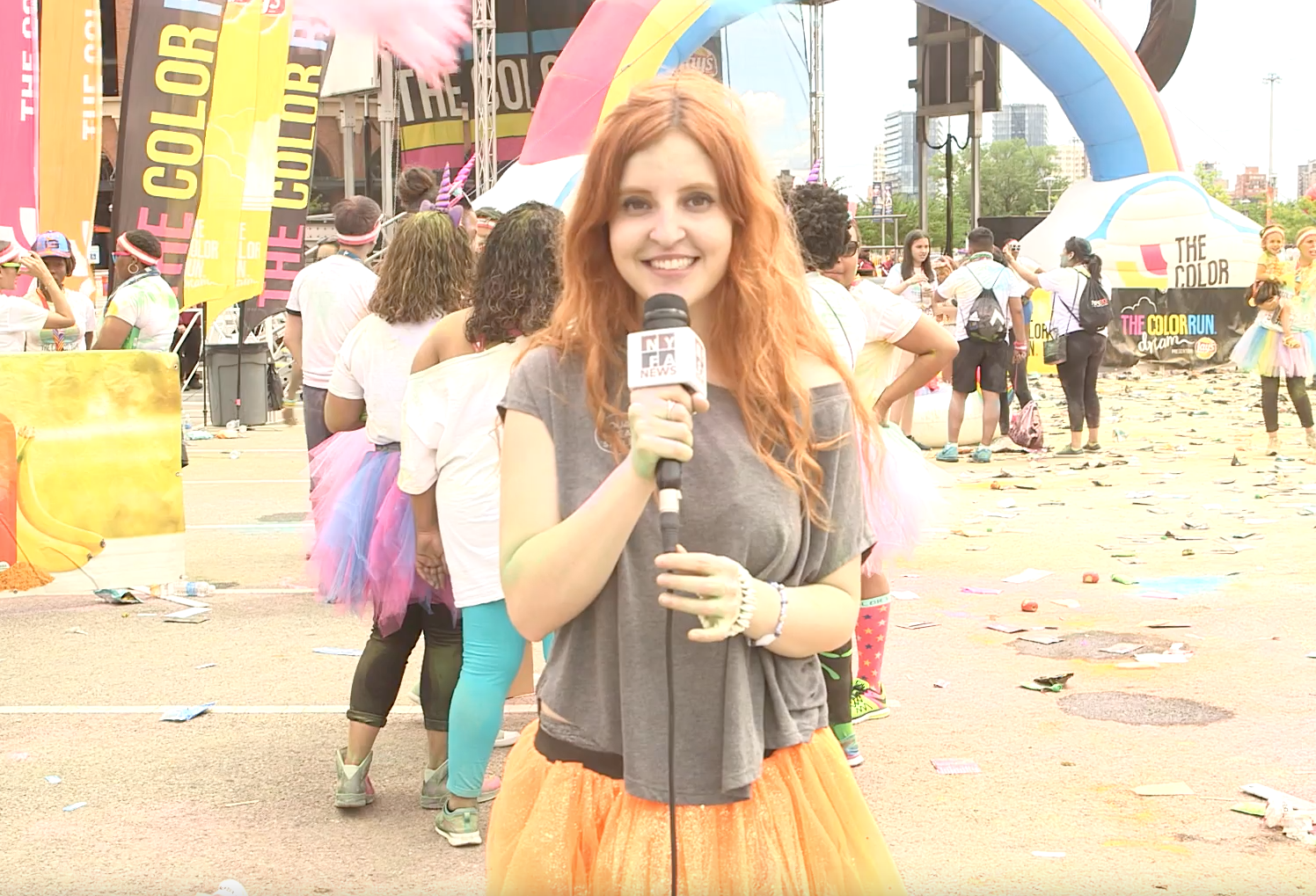 Many have heard the common advice that busy news producers and station directors will probably only spend a few seconds watching your reel and then stop if they're not hooked. So you put your best material first on the reel to get them to actually watch your, and call you in for an interview … but how do you know what material is your best material? How do you make your reel better? Who should you work with to put the reel together?
Questions like this are important for even experienced journalists to take a moment to consider when putting together their reel. Mr. Einreinhofer took the time to share some examples of great NYFA alumni reels, together with insights about crafting the strongest reels with the NYFA Blog. Check out stellar reel examples from NYFA alumni Lara Gato and Alyssa Cruz, along with Mr. Einreinhofer's advice on crafting a winning broadcast journalism reel.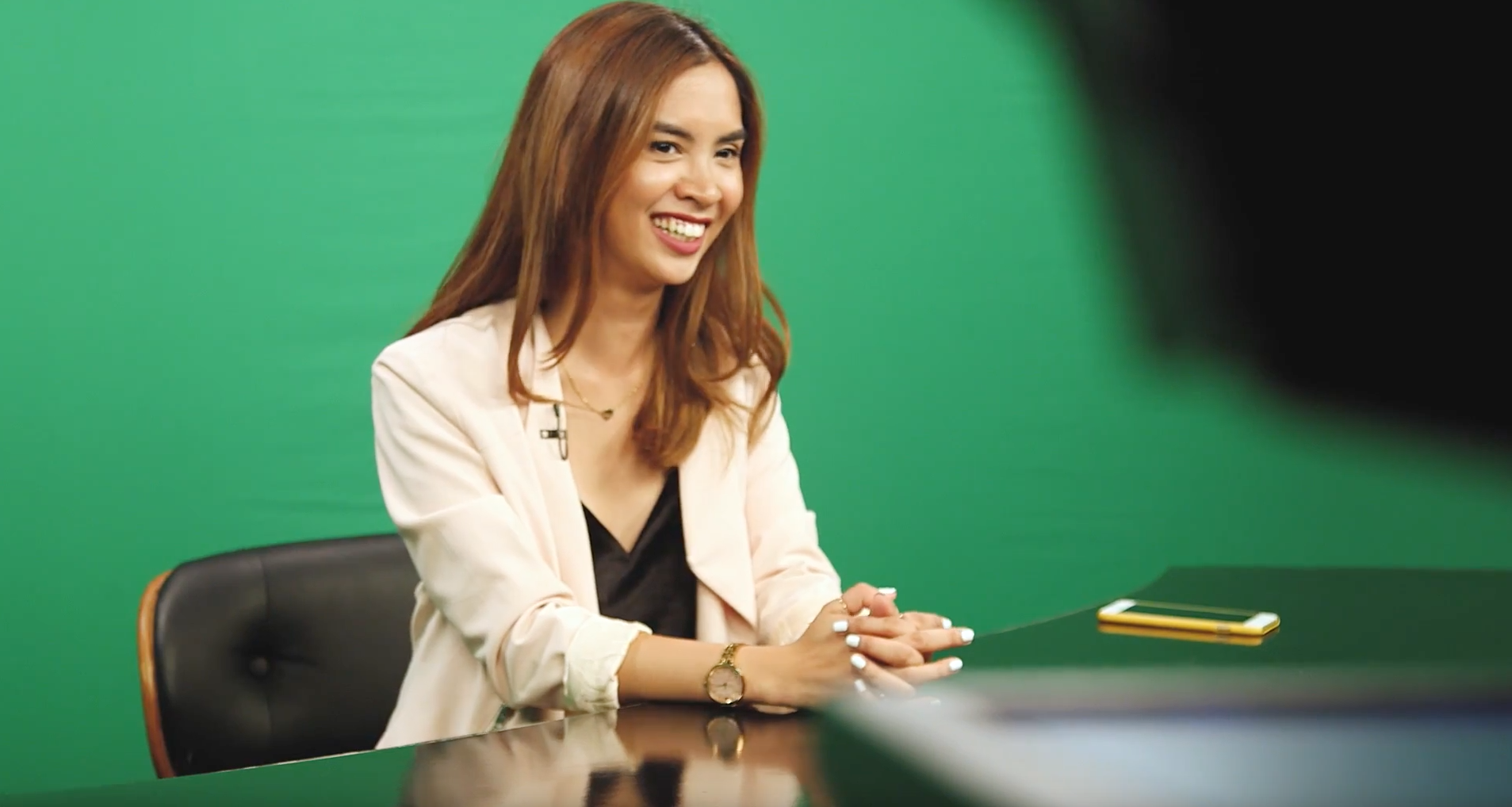 NYFA Blog: What separates a great broadcast journalism reel from a decent reel?
BE: A great reel looks and sounds distinctive. That separates it from the dozens of other reels someone looking to make a hire has to screen.
You don't save your best for the end. Rather, you put it at the very top. Otherwise, whoever is screening the reel will likely never see it. In addition, "one size does not fit all." Just as you tailor your resume to match a job posting, your reel should reflect the elements and abilities that are mentioned in that posting.
NYFA: Can a student create a great reel on their own, or should they work with others — and who?
BE: It is always a good idea to discuss a reel with your colleagues, friends and (if you have one) your mentor. What might seem clear and easy-to-understand could, in fact, be less than obvious. "Fresh eyes" are always valuable.

NYFA: Why does the reel matter so much for broadcast journalists? What's its purpose?
BE: The reel doesn't get you the job. The reel gets you the interview which can get you the job. It is the ticket that gets you in the door.
NYFA: What's the difference between a student reel and a professional reel? What do industry insiders look for?
BE: For on-air talent, the key is to be authentically yourself. Television is a personality-driven medium, and that continues to hold true even today when many people watch "television" on a variety of mobile devices, but not a television.
The one thing that makes you different from all the other people applying for the job you want if your own uniqueness. Use that to your advantage, so you will stand out from the crowd.

…
Ready to learn more about crafting an incredible reel and polishing your skills as a broadcast journalist? Apply today for the New York Film Academy's Broadcast Journalism School.
by nyfa