New York Film Academy (NYFA) Documentary Filmmaking students are off on another international expedition this spring, traveling to Belize in Central America from May 19 through May 25.
The Documentary Filmmaking department is partnering with Adaptation Fund in collaboration with Belize Fisheries Department on the Marine Conservation and Climate Adaption Project implemented by the government of Belize (MCCAP). 
The crew is led by NYFA Documentary Faculty Chair – Los Angeles, Sanora Bartels, and includes students Cassandra Bauer, Ayu Logan, Jackson McGuire, and Ashley Valsin, who are working alongside NYFA Documentary alum Mollie Moore.
The crew will shoot and edit several short (90-120 second) mini-docs that will be used by Belize Fisheries Department for dissemination of information and to highlight the project's positive effect in alleviating climate change.  
The crew landed in Belize on May 19, and on May 20 set sea to Turneffe Atoll Marine Reserve. On Turneffe, the students will interview local fishermen and beneficiaries of MCCAP's work.  They will also capture the work of administrative and scientific leaders connected to MCCAP and the Adaptation Fund. They're really looking forward to shooting underwater footage concentrating on Marine Protected Areas, mangroves, fishing livelihood (seaweed cultivation), and coral restoration. 
After Turneffe, the students will return to Belize City and edit the mini-docs as well as host a screening on their final night of the expedition. Once back in the US, the NYFA Documentary Filmmaking students will join the Adaptation Fund campaign by posting their films on social media in support of climate adaptation programs. Stay tuned to check out their finished work!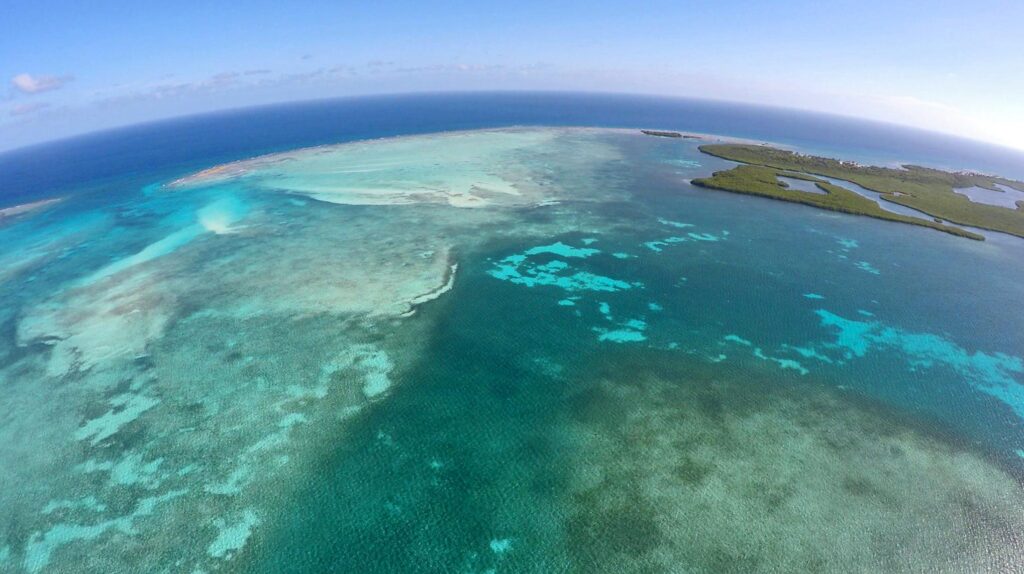 UPDATE (9/10/19): Adaptation Fund was thrilled with the work of NYFA Documentary students, and included their videos on their YouTube channel as well as in a written story found here.
"Thanks so much to both Belize Fisheries for hosting and facilitating the filming project, and NYFA for their interest in this project and pursuing it," says Matt Pueschel, Adaptation Fund Communications Officer. "It really turned out great, and seemed to be a great experience for all sides. I think the resulting videos are also impactful and will help spread the word of the importance of climate change adaptation."
Here are the four videos filmed by NYFA-LA students while in Belize:
by nyfa