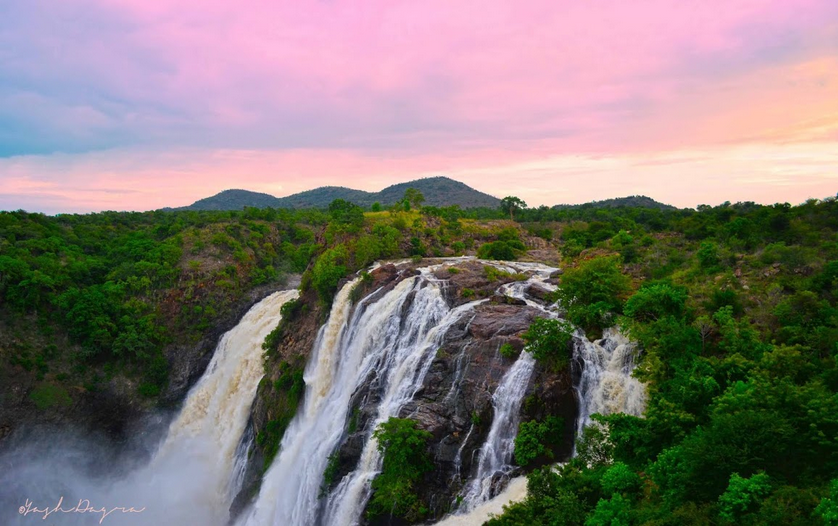 With Earth Day approaching this upcoming April 22nd, the New York Film Academy Photography School in LA would love to share student photography that best captures our precious planet. Given NYFA's locations all around the world, we're anxious to see various parts of the globe from each and every one of your distinctive point of views.
We will be sharing the best photos on NYFA social media including Facebook, Twitter, Google+ and Instagram, providing exposure for your work. We will, of course, credit the photographer and plug whatever portfolio you wish to share.
This competition is open from now until April 16th. Please be as creative as possible and send as many photos as you'd like.
Send all photos to marketin[email protected] with your name, location and title of the photo if you have one. We look forward to your entries!
Happy Earth Day!
by nyfa