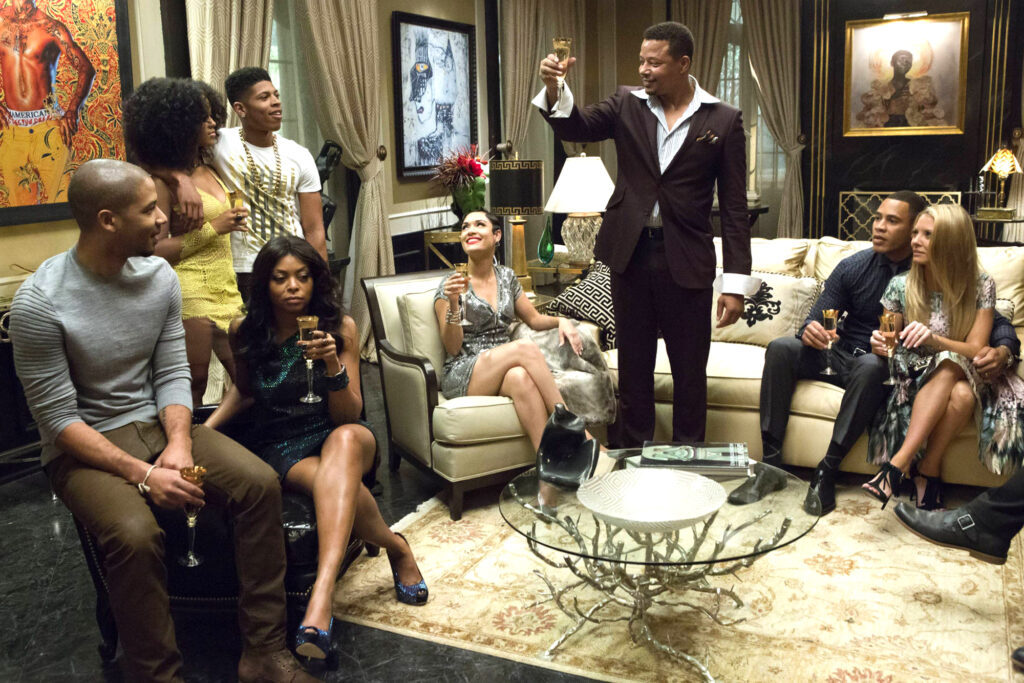 There is little doubt that the television landscape drastically changed this past season due to a vast increase in non-Caucasian actor-led shows such as How To Get Away With Murder, Black-ish, Fresh Off The Boat, Jane The Virgin, and Empire, all of which have done well to phenomenal, especially in the case of Empire, which has increased its audience every week it's been on the air since debuting in January.
Casting agents are now seeing a sea change in the demand for non-white actors, which is a complete 180 degree turn from past seasons when talent agents would call up casting directors to ask them to consider using a non-white actor for a role, only to be rejected.
However, rather than letting the diversification of television play out in an organic, color-blind fashion, many shows have been specifically designating roles as non-white, leading one talent agent to speculate that nearly 50% of the roles in pilots now need to be racially diverse. This has led some to decry the new measures as catering more to quotas than casting the actors that deserve the part the most.
This change has been most evident in the broadcast drama pilot department as more pilots than ever before have leads that have been written for African-American actors. Meanwhile in the sitcom world, following last year's breakout success of Black-ish, ABC has two black family pilots in the worlds, including Delores & Jermaine and Uncle Buck, a television adaptation of the 80s comedy feature hit that starred John Candy, with Mike Epps taking over the titular role.
While this certainly a reversal of fortunes for many young actors fresh out of acting school and part of a trend students at NYFA have certainly been witness to—NBC recently visited the Academy's Union Square to promote its efforts to hire more diverse talent—some are worried that if many of these shows fail to perform next season, the pendulum of diversity on screen might swing back to a landscape where non-white actors once again will face enormous difficulty in landing television roles.
by nyfa