FAYN magazine is a the fashion and art publication created by students and faculty of the Photo Arts Conservatory at New York Film Academy (NYFA) to celebrate and explore photography each semester, culminating in a printed publication.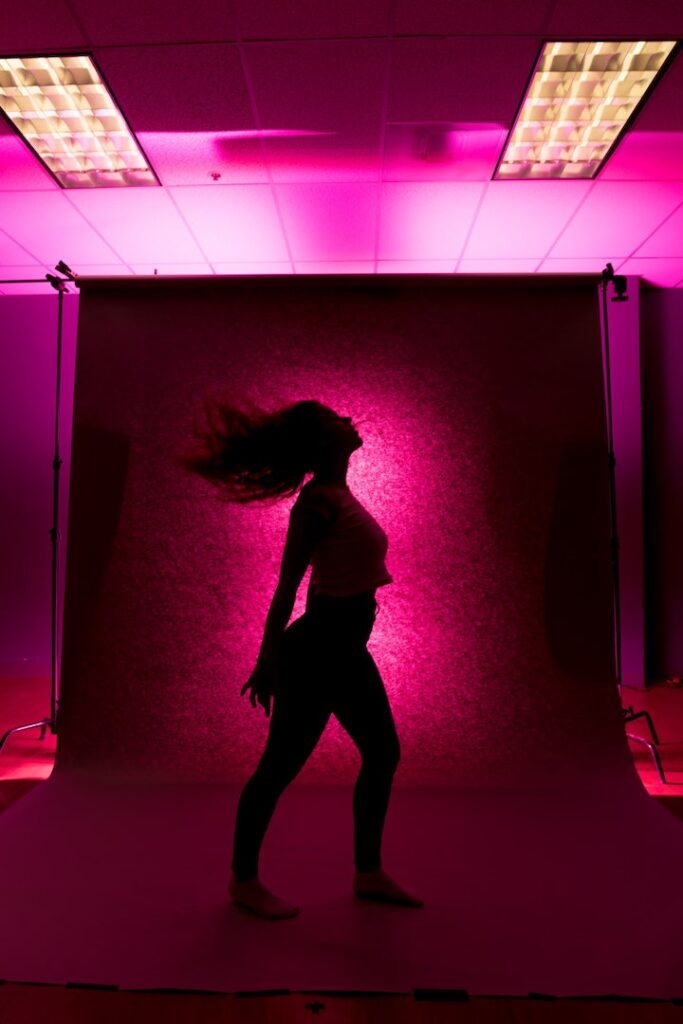 For this next issue of FAYN Magazine, NYFA Photography students shot their first original content event inspired by the theme of Issue #006: "The Unseen Body." Here is what student editor and writer Mina Khouzam says about the event:
"A night of truth, of vulnerability, a night of acceptance, of appreciation. Welcome to the space we collectively called home. With egos checked at our open door, fellow students from NYFA Los Angeles joined us for a photoshoot that was developed in the spirit of collaborative creation. 
"Each subject was asked two questions: What part of your body, like physically out there, makes you feel most vulnerable? Everyone's got something that they associate with a superficial weakness, intrinsically woven in the stories that make us who we are. What part is most powerful? Yes, powerful. What part of you makes you feel strong and confident? That part of you with the most compliments, that part of you, if all else failed, still carries the brunt of the beauty you perceive to have?
"What sparked as a thought, blossomed into a photo session and a conversation about self, society, and social-awareness—that human condition we're all going through, we're going through it together … We are excited to share the full story with you in our upcoming issue. And invite you to ask yourself these two questions. We're all beautiful, this reminded us."
The photos were shot by FAYN's editorial power-trifecta of Maddie, Um Kalthum and Maria-Antonella, and assisted by FAYN editors Yingda Shang, Thom Myers and Cindy Chiang. Myers also photographed behind-the-scenes images of the shoot.
[su_carousel source="media: 30875,30880,30877,30874,30885,30884,30883,30882,30879,30881,30878,30876″ limit="60″ link="lightbox" target="blank" width="780″ height="360″ title="no" autoplay="0″]
by nyfa