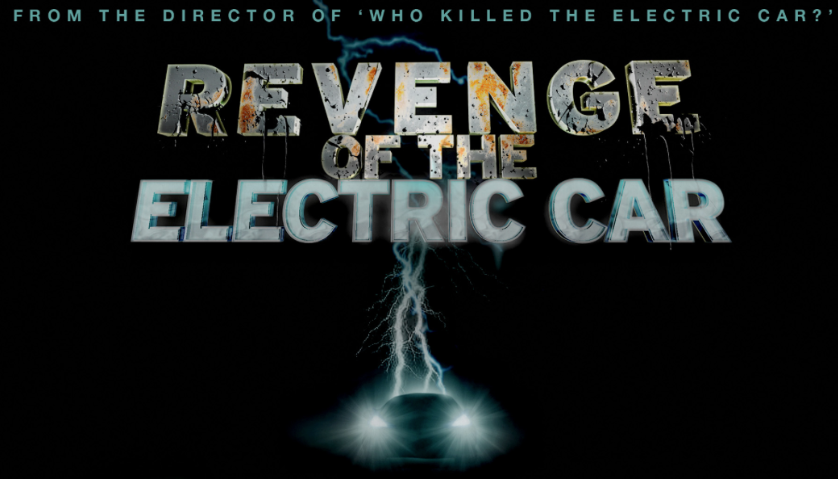 In 2006, Chris Paine's documentary Who Killed The Electric Car told the tale of the life and death of the EV1, the first mass-produced electric car that was recalled and destroyed by its maker, General Motors. The film had a very successful theatrical release and ignited much discussion about the future of electric cars.
Just five years later, in 2011, Paine told New York Film Academy students, the tide had turned, and he felt compelled to return to the topic with his follow-up film, Revenge of the Electric Car. The sequel follows four entrepreneurs as they fight to bring electric cars back to the world market in the midst of a global recession.
Paine discussed his creative process with the NYFA students and the difficulties of gaining access to the major automakers he profiled.
by nyfa