At New York Film Academy (NYFA), our distinguished faculty not only have years of experience in the film industry, but they also remain active creators. NYFA is proud to announce that Screenwriting, Directing, and Acting for Directors instructor, Lanre Olabisi, was recently announced as a recipient of the 2020 HBOAccess Directing Fellowship. 
Lanre Olabisi first got involved in filmmaking after a screenwriting class he took at the University of Michigan – Ann Arbor. "That's when I knew that I wanted to be a filmmaker," he remembers. Since then, Olabisi decided to make films where the focus is always centered on unique and poignant messages that challenge individual and collective views on a variety of topics. Some of his feature films include August the First and Somewhere in the Middle (Both distributed by Film Movement on all major platforms in North America).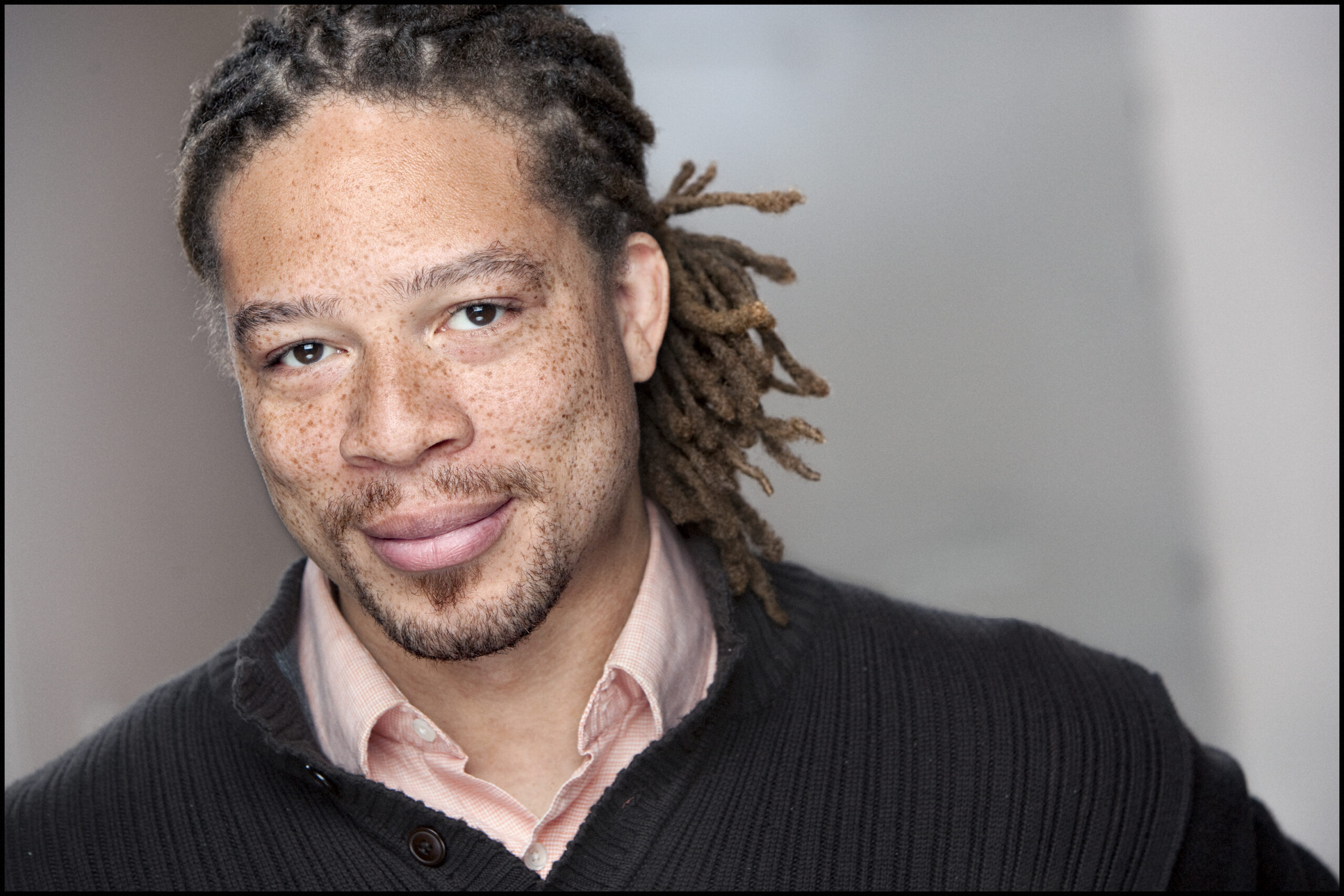 August the First played at over 35 film festivals, including South by Southwest (SXSW) and Karlovy Vary. It also won the top prize at seven festivals and was nominated for an IFP Gotham Award. "This film encapsulates my continuing commitment to move beyond stereotypes of African-American families and depict an honest portrait during a difficult time sans gangs, guns, and violence," shares Olabisi. 
His other feature film, Somewhere in the Middle played at over 25 festivals and was nominated for a Black Reel Award. "This film expanded my vision as I examined romantic relationships within New York City – full of people of all backgrounds: African-American, Latino, Asian, Caucasian, heterosexual, bisexual, and gay." 
As a recipient of the HBOAccess Directing Fellowship, a biennial program designed to foster diverse directing talent, it will mean more industry exposure for Olabisi's upcoming projects, including his upcoming short film, A Storybook Ending, set to premiere in the summer of 2020. 
Olabisi, who wrote, produced, and directed A Storybook Ending, also collaborated with NYFA Cinematography Chair, Pierro Basso, who served as the DP (Director of Photography) for the film. A Storybook Ending explores contemporary race relations in the United States through the lens of a dark comedy, crime thriller. "While, in many ways, it is a complete departure of my previous work, it is in line squarely with my mission as a filmmaker; to show people of color in ways that we have not seen them portrayed on film," says Olabisi. "A Storybook Ending draws upon the stylized visual touches of neo-noir cinema while avoiding the stylized acting that often accompanies such films." The short film was recently selected as a finalist for the 2020 American Black Film Festival's Annual HBO Short Film Competition and was inspired by the 2015 incident involving former African-American tennis champion, James Blake. "For no apparent reason and without ever announcing his presence, a plainclothes police officer violently tackled Mr. Blake to the ground as he was waiting for a car to pick him up for the U.S. Open tennis tournament," recounts Olabisi. "This film [A Storybook Ending] is intended to challenge assumptions about race and class."
While Hollywood continues to grapple with the conversation surrounding diversity and representation across the industry, Olabisi has this to say: "Fund stories by people of color. Hire people of color to be in the writers rooms, to be on sets, to direct the shows, to shoot the shows. Have a diverse crew. Have people of color in positions of power that are able to green light shows. Right now 95% of the people who decide what we see on television are white. I think the answers are simple – we just need to see a willingness to change on the part of the industry."
When it comes to himself as a creative, Olabisi shares that there is always a truth or experience that is woven into all of his films, which comes from his own experience. "All my films have an element of myself in it in some way. It isn't always apparent to people, but it usually is for those who know me well."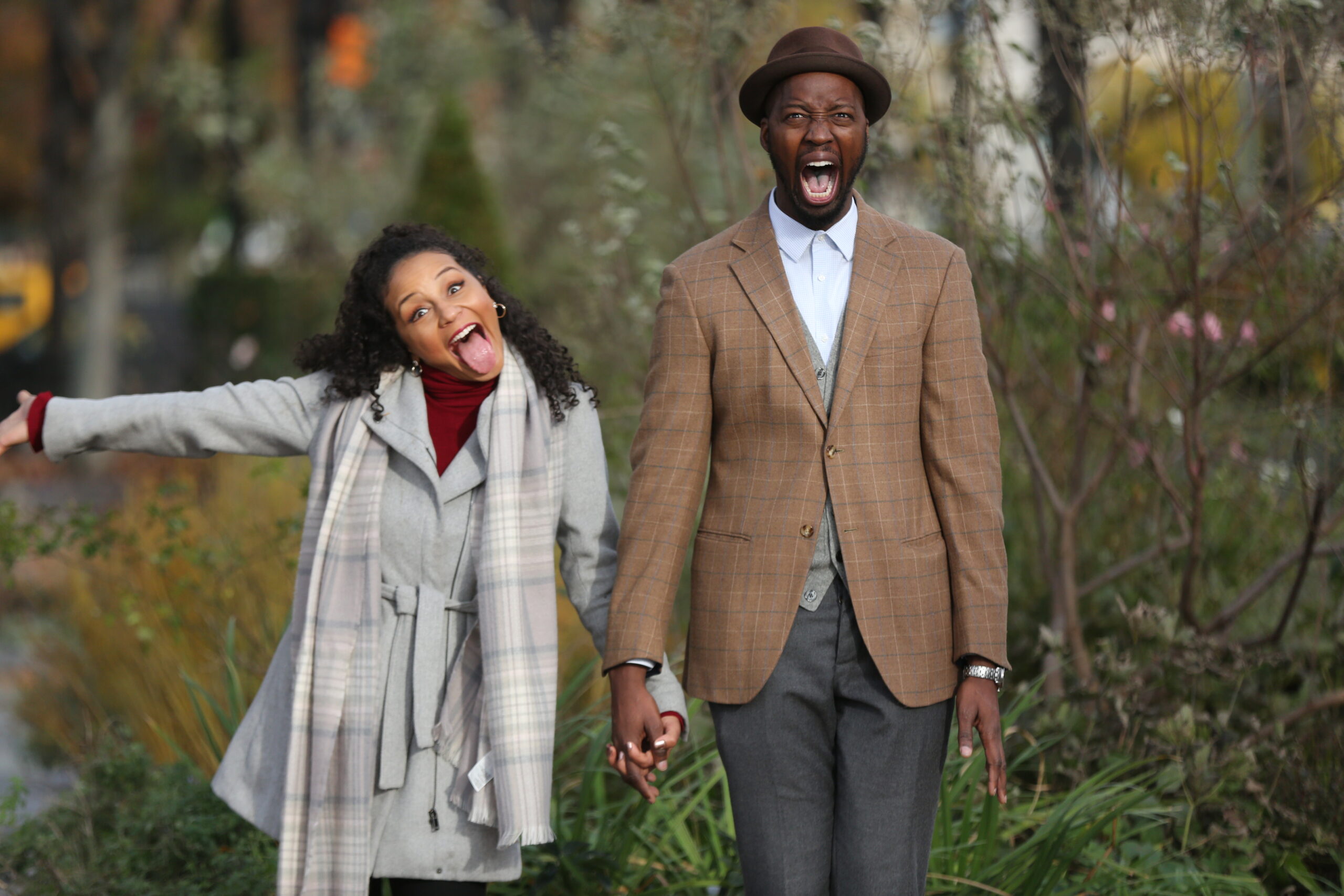 Other influences throughout Olabisi's career include some of his favorite creatives like Stephen Soderberg, Ryan Coogler, Steve McQueen, Ava Duvernay, Oscar Micheaux, Alfonso Curón, and Vince Gilligan. He also notes some of his favorite films that are worth a watch, including: The Silence of the Lambs, Moonlight, City of God, Trainspotting, and Get Out. 
As for advice to students and aspiring filmmakers, Olabisi has this to say:
"Never give up. This is a marathon and not a sprint. Too many times I see actors and filmmakers who give it a year or two and then give up on their dreams. If you decide that this is not for you and you don't want to do it anymore – there is nothing wrong with that and nothing to be ashamed of. Find what you love to do and do it. However, if you do find that this is what you love to do – this is your calling – then you should continue to push forward no matter how long it takes you. Things will open up, but you have to be patient and make sure you are working to improve your craft every single day."


New York Film Academy congratulates NYFA instructor Lanre Olabisi on becoming a 2020 HBOAccess Directing Fellow and for his film, A Storybook Ending, being selected as a finalist in the 2020 American Black Film Festival's Annual HBO Short Film Competition.
by nyfa