This Tuesday, the New York Film Academy in Union Square New York City welcomed Hollywood screenwriter Russell Gewirtz. Gewirtz is best known as the screenwriter of the Universal Studios hit film Inside Man, starring Denzel Washington, Jodi Foster and Clive Owen, and directed by Spike Lee. He also wrote the Lionsgate film Righteous Kill, starring Robert De Niro and Al Pacino.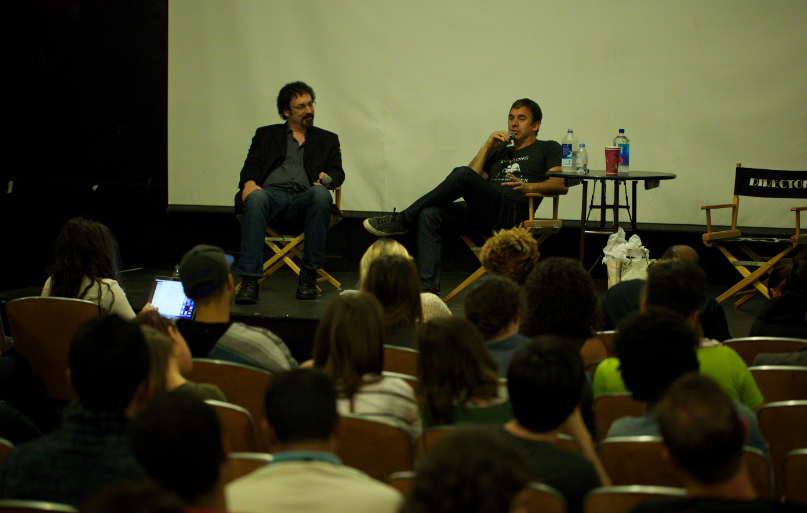 Moderated by Producing co-chair Nick Yellen, Gewirtz discussed his life as a screenwriter and his unorthodox way of breaking into the business. Originally, Gewirtz was working for his father's clothing business in New York, but had a movie idea gelling in his head for so long that he "couldn't take it anymore." After reading a few screenplays of his favorite films, Gewirtz spent a year fleshing out his idea into a properly formatted screenplay. Once he had the draft ready to go, he was able to get it to the top 5 agencies at the time. Three of the agencies passed. However, CAA saw promise in the story and decided to work on selling his screenplay. After flying out to Los Angeles for a few meetings, Gewirtz discovered that his screenplay had been passed on by all of the major studios — except Universal. They bought it and eventually turned it into the smash hit we know as Inside Man.
His story is proof that talent and a great idea could lead to anything. However, he admits how fortunate he was at the time, which he hadn't realized until later in his career. "Eighty percent of what I wrote made it to the screen," said Gewirtz. "You have to be very lucky for that to happen. I was lucky."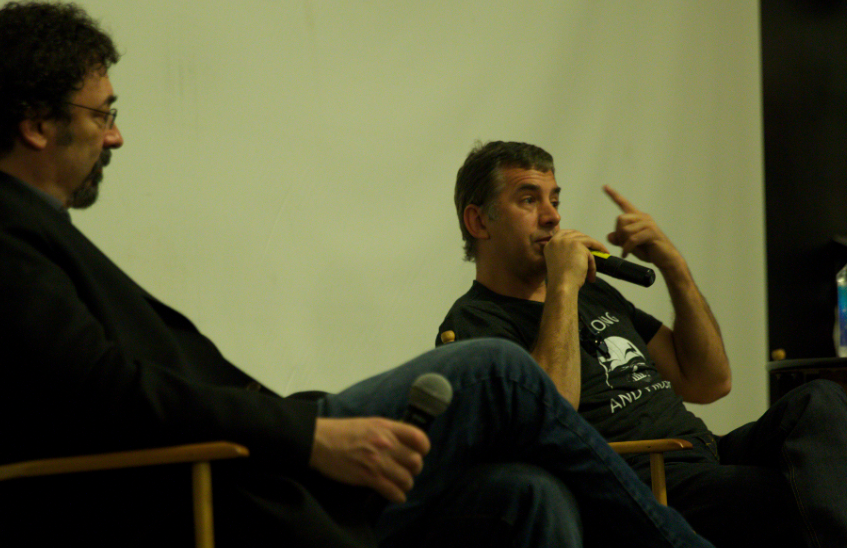 Gewirtz seemed to recognize and appreciate the success he's garnished thus far in his career, but understands that the business never gets any easier. With tent-pole and comic book features hogging studios' slates, it's very difficult to get a film like Inside Man made again. In fact, he already wrote the sequel to the film, but it has yet to see a green light.
In the end, Gewirtz left our students with a piece of advice that seems to have worked with so many screenwriters who have made it in the industry: "At the end of the day, you have to write what you love."
by nyfa