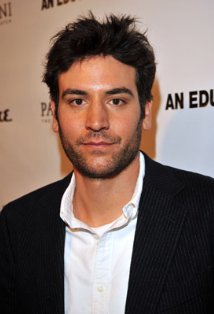 Upcoming NYFA Guest Josh Radnor (How I Met Your Mother)

New York Film Academy welcomes guest speaker Josh Radnor to speak at New York Film Academy LA – Universal Studios this Thursday, October 20th at 7pm. Josh is best known for his starring role as Ted Mosby on the Emmy Award-winning CBS sitcom How I Met Your Mother. His television credits include appearances on Six Feet Under, Law & Order, Judging Amy, and ER.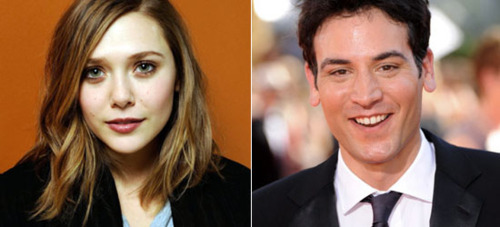 Josh co-stars in new film Liberal Arts with recent breakout Elizabeth Olsen (younger sister of the Olsen twins)
Josh made his writing and directorial debut with the 2010 comedy-drama film Happythankyoumoreplease, for which he won the Sundance Film Festival Audience Award and was nominated for the Grand Jury Prize. Josh will screen new film Liberal Arts, which stars Zac Efron, Elizabeth Olsen, Allison Janney and Richard Jenkins. Liberal Arts follows thirty- something Jesse (played by Josh Radnor) who, when invited back to his alma mater, falls for a 19-year-old college student.
To RSVP, email your full name to [email protected] no later than Wednesday, October 19th, 2011 at 12noon. The screening will be Thur 10/20 from 7-9pm with a Q&A to follow immediately after at Warner Brothers Theater 4.
by nyfa