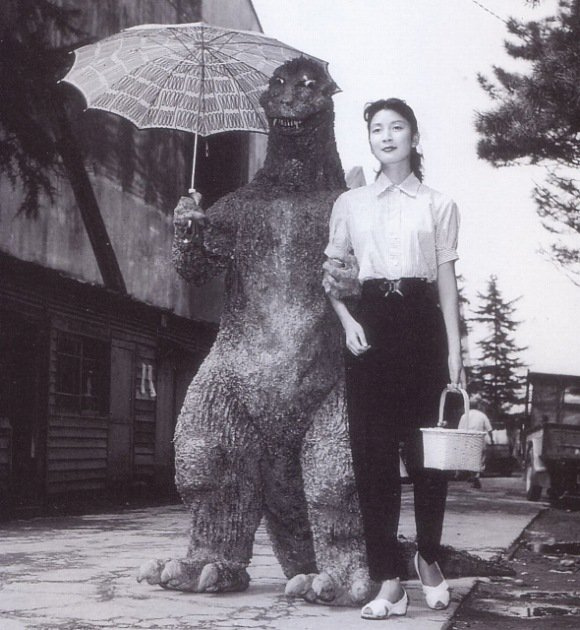 When it was announced that the latest reboot of the Godzilla franchise would center around the film's titular character battling other creatures, you could almost hear the collective shriek of excitement from fans around the world. After all, with the exception of the original 1954 Gojira and 1998's unfortunate US version, Godzilla has tended to serve as an ally, albeit a destructive one, to the human populace against invading monsters. Over the past sixty years, Godzilla has encountered numerous foes and friends that have ranged from the imposing—King Ghidorah anyone?—to the downright silly.
Gojira is a landmark film not only for its stark commentary on the effects of nuclear warfare—after all, it came out nearly a decade after the US dropped nuclear bombs on Nagasaki and Hiroshima—but it also helped to usher in the modern disaster film. However, with the massive success of the original film, Toho Studios soon found themselves with a franchise that needed additional kaiju—the Japanese term for monsters—to entertain their increasingly young fan base. While Roland Emmerich's critically-panned Godzilla sought to take the film back to its roots, old and new fans of the iconic kaiju were understandably elated with the announcement that Godzilla would be returning to the screen to combat a terrifying new species of kaiju known as M.U.T.O (which stands for Massive Unidentified Terrestrial Organism) and save humanity in the process.
While the new film, which opens today, aims to amp up the intimidation factor of the new monsters as they appear in both eight-legged and winged incarnations, looking back at six decades of Godzilla movies reveals a veritable rogues gallery of often laughable kaiju whose campiness has only grown over time. To celebrate this return to form, we decided to take a look at some of the more outlandish characters that have crossed paths with the green monster.
King Kong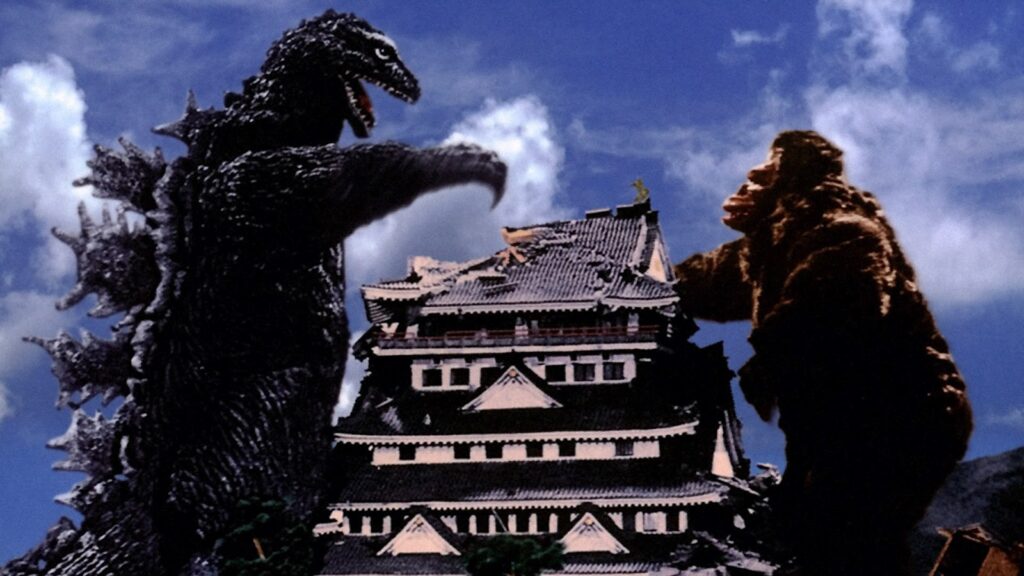 In what was probably a no-brainer for Toho studio execs, Godzilla's third outing featured the classic American monster super-sized to make a worthy opponent for his much larger enemy. While undeniably hokey, King Kong vs. Godzilla remains the most profitable Godzilla film in Japan.
Mechagodzilla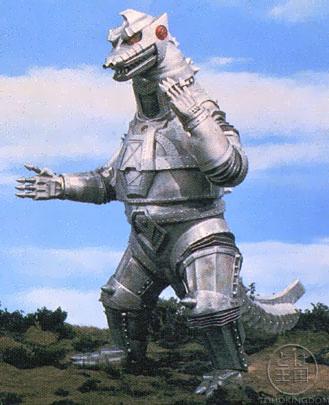 First introduced in Godzilla vs. Mechagodzilla, this robotic re-imagining of the green monster has made a number of appearances in subsequent films and is one of Godzilla's most effective enemies, whose nearly indestructible "Space Titanium" outer shell and "Space Beam" laser has helped him win several battles.
King Caesar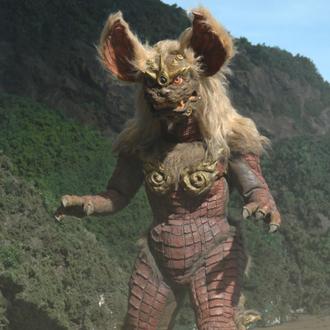 Also making his debut alongside Mechagodzilla, this unusual beast combines elements of a dog, lion, and reptilian flesh to create an ally that helped Godzilla defeat Mechagodzilla through his speed and fighting skills. Unfortunately, his corny costume is not one of his special abilities.
Hedorah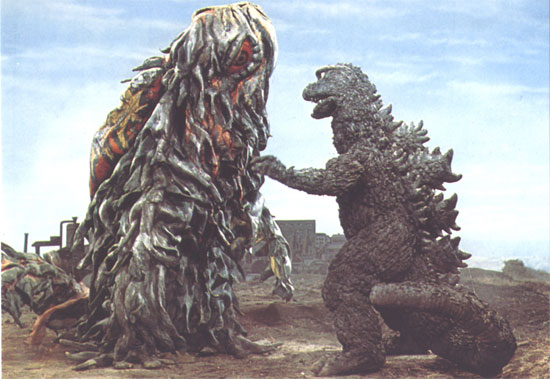 Also known as the smog monster in 1971's Godzilla vs. Hedorah, this nasty creature got its name from the Japanese word hedoro, which can translate as slime or vomit, an appropriate name given that this extraterrestrial kaiju derives its powers from pollution and attacks its opponent by spewing damaging sludge.
SpaceGodzilla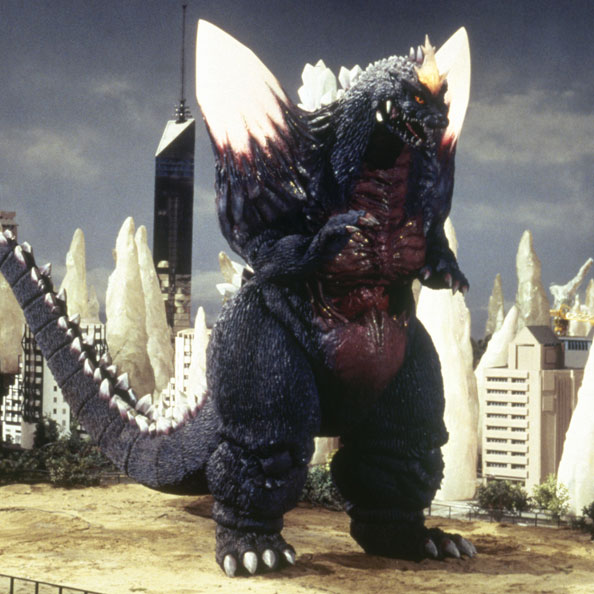 Not to be outdone by Mechagodzilla, this alien doppelganger somehow managed to best its predecessor in sheer silliness thanks to the awkward crystals protruding from its shoulders and dubious "space powers" that helped to make 1994's Godzilla vs. SpaceGodzilla a camp classic.
Baby Zillas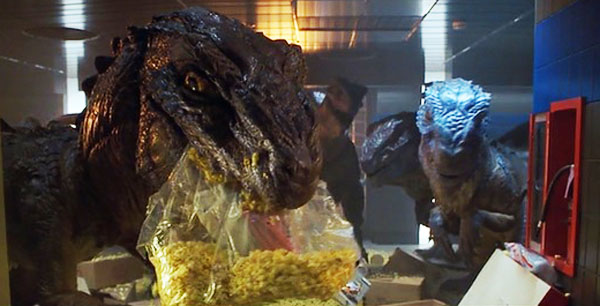 Wait, Godzilla can procreate? And his/her babies look like Jurassic Park's velociraptors on steroids? Though previous films had featured the monster's offspring, Emmerich's sequel-baiting ending to his 1998 film was more of a nail in the coffin for any moviegoer to take the film seriously. Here's hoping that the 2014 film avoids such cheap gimmicks.
by nyfa