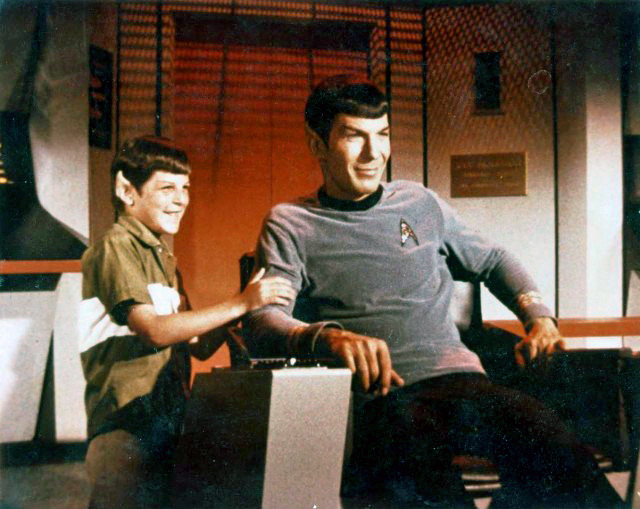 In memory of Leonard Nimoy, his son Adam Nimoy, will be dedicating his next production For the Love of Spock to his father. Adam, who is an acting and directing faculty member of New York Film Academy in LA, will continue the work on the documentary he started with his father (who sadly passed early this year). Although it will not be considered a "Spockumentary," it will be commemorating the 50th anniversary of Star Trek (first aired September 8, 1966).
According to Variety, William Shatner, who played Enterprise captain James T. Kirk, had agreed to appear in the doc.
The new Star Trek's Spock, Zachart Quinto, is expected to narrate the film.
You can support Adam Nimoy's documentary by visiting the Kickstarter campaign here.
by nyfa