On January 17th, 2023, several NYFA staff and faculty members attended a Lunar New Year reception hosted by the Consul General of China's Consulate in New York, Ambassador Huang Ping, and his wife, Zhang Aiping.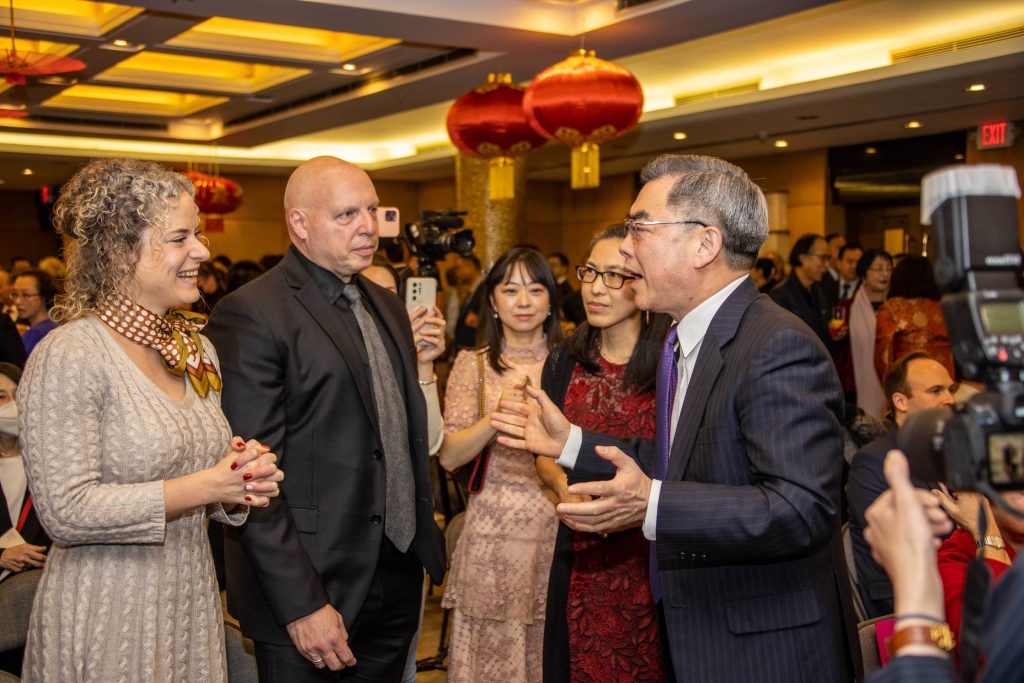 Bill Einreinhofer (NYFA's Chair Emeritus of the Broadcast Journalism Department), David Mager (NYFA's NYC Chair of Photography), Evgenia Vlasova (NYFA faculty member and filmmaker), and Sheng Lai (NYFA's Global Programs Coordinator), attended this exciting event to welcome the Year of the Rabbit. In traditional Chinese culture, the rabbit symbolizes goodness and purity, health, beauty, and hope.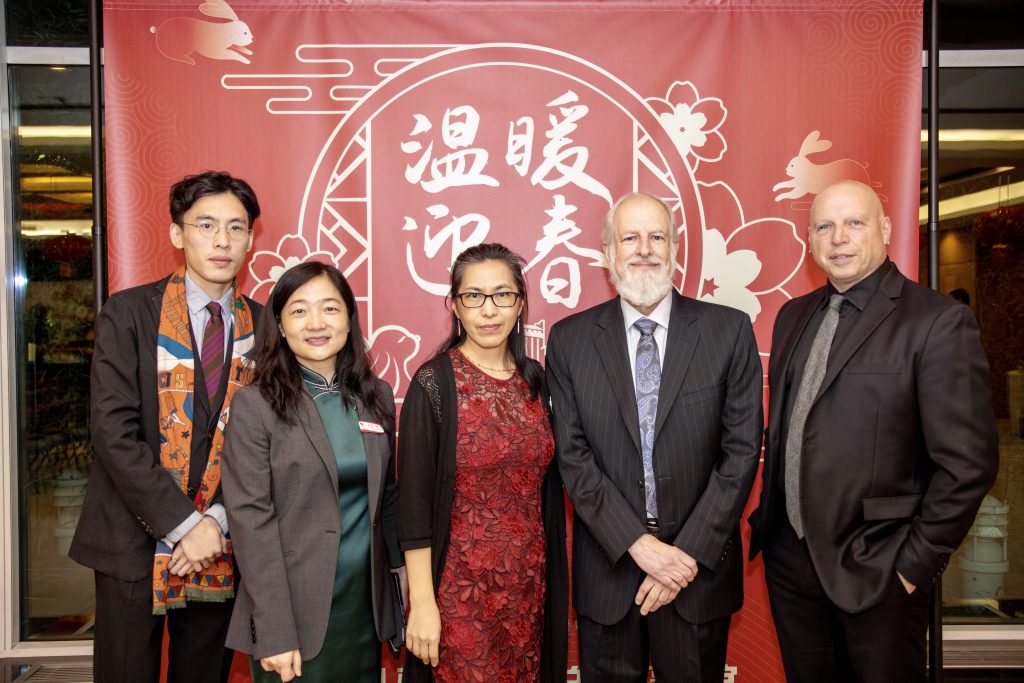 More than 400 prominent guests attended the Chinese Consulate General's reception. Attendees enjoyed art performances and a heartfelt speech by Ambassador Huang Ping. The ambassador wished everyone a happy new year and underlined the importance of cultural and educational exchanges and the ongoing friendship and cooperation between the two peoples of the United States and China.
NYFA prides itself on its active and ongoing relationships with Chinese higher education institutions.
by nyfa