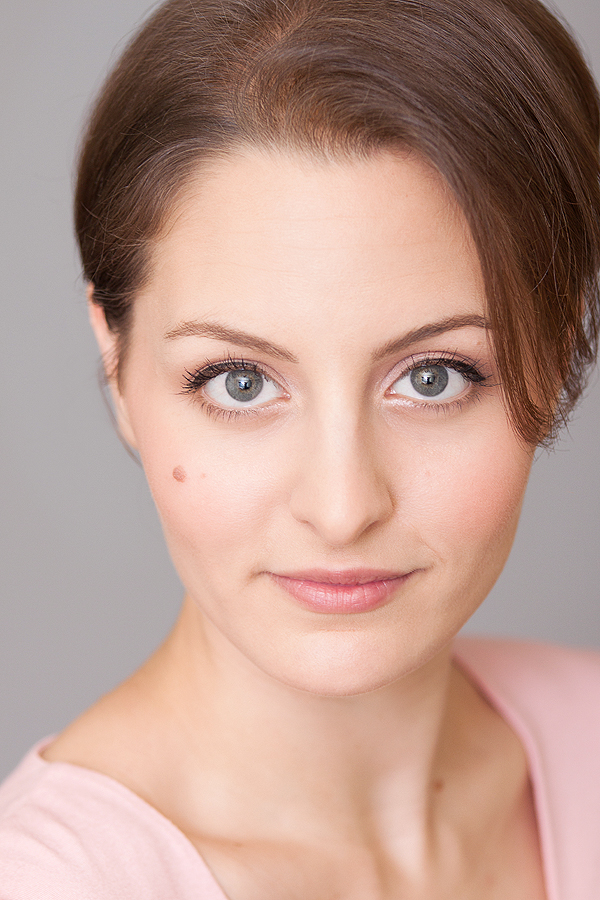 Can you smell what "The Rock" is cooking? Well, if you can't, check out the new teaser video created by Studio71, which announces his new YouTube Channel. The video stars MFA Acting for Film alumna Ioanna Meli, and has now received over 1.5 million views.
After submitting herself to a breakdown for the part, Meli received a call from one of the producers saying they watched her demo reel and wanted to know if she was interested in accepting the part. After a thorough explanation of the role from both the producers and the director, Meli was sold.
"It's the first time that I've been involved in a project that has reached hundreds of thousands of people within a few hours — and now over 1.5 million views," said Meli. "I was surprised how fast the news spread across the world; articles started popping up right away, the video was being shared on social media by Dwayne Johnson and his fans, and I was getting messages from friends asking if 'it was really me in that video The Rock shared on Instagram'! It was very exciting, and slightly overwhelming, I'm not going to lie."
The YouTube channel, which launched July 18, will feature Johnson's own videos, a scripted action series, as well as highlight projects from his production company, Seven Bucks Productions.
Meli also directed the film "A Little Part of You," which received Best Short Film as well as Best Actress in a short film at New York City International Film Festival, Best Student Short at California International, and was well received in Madrid and Ioanna's hometown of Athens, Greece.
by nyfa