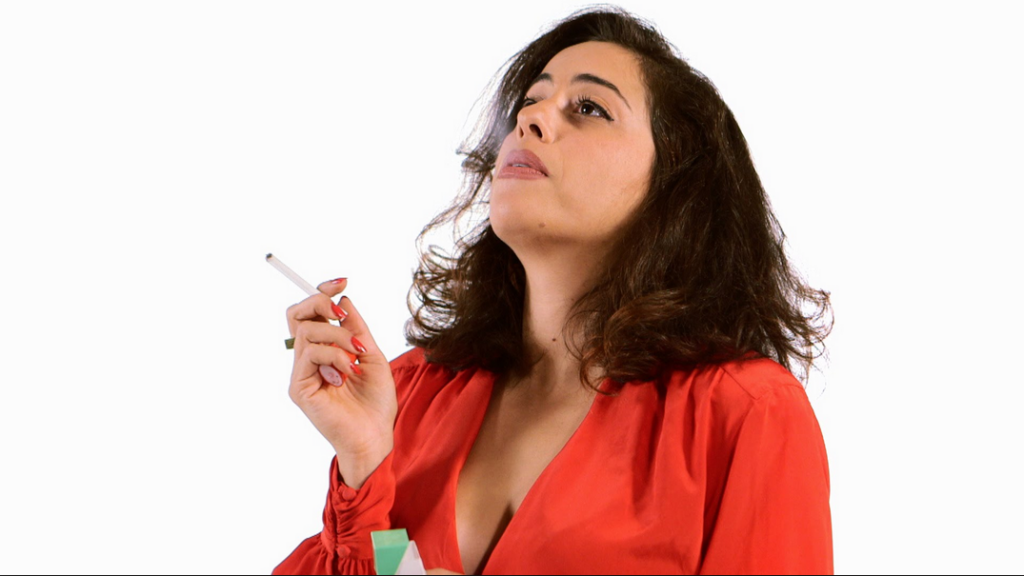 One of our MFA Filmmaking graduates, Zaid Abu Hamdan, a Jordanian filmmaker who studied at the New York Film Academy Los Angeles, is generating buzz with his newest project Daughter's of Abdul-Rahman. The film, which raised more than $23,000 on indiegogo, is a dramatic comedy about four estranged and very different sisters.
Following the mysterious disappearance of their father, the eldest sister, Zainab, must now reunite with her three sisters at the family home to find their patriarch. Only by coming together will they be able to locate their missing father, and, in the process, overcome their differences and realize who they truly want to be. A drama with a unique, Jordanian sense of humor that is full of light heartwarming moments, Daughters of Abdul-Rahman is natural and organic. Yet, the screenplay tackles serious issues and taboos in a poetic, dark, but still comedic style.

The four female leads of Daughters of Abdul-Rahman loosely represent the wide spectrum of women in Amman while their old traditional father represents the patriarchal structure in Jordan. Given the endless list of differences between them and their divergent social lives, the four sisters do not choose to embark on a journey together to find their missing father, but they must. The sisters' journey creates a whirlwind of fear, tears, new discoveries, and laughter. Through difficult times, the daughters find their inner voices, not only as individuals, but also as a union of women—sisters.
"I am a strong believer in the voice of women, the strength of women, the freedom of women, and the much-needed intellectual liberty of women and men in the region," states Abu Hamdan. "If I wish for something, it would be that this film contributes to a larger movement for women's liberation in my own country, or even in the Middle East. And when that happens, I will be there, with my mother."
Abu Hamdan has proven to be a very prolific and successful filmmaker since leaving the Academy. The Jordanian filmmaker has directed a number of short films including Bahiya and Mahmoud, which won the Best of Festival Award at the 2011 Palm Springs International Film Festival and Shortfest, and was shortlisted for an Academy Award in 2012.
You can view his award-winning film below.
If you're interested in donating to Daughter's of Abdul-Rahman, click here.
by nyfa