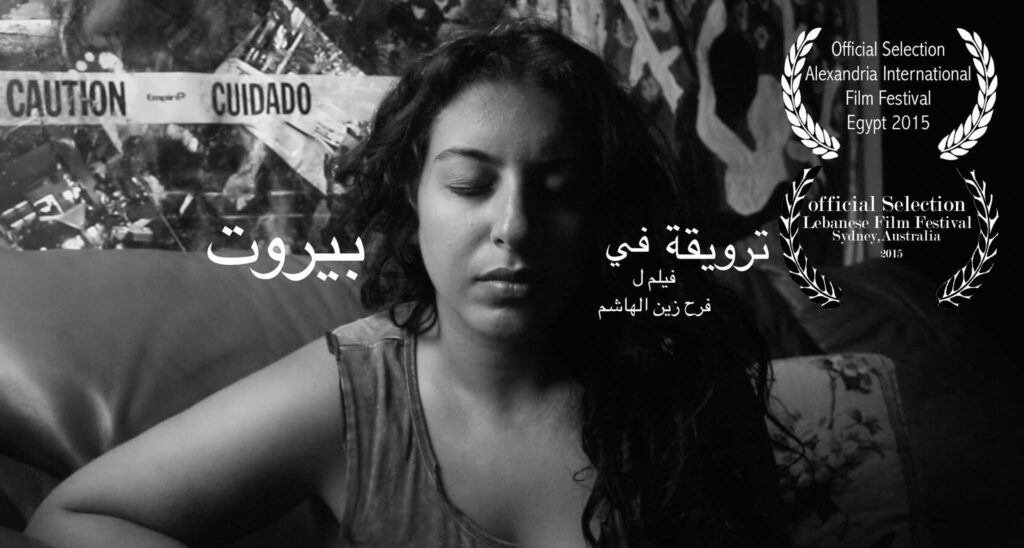 Coming off the success of her award-winning short film, 7 Hours, which screened at over 30 film festivals across the world, New York Film Academy MFA Filmmaking graduate Farah Fuad ALHashem has a new film currently making the rounds at festivals around the world.
The documentary film, Breakfast in Beirut, recently screened at the Lebanese Film Festival in Sydney, Australia and is currently circulating around the Arab world with screenings coming up at the Alexandria International Film Festival for Mediterranean Countries 2015 (September 2nd-8th, 2015 in Egypt). In November, it will screen at the Cairo International Film Festival as well as screenings in Paris, Venice, Beirut and Dubai.
The documentary film's experimental direction examines Beirut as a chaotic city and its inhabitants' relationship with it. But underneath this chaos, the heart of Beirut is waiting to be discovered.
After writing 17 different versions of the script, with script supervisor Rachel Vine in Universal Studios, Hollywood, writer and filmmaker Farah ALHashem kept changing the storyline until her arrival in Beirut, where she ended up shooting a completely different version of the script.
For more information about the film, you can visit the Facebook Page. Also, have a look at the trailer below!
by nyfa