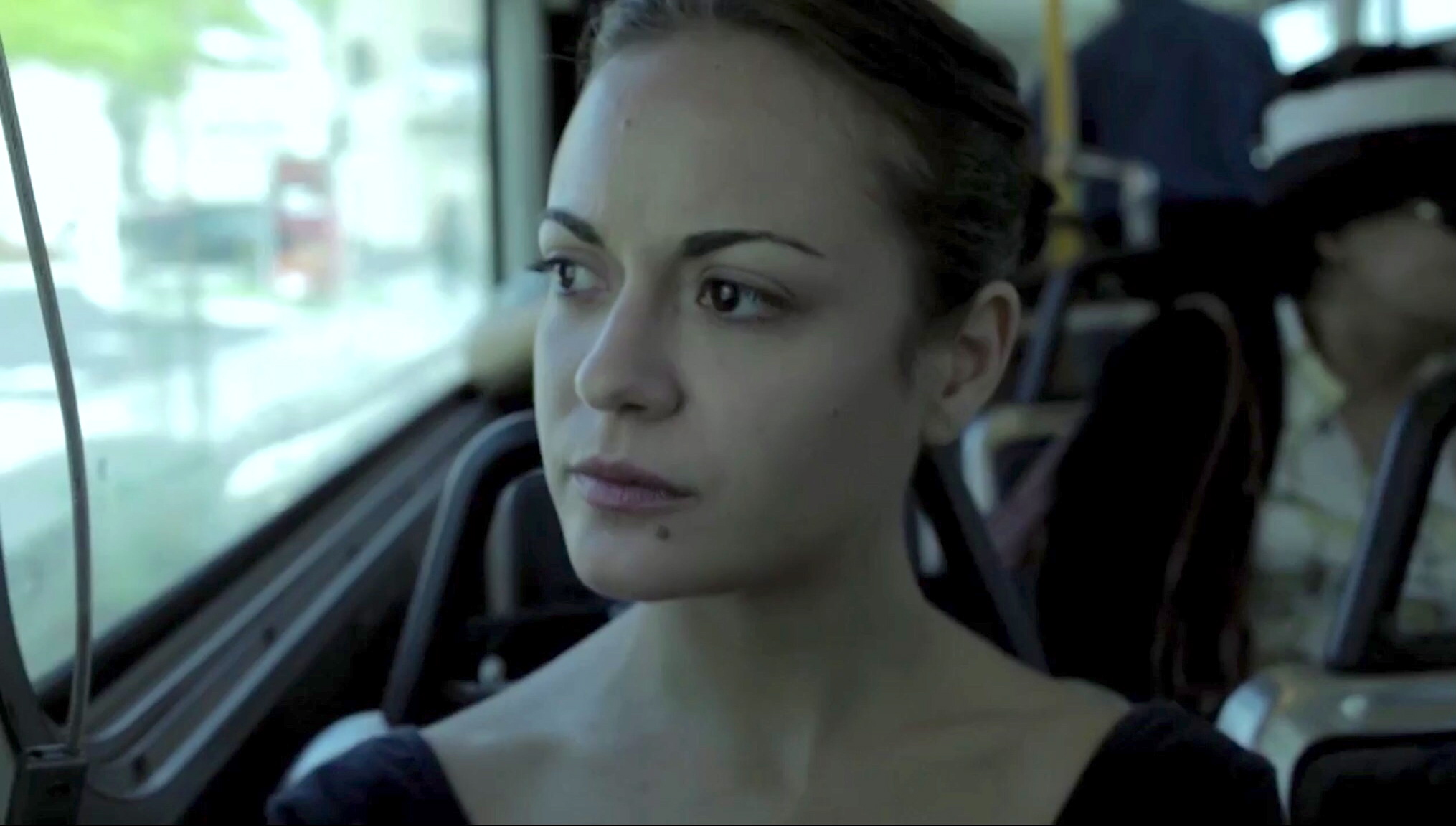 Within two months of graduating from New York Film Academy's One-Year Acting for Film Conservatory, Mia Ella Jordan was cast in the feature film, Basketball Girlfriend, which is now available to rent on RedBox. She was also in Jez Dior's music video, Who Drank My Whiskey, which, at one point in time earlier this year, was the #1 song trending on Twitter. Aside from those two projects, she was the lead actress in the short, I-589, which premiered at the LA Indie Film Festival.
Hailing from Santiago de Chile, Mia had originally auditioned with Basketball Girlfriend director Jean-Claude La Marre for another project and, some time later, he called her in to audition for the role of Jenny and cast her that day. This is fairly common in the industry, so don't get too discouraged when you don't land the initial audition. Maintain strong relationships with directors and casting directors.
Mia had been working in theatre for quite a while and while she loved it, her heart was in film. After attending an international school fair in Santiago, she was drawn to NYFA. Mia felt the Acting for Film courses were the perfect compliment to her previous acting training in theatre.
"The Meisner technique has been the most useful to me in terms of auditioning and being on-set," said Mia. "I've heard from a lot of actors and even some agents that Meisner doesn't help in auditions, but to me listening is everything because it sustains my being in the present and so it instills me in my truth."
Mia eventually hopes to reach a point in her career where she can choose specific roles that truly resonate with her. As an actress, she believes she has a wonderful responsibility with the audience and wants to honor it by creating and being a part of projects that truly inspire and make a difference.
Recently, Mia finished acting in another music video for Jez Dior's single, Clean Me Up. She's also finishing up filming a short film, I Forgot You Were Here, where she plays a blind woman in a troubled relationship. "I love it because it's not moral and I believe art never should be," she says.
Check out Mia Ella Jordan in Jez Dior's Who Drank My Whiskey.

by nyfa