Janek Ambros, Filmmaker and Producer of Human Capital (2019), Ten Thousand Saints (2015), and Imminent Threat (2015), directed a new narrative film, Mondo Hollywoodland. Recently acquired by Green Apple Entertainment, the film will be released digitally on August 3, 2021, on Amazon and video-on-demand. The film will also release on Friday, July 30, 2021 in Los Angeles at select theaters, including the Arena Cinelounge. Ambros is an NYFA Producing alum, who has worked on a series of collaborative projects both while as a student as well as after graduation alongside other NYFA alum.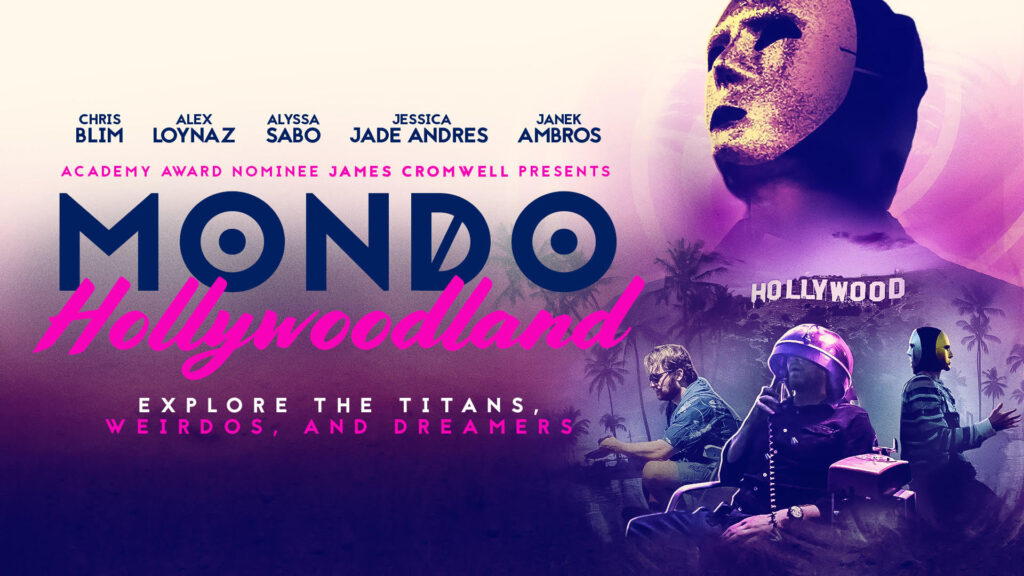 The film follows a mushroom dealer and man from the fifth dimension as they adventure on a drug-fueled series of events throughout Hollywood, California. The film was named after the X-rated 1967 documentary, Mondo Hollywood. Ambros' film, Mondo Hollywoodland was executive-produced by Oscar-nominated James Cromwell.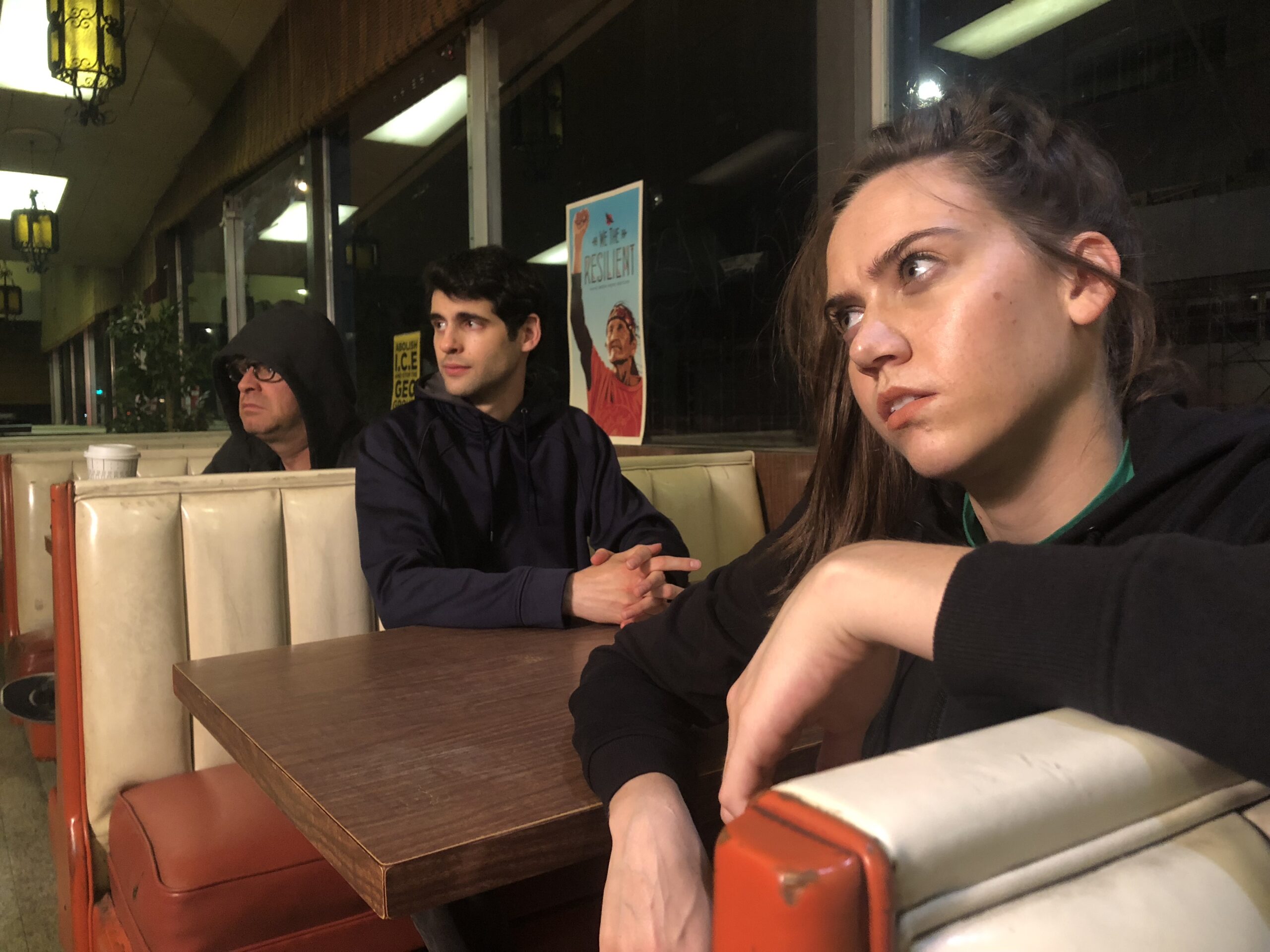 The film premiered at the DTLA Film Festival where it won the 'Creative Vision Award.' Mondo Hollywoodland made an international appearance at the Innuendo International Film Festival where Ambros won 'Best Director.'
Ambros is head of Assembly Line Entertainment, which has produced a series of films including Since August (2022), Legend of Tayos, Exposure 36 (2022). The NYFA alum is co-executive producer of Monica, currently in production. The film Since August competed for the Golden Goblet at the Shanghai Film Festival and will be out in 2022.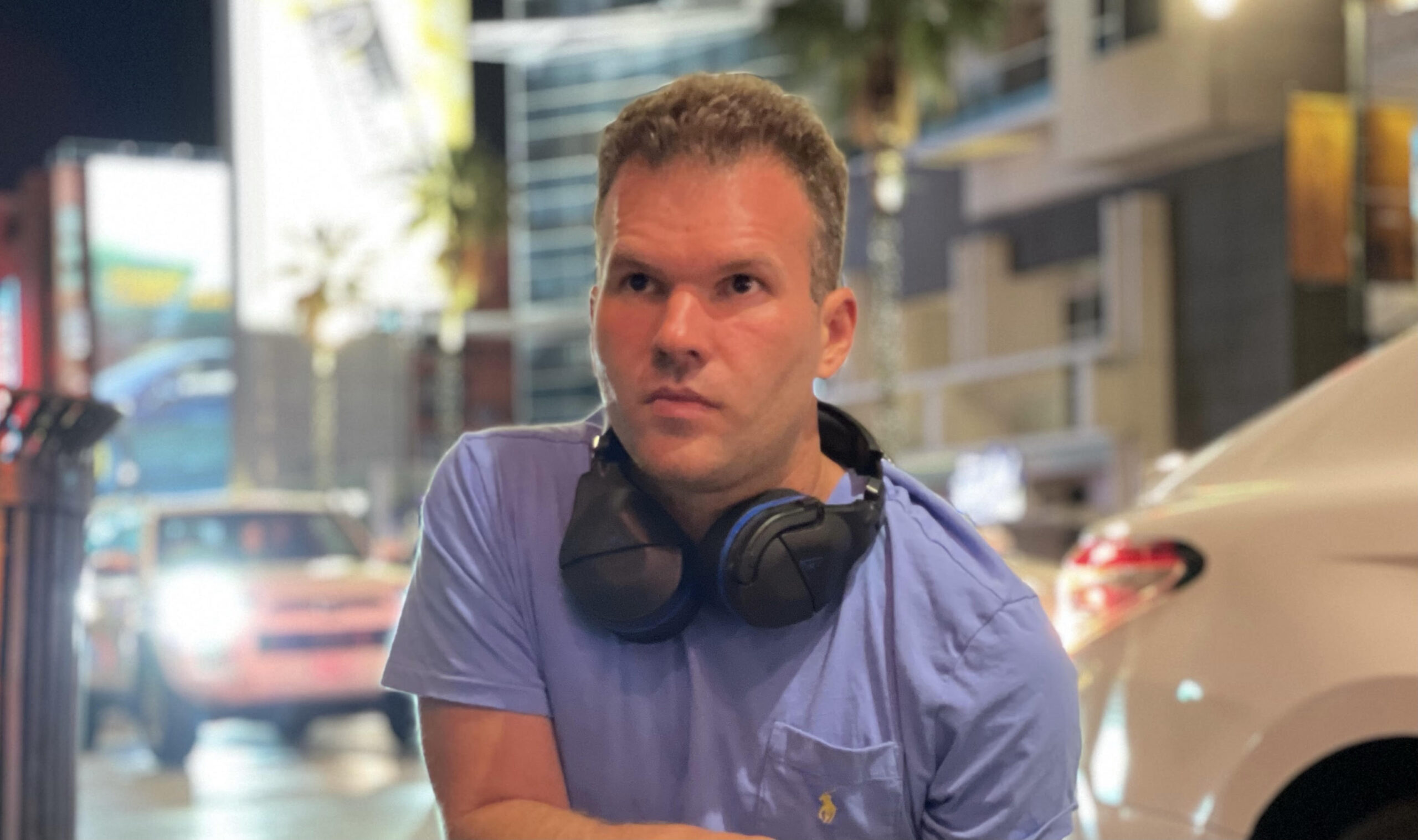 Ambros has a robust network across industry professionals, including other NYFA alumni, resulting in a few collaborative projects throughout his career. For example, Ambros is a co-producer of the film, Legend of Tayos, alongside fellow NYFA alum, Galo Sablantes. 
NYFA encourages readers to follow Assembly Line Entertainment's Instagram account (@assemblylineent), where the team promotes their upcoming films. The company is soon to launch "Sixties" on the platform, which will highlight sixty-second films from filmmakers around the world.
by nyfa