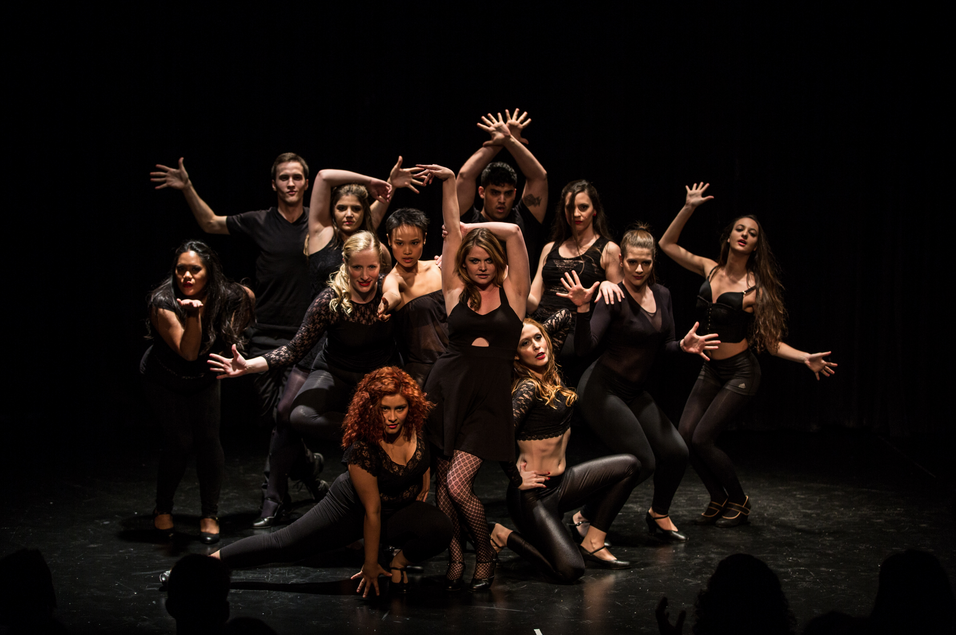 So far so good! Much has happened since the last entry. On September 6th, the New York Film Academy's one-year Musical Theatre group performed an excellent showcase. Directed by Chad Larabee, choreographed by Michelle Potterf, and accompanied by Anna Ebbesen on piano and Dan Weiner on drums, the students rocked that showcase! Anna is our Music Supervisor and Musical Director for the show.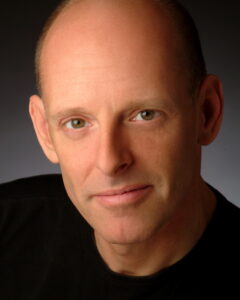 It is a beautiful day in New York City. The air is crisp, the sun is bright and the views from the fourth floor capture the sailboats gliding along the Hudson. WE HAVE OFFICIALLY MOVED TO THE 4TH FLOOR! We were working on the 5th floor temporarily, but now we're downstairs in the new Musical Theatre home and it is glorious. The second year performers are practicing choreography in the new dance room, smiling and gleefully mastering their steps. Others are in adjacent rooms, working on vocal style; and Isaac Byrne is holding a class in Meisner technique in the film acting room. The place is alive with music, fun and excellent work.
Last night, the assistant director of Disney's new Broadway bound musical, Aladdin, came and gave a free class for our recent alums. Eight talented alumni gathered in one of our new performance studios and Nathan Brewer ran them through a mock audition for Seussical. Nathan has worked extensively with the director Marcia Milgrom – including the New York Theatreworks production of Seussical. Happily, at the end of the workshop, he gave all of them the contact for the casting director of the Theatreworks national tour of the show and gave them permission to say he had heard them sing and was sending them.
This is a new element of the program that I'm hoping to install in a more permanent way. Alumni workshops to help with bridging to the profession world. In addition, I am hoping to have Nathan teach a "Director's Perspective" class for the second year final semester students. Getting up-to-date rehearsal methods and learning about the director's craft will give our graduates a sizable advantage!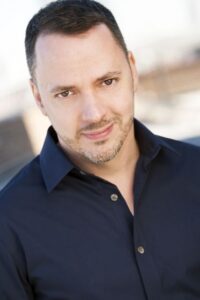 Finally, it is my great pleasure to introduce you to two of our brand new faculty members: Mark Price and Carl Danielsen. Carl is a multi-talented man of the Musical Theatre world. He is a composer, a first class pianist, a song and dance man, and one of the few Americans to work at the prestigious Stratford Shakespeare Festival in Ontario, Canada. He is teaching Shakespeare for us and helping with accompaniment duties.
Mark Price is also a real gem. He is a much appreciated and in-demand performer with nearly ten Broadway credits to his name. Chief among them are roles in Mary Poppins, Mamma Mia!, Beauty and the Beast, Chicago, Rocky Horror Show, and much much more. He has taught at AMDA, The Performing Arts Project, and Heifetz Institute. He will be teaching performance lab for us.
We welcome Mark and Carl into the fold and look forward to the great studio training they will provide.
Thanks for checking in with the blog.  Stay tuned for more soon.
-Mark Olsen, Chair of Musical Theatre
by nyfa