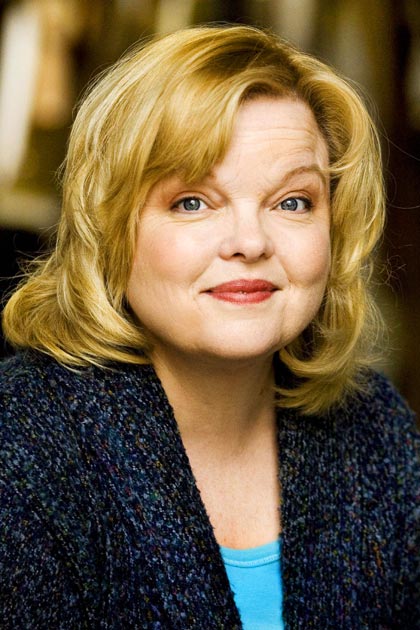 New York Film Academy Acting Instructor Valorie Hubbard
New York Film Academy acting instructor Valorie Hubbard can add another credit to her extensive résumé: actress in an Oscar-nominated film. Valorie played a supporting role in A Better Life, the touching drama whose lead, Demián Bichir, received a Best Actor nod on Tuesday.
"I'm so excited for him. He's such a great actor. And I think it's really important for Latino talent," said Valorie. On working on the set, Valerie comments, "I was working on 2 movies the same week, both small productions. They had me come for 2 hours in a costume fitting for my 3 lines in the film. What that tells me is that they care about their project."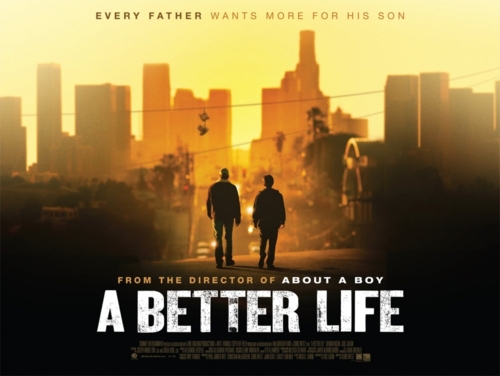 Valorie said, "When I got to the set, Jami Gertz [who was a producer on the film] welcomed us and thanked us for doing their movie. I was made to feel like it was an ensemble event. I was excited about telling the story, because it's a story that needs to be told."
A Better Life tells the story of an illegal immigrant and his struggles to improve life for his teenage son while working as a gardener in Los Angeles. After the nominations were announced on Tuesday, Bichir sent out a press release, stating, "I dedicate this nomination to those eleven million human beings who make our lives easier and better in the U.S." He added, "I'm overwhelmed for having my name among those incredible actors. This could have never happened if Chris Weitz had not been the head of this film. He is my brother and I thank him deeply."
Director/producer Chris Weitz brought the film for a screening at New York Film Academy in November as part of his Oscar campaign. At the Q&A that followed, Weitz said he was really hoping that Demián Bichir would be nominated for the Academy Award for his stunning performance in the film.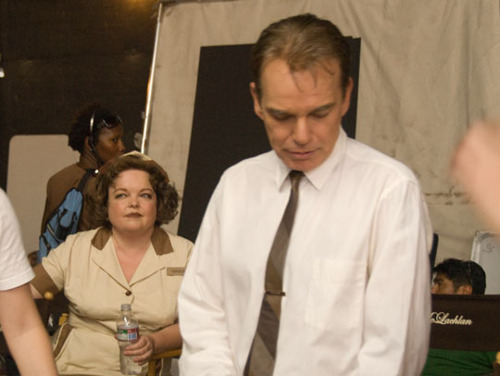 Valorie on the set of Billy Bob Thornton film Manure
Valorie, "I'm really happy that I'm a part of it. I've dreamed of accepting an Oscar since I was a little girl, and now I feel like I'm closer to my dream."
Valorie has been an instructor with New York Film Academy for 12 years, starting at the New York City campus before moving to the campus at Universal Studios. In addition to teaching her NYFA classes in Scene Study, Business of Acting, and Text Analysis, Valorie recently completed the film A White Trash Christmas with Eric Roberts and Beverly D'Angelo, and plays Richard Kind's wife in Divorce Invitation, alongside Jamie-Lynn Sigler. Both films are currently in post-production. The busy actress is also currently working on a web series, and is doing motion capture for a big-budget video game.
by nyfa