New York Film Academy (NYFA) Screenwriting alum, Mickey Fonseca, has struck a deal that many producers dream of with his latest film Resgate ("Redemption" in English) being acquired by streaming giant Netflix. Fonseca, who wrote, directed, and produced the film, shot on location in his home country of Mozambique.
Fonseca was born in Mozambique and grew up with a love of film and acting. At the age of 12, he even remembers writing Steven Spielberg and expressing his interest in becoming an actor. "Amblin Entertainment replied a few months later telling me to get an agent. I didn't know what an agent was, but I was ecstatic with the news." Though his dreams of becoming an actor faded over the years, Fonseca continued to immerse himself in film, watching movies as often as he could.
After moving to Cape Town, South Africa in his mid-twenties, Fonseca got a job as a runner for Monkey Films, where he continued to develop his love for telling stories. "I watched lots of films and read all the books I could get my hands on," he remembers. Fonseca also gained more experience by working on film sets for big-budget films like Blood Diamond, starring Leonardo DiCaprio, and Diana, starring Naomi Watts.
In 2006, Fonseca started his own production company (Mahla Filmes), and later decided to go to New York City to attend NYFA's 8-Week Screenwriting program. "I decided I needed to go to NYFA to get better knowledge of the craft," he shares. "I wanted to write the best script as I possibly could and, for this, I needed 'one-on-one' guidance from the best instructors."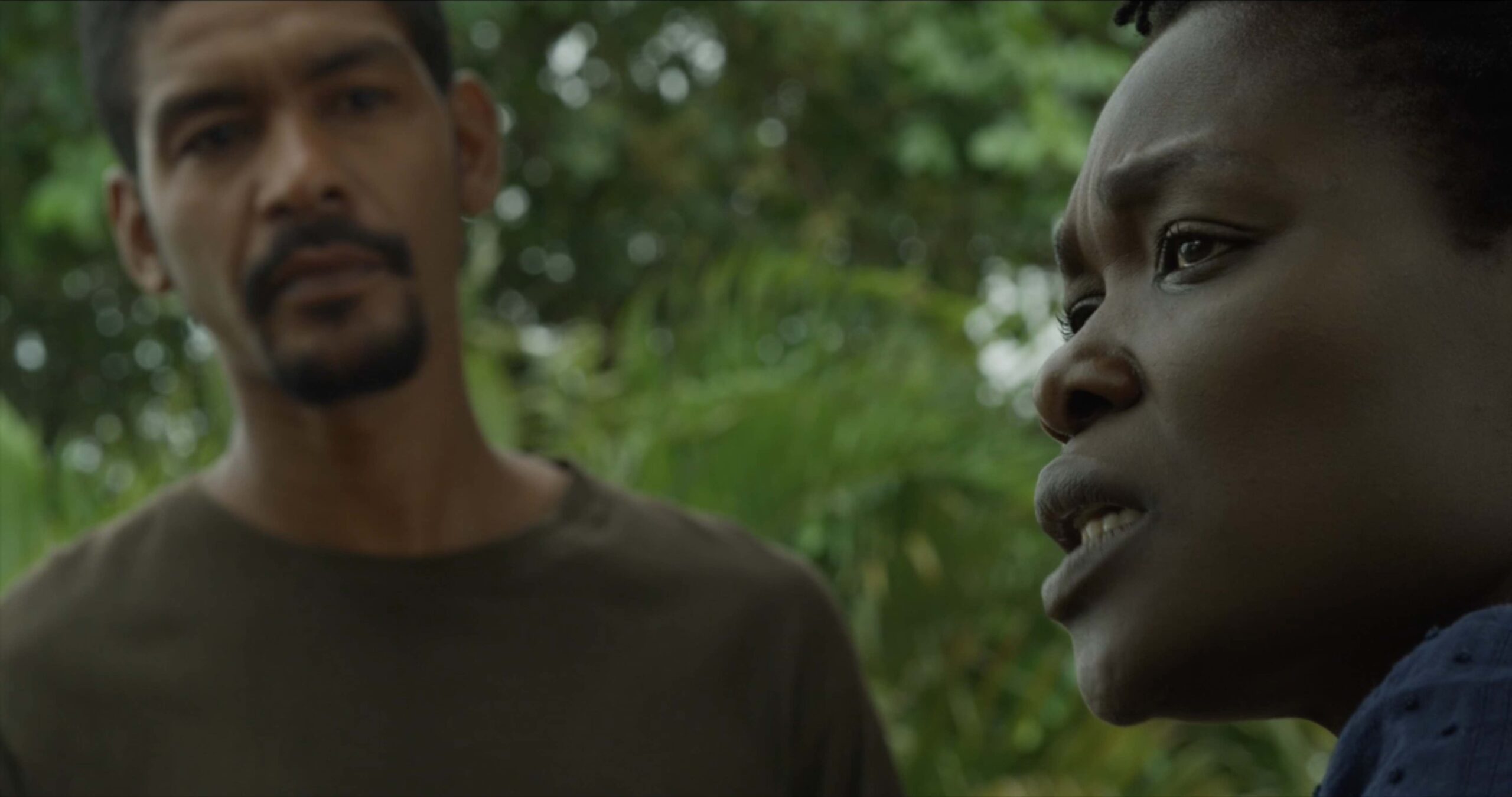 After years in the business, Fonseca and his team have released their most challenging project to date, Resgate, which was produced by his company Mahla Filmes and a small crowdfunding campaign. "For over six years, we shot commercials, bought most of the equipment, saved money to pay cast/crew/locations, and we could finally make the film at all costs, with no interference," he shares.
Resgate revolves around a man who, after four years in prison, returns to his girlfriend and child to learn about a dangerous debt taken by his late mother. "It's the first Mozambican independent film and it did extremely well in the local cinemas (8 weeks), breaking all records," says Fonseca. The film also went on to win two Africa Movie Academy Awards for 'Best Production Design' and 'Best Screenplay,' and was nominated in four additional categories including 'Best Director' (Mickey Fonseca).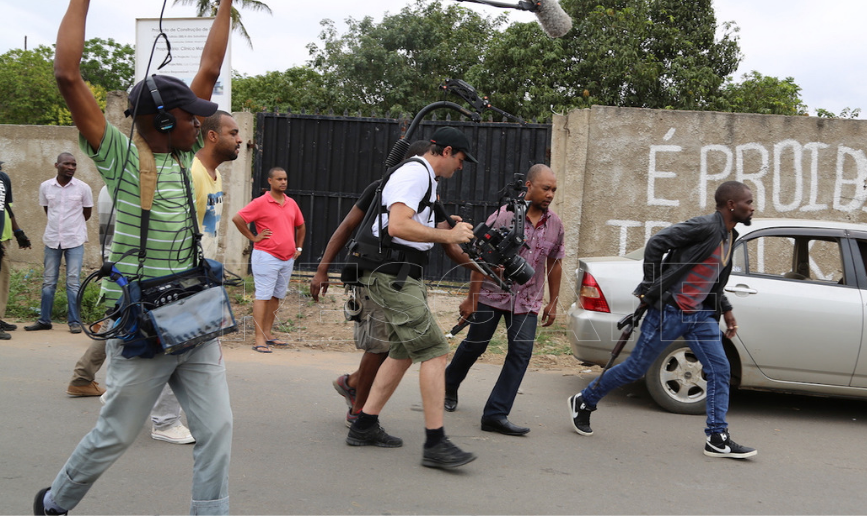 With the film's local success, Fonseca and his team knew they needed to get a distributor. "We pulled out all our contacts, hustled very hard and managed to get our film to the Netflix door," he explains. "Fortunately for us, they liked it." After Netflix acquired the film, Fonseca reveals that the agreement is more than just a business move, it is an important moment for African film. "Resgate is the first film from Lusophone (Portuguese-speaking) Africa on Netflix and I am positive this will pave the way for other films to be screened on the platform and hopefully create Netflix co-productions too." He continues, "Africa is a creative bomb waiting to explode. There's so much creativity and talent."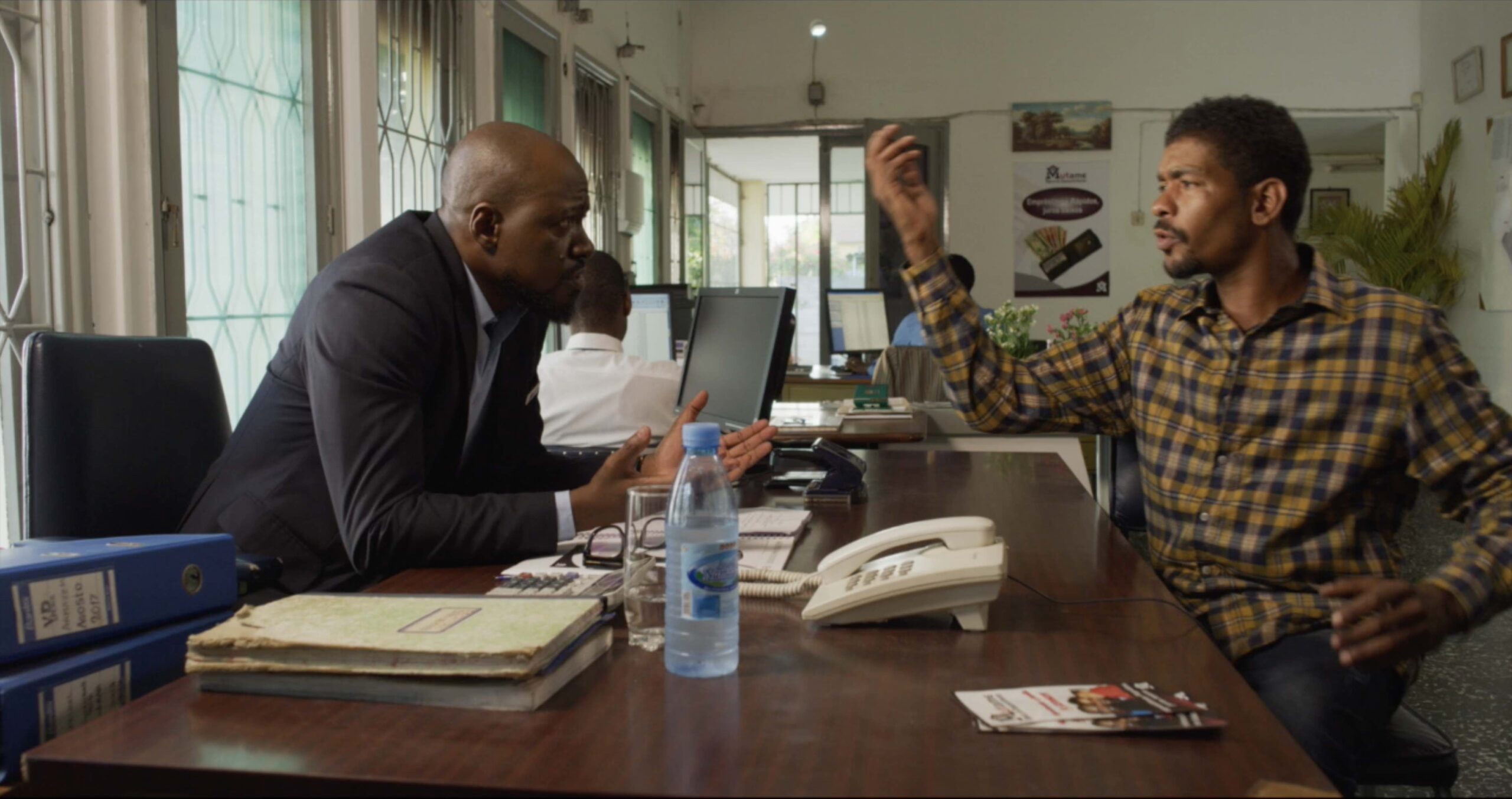 Fonseca shares he is now in the early stages of writing a thriller on Xenophobia with a focus on African unity and hope, and another script set in southern Mozambique. "I write my own films and what inspires me to write is my city, its people, and the day-to-day stories. My films are all about people l meet, hear about and read about, and the social instabilities that lead to life-changing decisions."
New York Film Academy would like to congratulate NYFA alum Mickey Fonseca on his exciting news with Netflix and encourages everyone to check out Resgate when it becomes on the streaming platform.
Check out the Resgate film trailer below or click here.
by nyfa