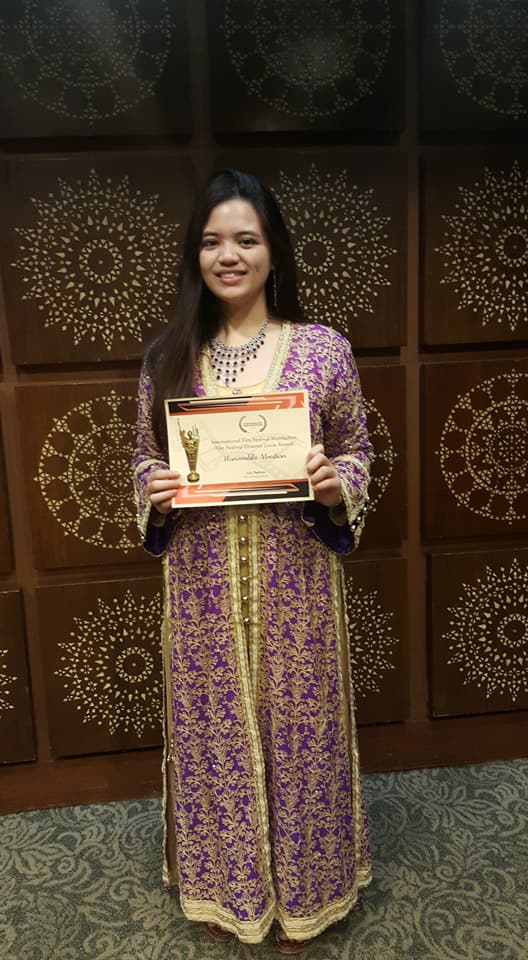 New York Film Academy (NYFA) alum Jameelah Rose del Prado Lineses knows first-hand how much hard work goes into making a film—which makes her Honorable Mention at 2017's International Film Festival Manhattan all the more rewarding. In October, after screening her documentary "The Lifestyles of Expats in Jeddah," Jameelah was the proud recipient of the IFFM's Film Festival Director Louie Award Honorable Mention.
This isn't Jameelah's first award, either. Her previous documentaries, "Historic Jeddah" and "Our Journey to Hijaz" have also garnered significant praise from multiple festivals in the last several years.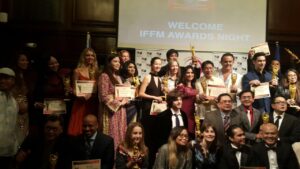 A recurring theme in her work is the challenge women face while living in Saudi Arabia. The uphill battle women face, especially in filmmaking, has helped focus her vision and strengthen her voice.
Jameelah first attended the New York Film Academy's 8-Week Filmmaking Workshop in June 2011, before enrolling two months later in the 1-Year Filmmaking program at the New York City campus. There, Jameelah was given hands-on training with state-of-the-art film equipment and taught the skills necessary for pre-production through post-production.
This intensive education prepared Jameelah for a career in filmmaking."My instructors at NYFA ensured their students after graduation are already well-rounded and equipped to work in any film department," stated Jameelah.
Even after making several documentaries and garnering numerous honors, Jameelah still applies the training she received at NYFA. "I made sure that I took down notes for every class," said Jameelah, adding, "I still have all my notes until now, and I review it at times when I need a refresher."
The New York Film Academy congratulates Jameelah on her Honorable Mention for "The Lifestyles of Expats in Jeddah," and looks forward to the important stories she will tell in the future!
Jameelah also recently celebrated the world premier of her short film "Reunion," for which she is the associate producer, at the Anthology Film Archives. "Reunion" is an official selection for the NewFilmmakers New York  film festival.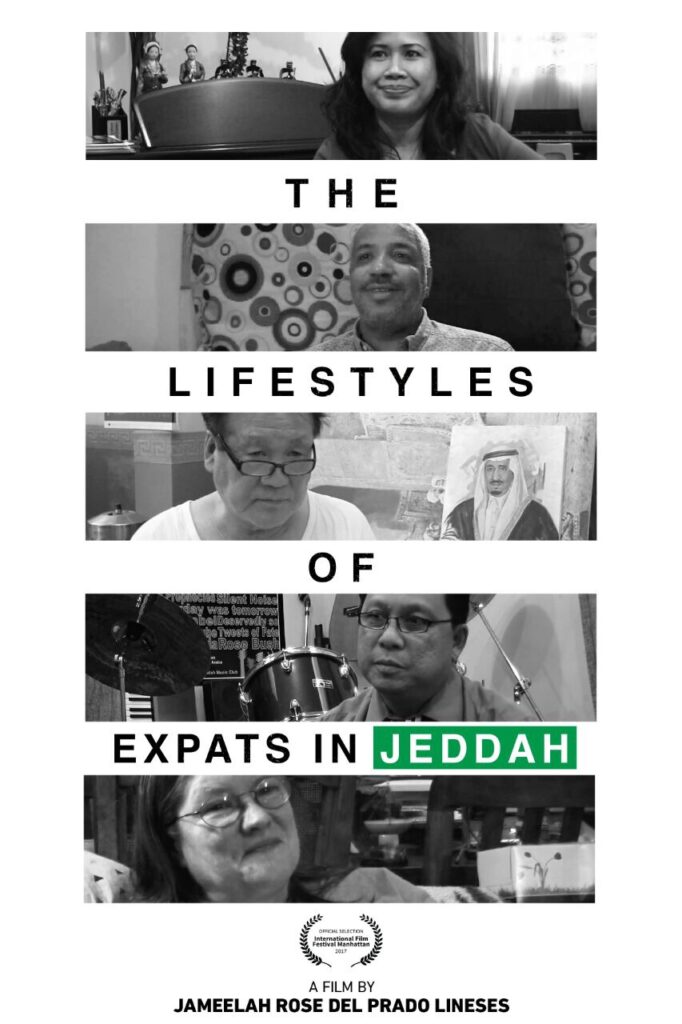 by nyfa