In addition to having his film selected in the New York Lift Off Festival, New York Film Academy (NYFA) Filmmaking alum Naman Goyal is using his latest documentary as a means to educate others during the global Coronavirus pandemic about a unique meditation technique that could assist individuals with their mental health in such unprecedented times. 
Naman Goyal, who hails from India, graduated from NYFA's One Year Filmmaking Conservatory  in 2010 from the New York City campus. The Jaipur-based filmmaker is now gaining media attention surrounding his feature documentary The Magical Guru and His Secret Mantra (revealed), which portrays a unique meditation technique that is having a positive impact on hospital patients and others seeking healing.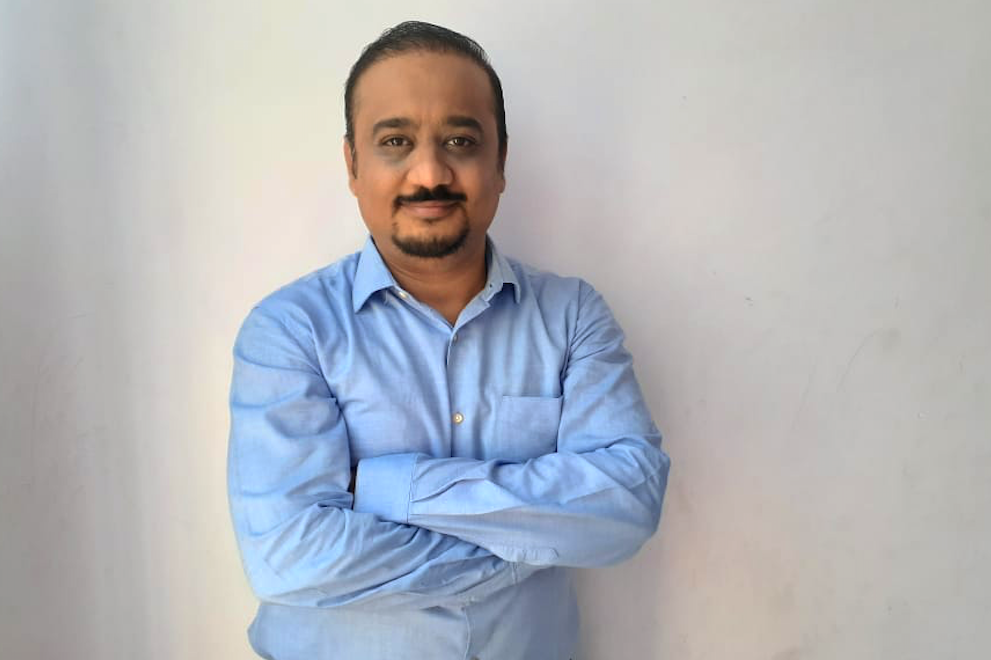 The docu-film explores an alternative healing method, otherwise known as "'Energy Healing Meditation Technique" and its founder, Guru Ram Lal Siyag. This meditation technique is said to build up the body's immune system and generate antibodies that could help fight off bacteria or even a virus. 
Goyal completed filming the documentary in January 2020, a few months before COVID-19 was declared a global pandemic. "Initially, I only wanted to make a half an hour film on this topic, but as I started researching, the project just expanded into a feature film and one and a half years just flew by," shares Goyal. The docu-film, includes interviews from doctors and patients who benefited from the Energy Healing Meditation Technique both physically and mentally. Some patients interviewed even included former cancer patients who experienced significantly reduced cancer recovery times.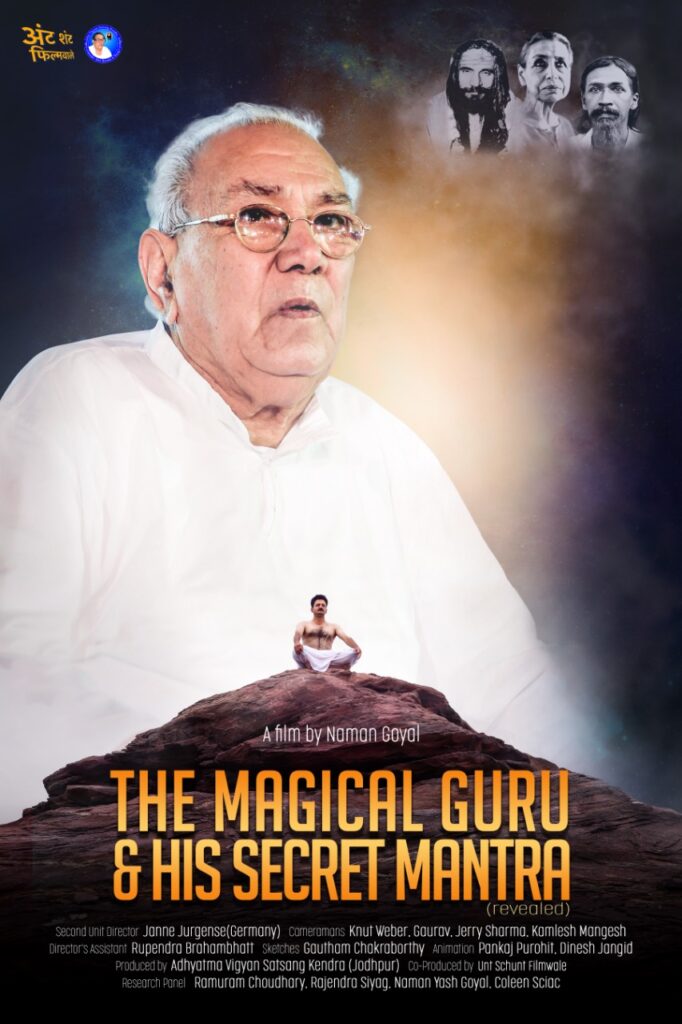 When the global pandemic hit, Goyal knew his documentary would be an informative resource for Coronavirus patients seeking healing. "I started sending clips of my documentary to patients in Wuhan (China), Daegu (South Korea), Milan (Italy), and New York City through Facebook," says Goyal. 
At the time the pandemic reached Goyal's own city of Jaipur, India, he showed the meditation technique to a Coronavirus patient, who recovered a week after beginning the meditation, along with their prescribed medication. Goyal then reached out to another patient in Jodhpur City, who also owed their recovery to the meditation technique. Goyal has since been interviewed by a number of news outlets including India's CNN-News18 about the technique featured in his documentary (Video below with English subtitles).
Goyal's docu-film  has already attracted festival attention and has been selected to appear in the upcoming New York Lift Off Film Festival. Goyal reveals the film may have an official release in September 2020 and shares that he is in talks with the U.S. Department of Health (NCCIH and NIH), who are looking at the possibility of doing a clinical trial with the meditation technique. 
New York Film Academy would like to congratulate Naman Goyal on his forthcoming documentary film The Magical Guru and His Secret Mantra and looks forward to upcoming projects from the Filmmaking alum.
by nyfa