Clark James Gable, grandson of legendary actor Clark Gable of Gone With the Wind fame, is out to prove that he can make it in the same industry that made his family name famous. During the past three months, Clark has shown his versatility as an actor – doing improvisational comedy for a TV pilot produced by George Paige (The New Mickey Mouse Club) and flying to Europe to act in a highly secretive dramatic feature film. He is also in talks to appear in a new film featuring undisclosed A-list talent.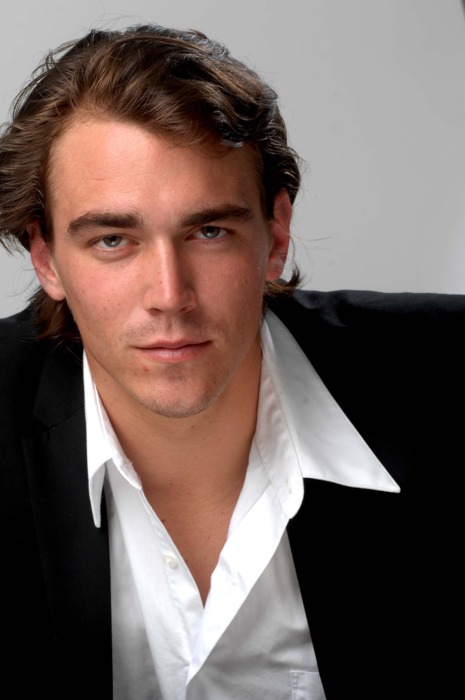 photo by David LaPorte
"I want to act for the rest of my life. I am 110% sure. It is in my blood; its what I want to do." – Clark James Gable 
Gable enrolled in New York Film Academy's four-week acting for film workshop and booked both roles after beginning his classes, which he says was a result of the New York Film Academy helping him "gain confidence and feel more positive in an audition room." He just returned from shooting abroad and says the experience was "excellent, nothing short of perfect, and the best experience I have ever had in my life." Gable shot for two months, typically waking up around 8am, heading to makeup by 9am, and shooting until 6pm. He comments that the whole experience was "surreal" being surrounded by such incredible historical locations including the medieval town the cast stayed in for a month. On his heritage, Gable adds that Italian cast and crew recognized his name, and it was "great to feel the respect the country has for my grandfather."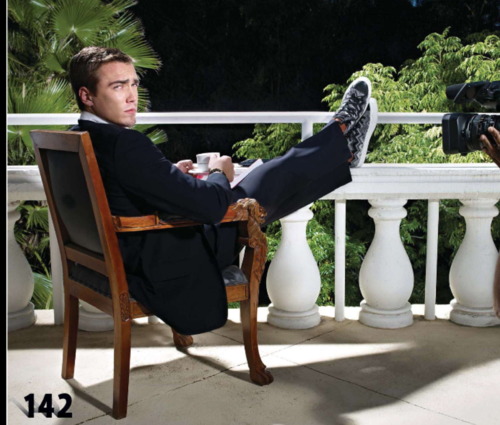 Gable explains the shoot really helped him to relax and enjoy the process of acting: "Right before the film there is so much stress. But on set, the moment you are off book, it really comes together and the stress goes away. The process is hard but once you step onto set, the nerves are gone." Gable returned to classes at New York Film Academy this July and brings with him a new openness to the material. "I feel like I am ready to not over-analyze my acting and just let everything go. I need to be open and have fun. If you can do that, you're golden."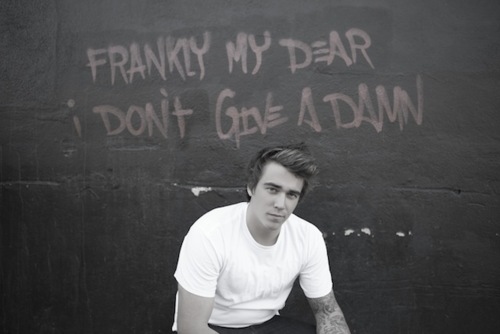 Though Gable plans to commit himself fully to the work in his classes, he will also be busy completing production on his documentary Finding Gable, which traces his lineage and the impact his grandfather made on American film history and finding his own path in the spotlight, retracing the legacy. In September, Gable will travel to Cadiz, Ohio to visit the Clark Gable Foundation and raise awareness and funds for the organization, housed in the town where his grandfather was born. The New York Film Academy and Clark have struck a deal to complete the documentary, which includes following him in time to submit to Sundance. Clark adds that New York Film Academy has been really instrumental in facilitating his documentary and incredibly supportive throughout the process.
by nyfa