On Tuesday, June 23, 2020, New York Film Academy (NYFA) hosted a live video Q&A with the talented documentary filmmaker Tânia Cypriano to discuss her much admired and trailblazing documentary film Born to Be. Cypriano was also joined in conversation by NYFA Acting for Film Conservatory student, and consultant for the film, Jude Washock. Tova Laiter, Director of the NYFA Q&A Series, moderated the event.
Director Tânia Cypriano has been working between her home country of Brazil and the United States for over thirty years. Her films and videos have won international awards including 'Best Documentary' at Joseph Papp's Festival Latino in New York, the Pan African Film Festival in Los Angeles, and Fespaco in Burkina Faso. Her work has been shown in the world's most prestigious institutions including The Museum of Modern Art (MoMA), Hong Kong Arts Center, the Jerusalem Film Festival, the Amsterdam Documentary Film Festival, and the Berlin International Film Festival.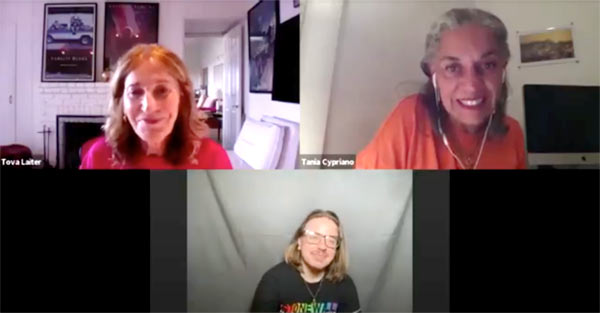 Her television credits include documentaries for PBS, the History Channel, NHK in Japan, GNT in Brazil and Channel 4 in England. Cypriano has co-organized a series of films with the MoMA, the Anthology Film Archives, Exit Art, the Museum of Image and Sound in São Paulo, and the Grazer Kunstverein in Austria. She has also previously worked on productions for Bill Moyers, Martin Scorsese, Kent Jones and Nelson Pereira dos Santos.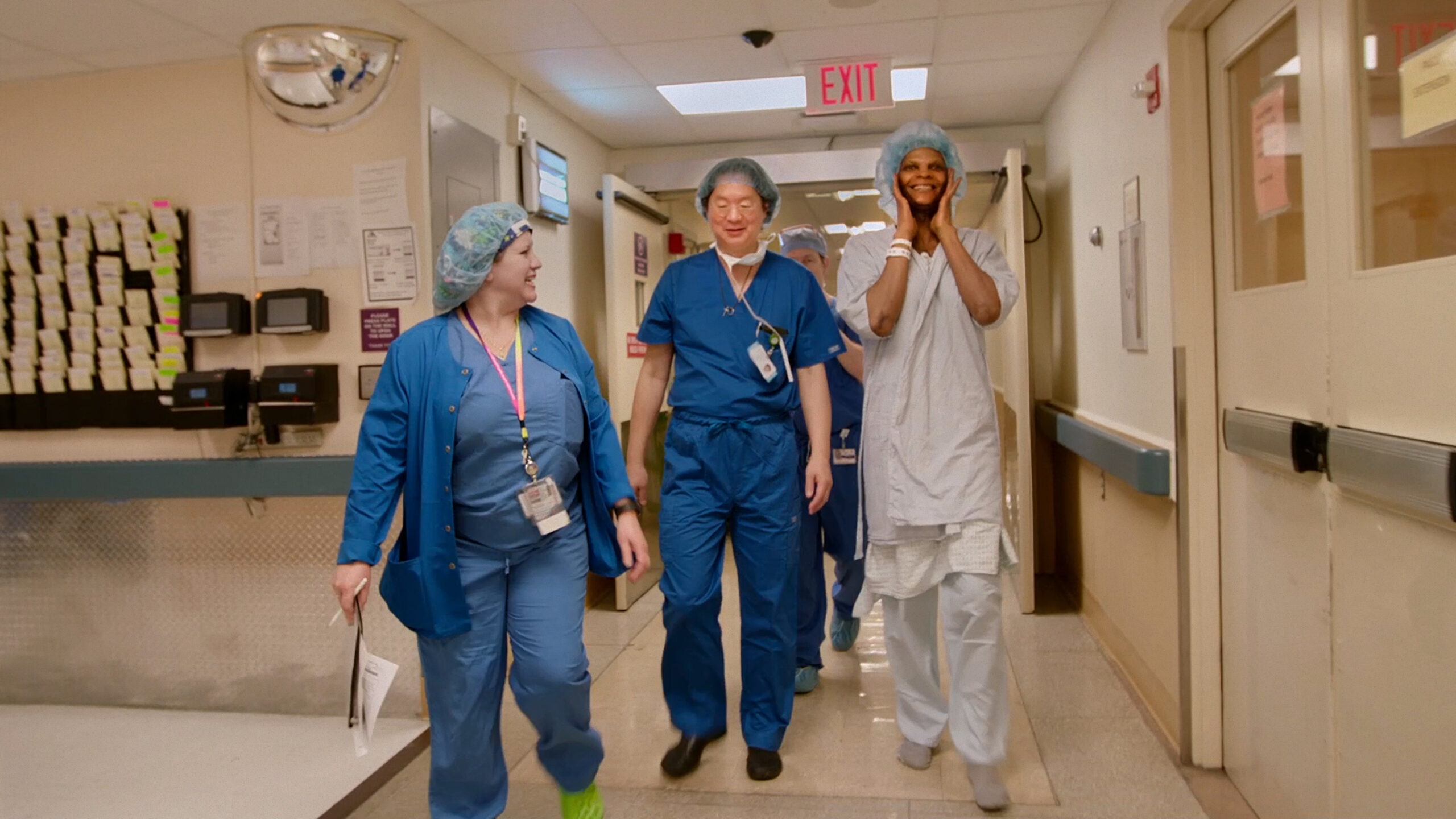 Cypriano's latest documentary, Born to Be, follows the work of Dr. Jess Ting at the groundbreaking Mount Sinai Center for Transgender Medicine and Surgery in New York City —where, for the first time ever, all transgender and non-binary people can have access to quality transition-related health and surgical care. The film received critical acclaim upon its original release in the 2019 festival circuit and was hailed by Variety as "a lively and moving documentary," and "a film that distinguishes itself with a sensitive, human portrait" by Hollywood Reporter.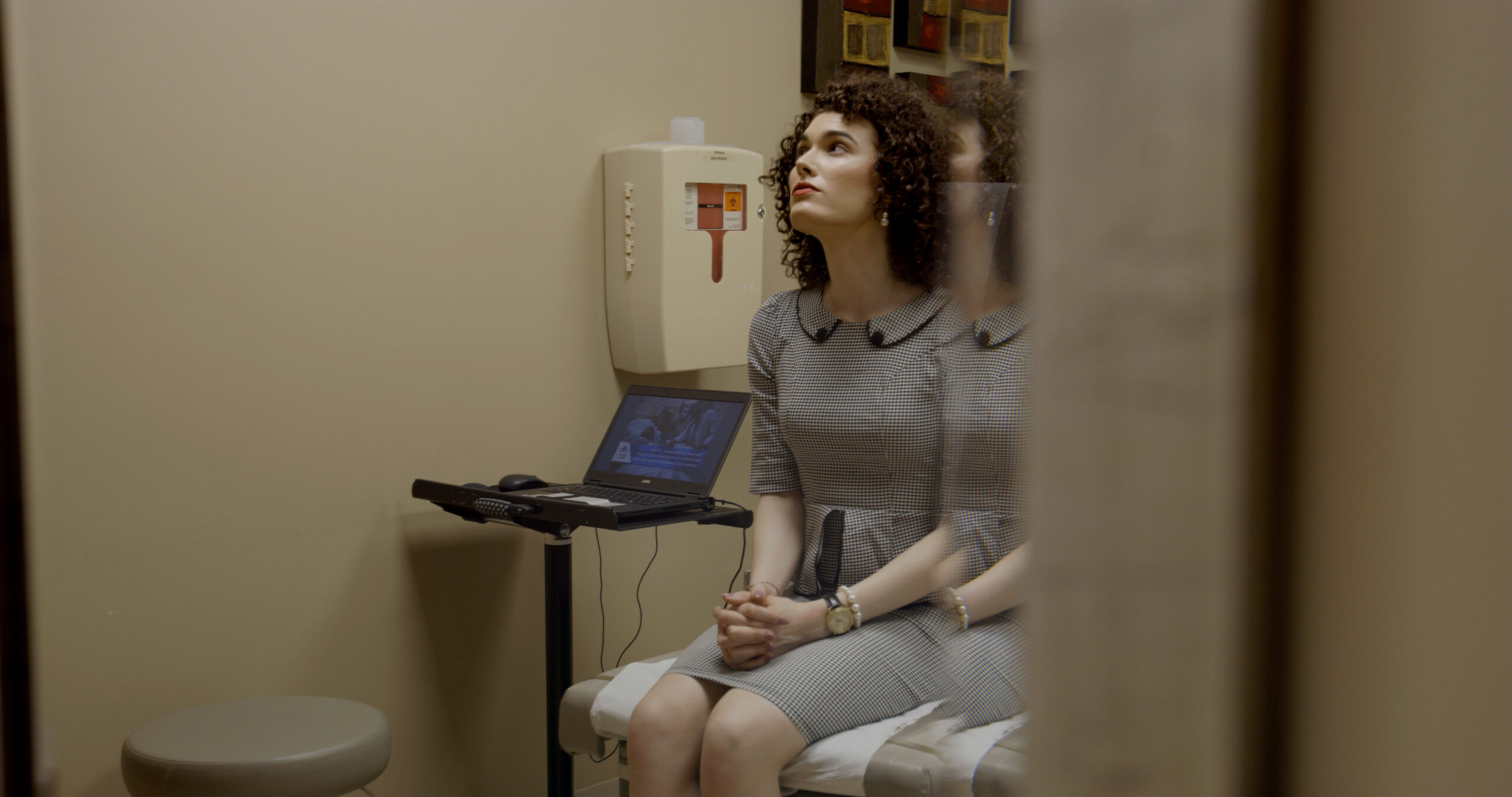 Cypriano remembers wanting to make this documentary after hearing about the Center for Transgender Medicine and Surgery in New York from her producer, noting it was "a historical moment for New York City, and also for healthcare." After deciding she wanted to do this documentary, Cypriano recalls staying in the clinic and documenting the surgeries with the crew, noting how many of the characters in the film "understood the importance of that moment [of filming] because these surgeries were just made available, and the importance of them was so great to the [transgender] community."
Washock, a SAG-AFTRA member and NYFA student who served as a consultant for the film, explained that his role was "to ensure that the stories being told by the characters, who were receiving surgery, were portrayed in a humane way and were not damaging or exploitive." Consultants like Washock are especially important for documentary filmmakers so they can ensure they do the subject matter, and story, justice.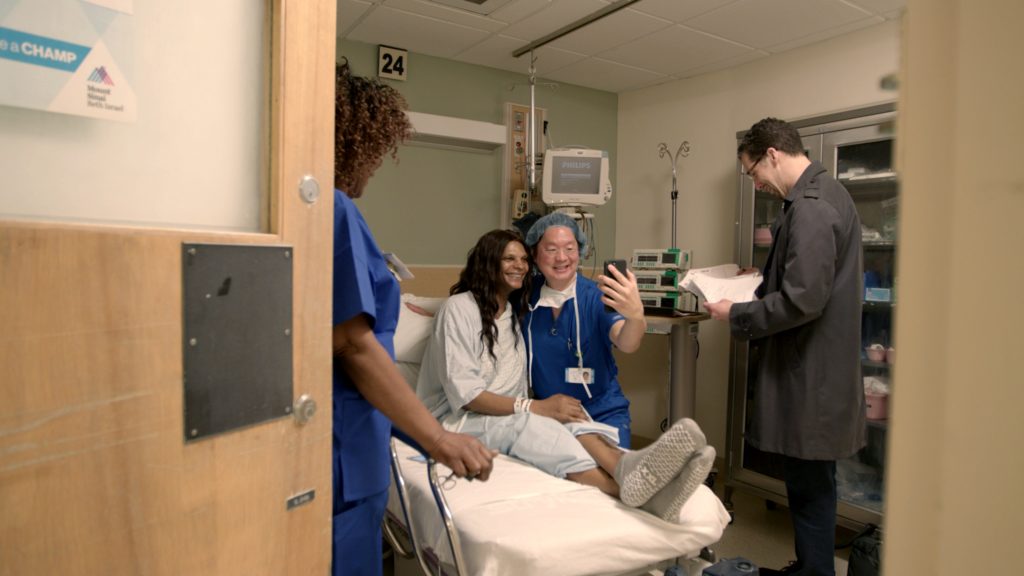 One student asked Cypriano how she was able to compose herself during the documentary shoot. "It was a tough one," she recalls, "I think that is why I chose to live outside of my family because it was emotionally draining, but nothing compares to what I imagine Dr. Ting goes through because he is over there listening to those stories everyday."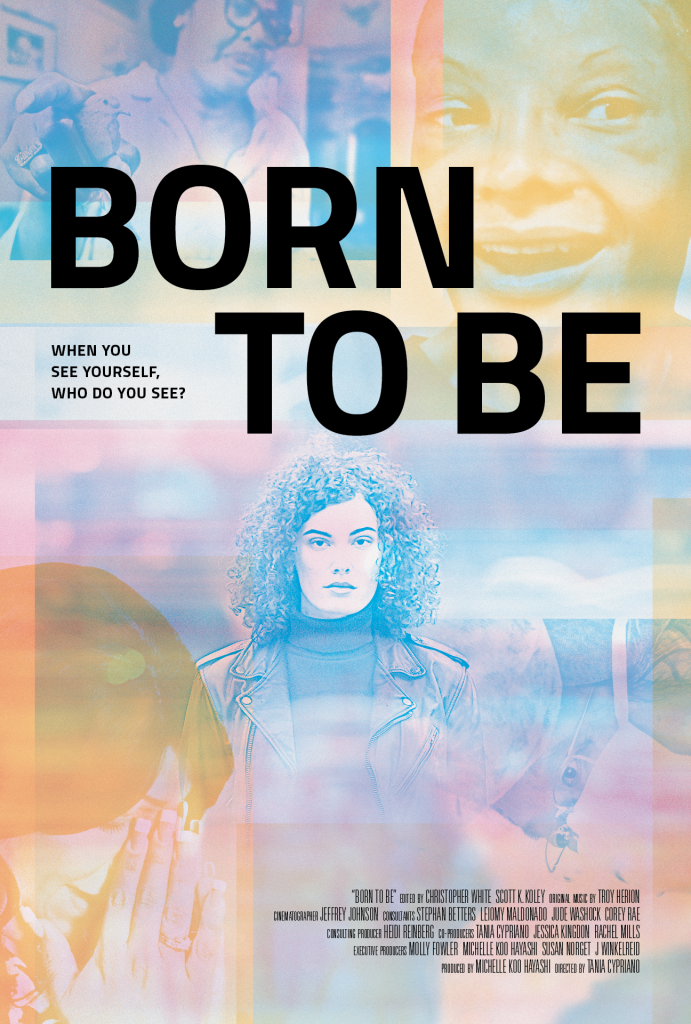 In addition to discussing the film, Cypriano also encouraged NYFA students to tell stories because they can. "You have to put yourself out there, work hard, be patient, and persevere. If you hang in there, you can do it." Washock, who got involved in the project just by talking to Cypriano at an event added, "put yourself out there and have conversations with people and just talk, you would be surprised."
Washock also encouraged students in the New York City area to look into volunteering or becoming a member at IFP (Independent Filmmakers Project), where Washock praised his experience there networking and attending informative panels.
Cypriano thanked Laiter and the NYFA students for joining the call and also extended gratitude to NYFA student Jude Washock for joining the conversation.
New York Film Academy would like to thank the talented Tânia Cypriano for sharing her time and expertise with the students and NYFA Acting for Film student Jude Washock for sharing his experience as a consultant on Born to Be. NYFA also encourages everyone to keep an eye out for the forthcoming theatrical and streaming release of the film.
by nyfa