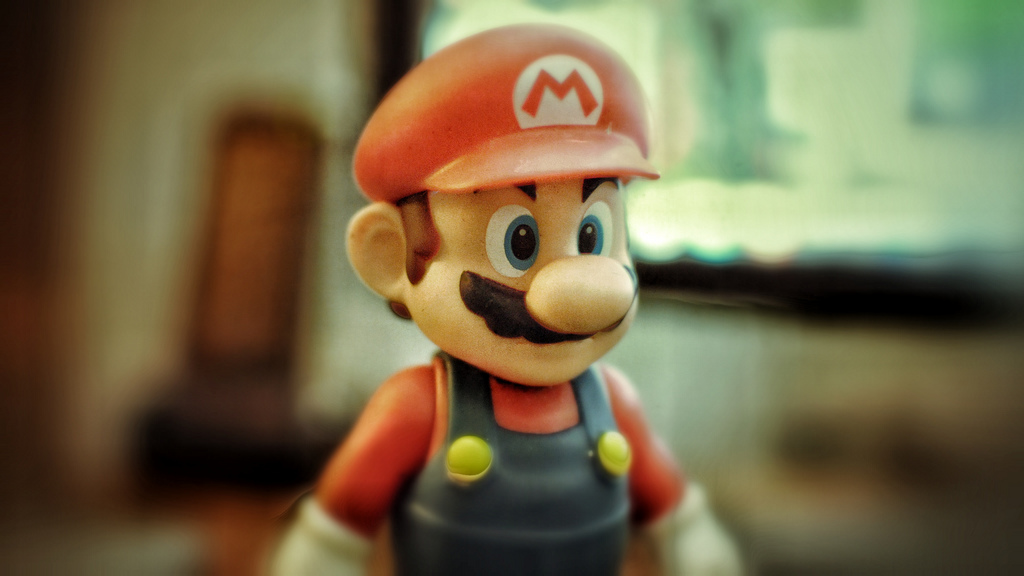 The smartphone gaming market, traditionally dominated by specialized mobile gaming companies and independent game designers, is about to get some big competition.
After years of avoiding creating games for smartphones, video game giant Nintendo has announced that they will changing course and will be releasing games for mobile devices. These games will not simply be existing games ported to smartphone systems, rather they will be brand new games designed specifically for phone and mobile devices.
This bucks the trend of the company retaining as much control as possible. Historically, they have created consoles, sold them, and created games to support their own consoles; a top-down approach that has worked for decades.
Recently, however, things have not been so bright on the console side of things. The Wii U did not perform up to expectations, and even drew comparisons to the Sega Dreamcast, which prompted the rival Japanese game design giant to abandon creating consoles and focus solely on creating games. Some investors have stated their concerns and prompted Nintendo to go a similar route.
Not all is doom-and-gloom for their branded consoles, however. Nintendo's handheld 3DS is a huge hit and happens to be the bestselling portable gaming console on the market, so they are not stranger to mobile gaming. They also seemed to have brushed off the criticisms, as a new home gaming console is rumored to be in the works (code name "NX").
They will be partnering with Japanese mobile game company DeNA to create new games focused on Nintendo's wide range of iconic characters. Between Nintendo's experience and brand equity, and DeNA's specialization and existing network, it looks like the landscape of smartphone video games is going to change drastically.
by nyfa