New York Film Academy Acting Instructor Cassandra Freeman stars as Rose in Kinyarwanda
When Roger Ebert gave feature film Kinyarwanda four stars, he commented, "I thought I knew something about Rwanda, but I didn't really know very much. I was moved by Hotel Rwanda but not really shaken this deeply. Not like this…Here is a powerful film." Behind the project are New York Film Academy Acting Professor Cassandra Freeman, star of Kinyarwanda, and Producing Professor Darren Dean, who is responsible for producing the film along with Ishmael Ntihabose, Tommy Oliver, and Deatra Harris. The film interweaves six different tales that together to form one grand narrative, providing a complex and real depiction of human resilience and life during the genocide.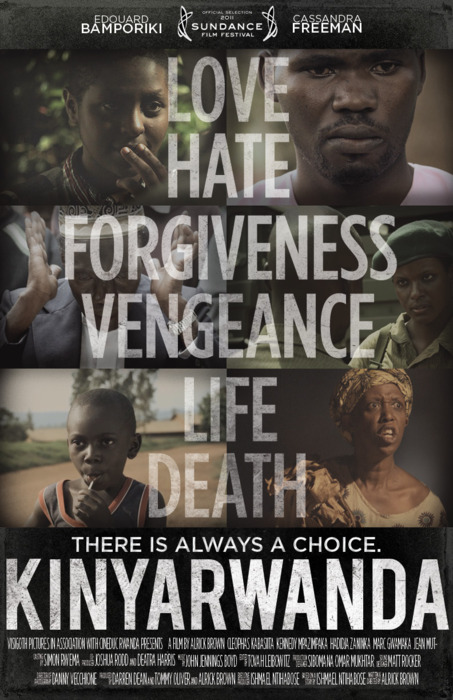 Poster for hit film Kinyarwanda, produced by New York Film Academy instructor Darren Dean
Kinyarwanda's many recognitions have included winning the World Cinema Audience Award at Sundance Film Festival, the World Cinema Audience Award at AFI Fest, the Crystal Heart Award at the Heartland Film Festival, and the Audience Award at the Starz Denver Film Fest. The film is now playing at select theaters throughout the country including at AMC Theaters in Times Square, New York.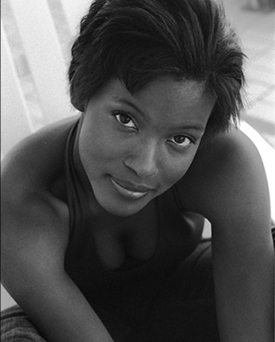 Cassandra says, "I'm also a teacher at New York Film Academy. If you're an actor and you have a lot of things going on, it helps inform your work and it gives you a toolbox of emotions and different perspectives. You can't just act all the time."
Cassandra, whose other credits include playing Denzel Washington's wife in Spike Lee's Inside Man and the funny best friend in Chris Rock's I Think I Love My Wife, comments in a recent interview that the experience of playing Lt. Rose Kabuye was more than just learning lines: "I shaved off my hair. I shaved it off until there was about a half inch of afro and I let that grow in. I actually lived with a real Rwandan family, so I underwent a cultural transformation as well. I had a mom, dad, sister, and brother. So I really had the chance to absorb the culture of Rwanda." 
To learn more about the film including where the film will next be screening, check out http://www.kinyarwandamovie.com/
by nyfa