On Tuesday, August 15 New York Film Academy alumnus Hayden Szeto returned to the Los Angeles campus to share his latest hit "The Edge of Seventeen." Q and A Series Director Tova Laiter hosted the evening.
Szeto was the first actor cast in the film in what writer/director Kelly Fremon Craig thought would be the most challenging role to cast. But, after auditioning him, she knew Szeto was perfect for the part.
It could not have come at a better time for Szeto. A Canadian citizen out of school, Szeto was running out of time to find work in the United States. He had just one week left on his visa. This, Szeto said, was a blessing and not a curse: He encouraged the other international students to view the time crunch as a gift. "You don't want to go home. The weather in LA is great, but you've got to earn your stay," Szeto said. Let the ticking clock be a fire that drives toward success.
Szeto found NYFA on Google and knew immediately that this is where he wanted to go to school. He had studied theater at another school, but a lack of on-camera work drove him to come to NYFA. Being in Los Angeles with the opportunity to work on professional backlots just sweetened the deal. "This is one school that has everything you need," Szeto said.
Szeto encouraged students to take advantage of their time at the New York Film Academy. He stressed that skating by in school would not translate to a flourishing career in the real world. "You've got to find out what you're good at here. Once you leave it's your responsibility to build on that," he told students. "Treat this space like a gym."
When it was time for the Q & A portion, one student asked, "What catches your eye when reading a script?"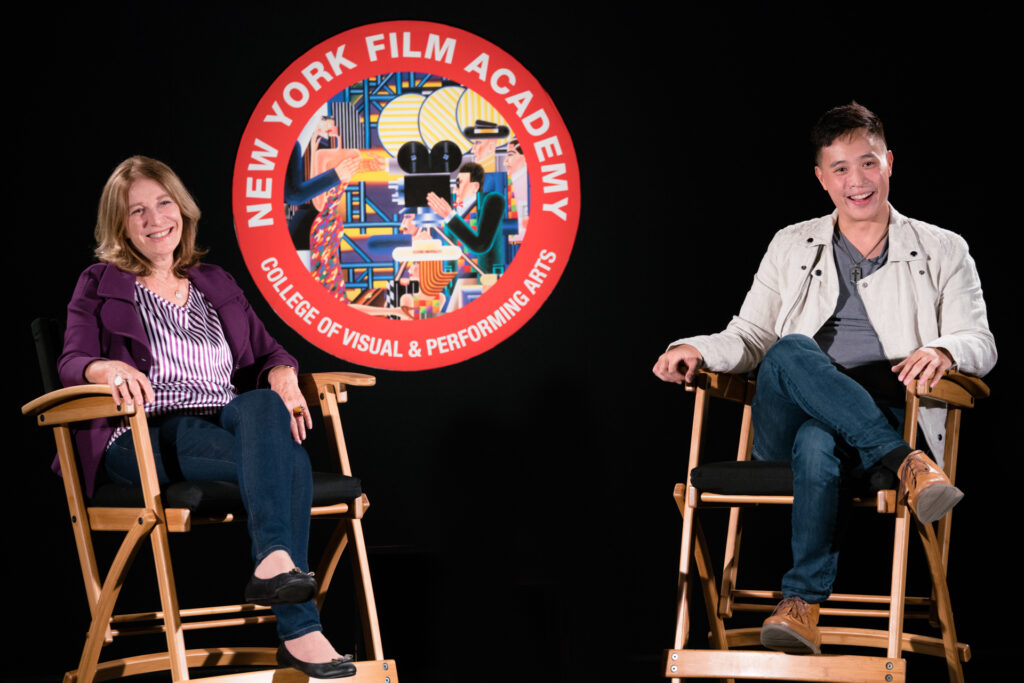 Szeto responded: "I have to be able to relate to the character. How can I give him dignity?" He said a lot of the decision comes down to talking with the director and writer. "You're not just auditioning for them, they're kind of auditioning for you too."  As an example, Szeto comically described working with a director who gave vague descriptions on how to improve a scene in what would have been a big movie for him, but Szeto ultimately turned down the role.
An Asian student asked, "Do you have plans to take on roles that deal with Asian American issues?"
"Being an actor of color, people in your community will say you owe them something because of your skin color. No. If it's about the Asian American experience and it's well written than yes, I'll do it. But  first, it has to be good."
The New York Film Academy would like to thank Hayden Szeto for taking the time to revisit his old stomping grounds, and for passing along advice to the next generation of students. Szeto's next film is "Truth or Dare," alongside Tyler Posey and Lucy Hale.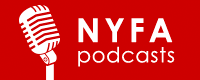 by nyfa