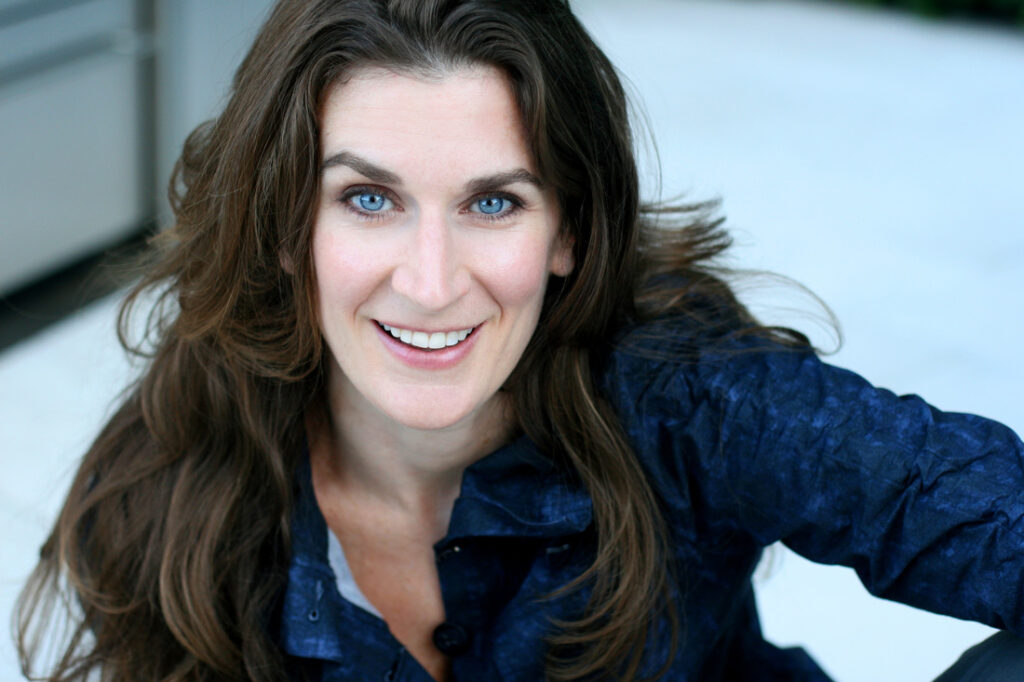 Michelle Best, who teaches acting classes at the New York Film Academy, will be appearing in the new Amazon original series Alpha House starring John Goodman. Michelle is playing the role of Constance. The series is Amazon's first major attempt to break into the world of original streaming content, much like its competitors Hulu and Netflix. So far the reviews have been positive and a second season is looking very promising, especially considering it's Amazon's number one watched show.
"Writing and acting are the strengths of Alpha House, with Trudeau's keen satiric sensibility brought to life through engaging performances from a veteran cast led by Goodman and Johnson." – David Zurawick, Baltimore Sun
Be sure to look for Michelle toward the tail end of the first season and hopefully in a second season!
by nyfa