New York Film Academy (NYFA) alum Francesca Scorsese stars as Britney in Luca Guadagnino's new miniseries We Are Who We Are for HBO. Scorsese's character is described as an outspoken character in the main friend group that the show centers on.

We Are Who We Are marks Guadagnino's first TV show after directing critically acclaimed films Call Me By Your Name and Suspiria. The series is a coming-of-age story set at an army base in Italy and follows the exhilaration and pitfalls of becoming a teenager. The series premiered on September 14, 2020 on HBO and also features Jack Dylan Grazer, Chloë Sevigny, Alice Braga, and Scott Mescudi.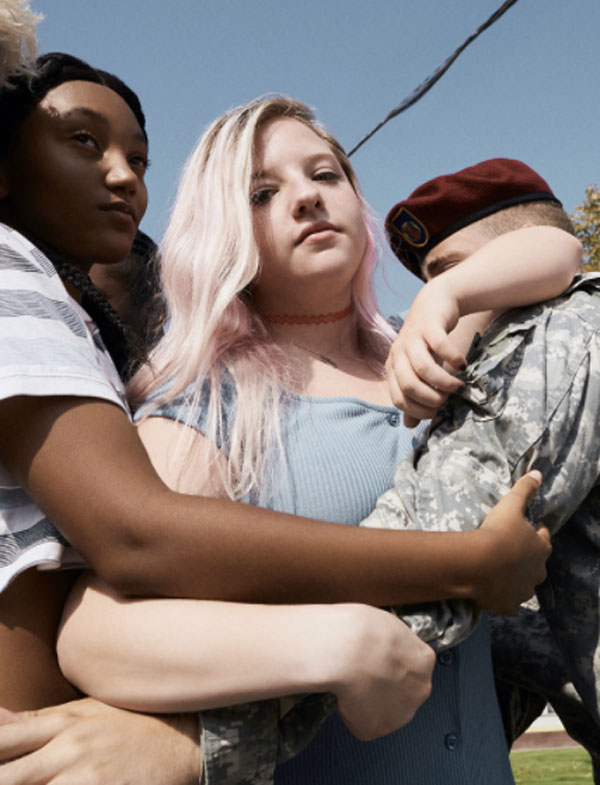 Scorsese studied at NYFA's New York City campus from 2012-2014 in NYFA's Filmmaking Camps for Kids and Teens. We Are Who We Are is Scorsese's first TV project, having also starred in Wolf at The Door and landing smaller roles in projects helmed by her father, famed director Martin Scorsese, which include: Boardwalk Empire, Hugo, and The Aviator.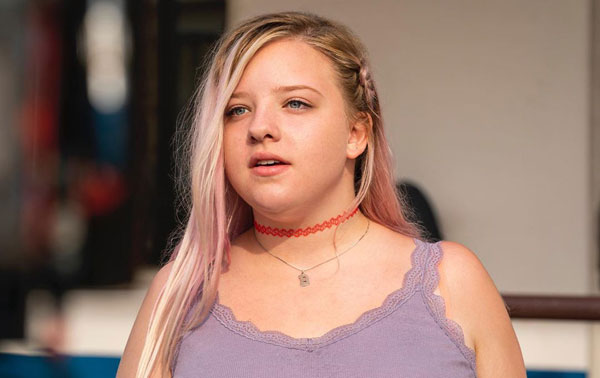 NYFA would like to congratulate alum Francesca Scorsese on her breakout role as Britney in the new miniseries We Are Who We Are, now appearing on HBO and streaming on HBO Max.
Please note: NYFA does not represent that these are typical or guaranteed career outcomes. The success of our graduates in any chosen professional pathway depends on multiple factors, and the achievements of NYFA alumni are the result of their hard work, perseverance, talent and circumstances.
by nyfa