New York Film Academy (NYFA) Acting for Film graduate Jordan Abbey-Young is living the Aussie dream – originally a boy from the bush, he recently finished shooting on the feature film Danger Close: The Battle of Long Tan. The Vietnam War drama was filmed at Village Roadshow Studios on Australia's Gold Coast, adjacent to the New York Film Academy Australia campus co-located in Southport, Queensland. 
Abbey-Young plays the role of Private Ron Eglinton alongside stars Richard Roxburgh and Travis Fimmel, best known for playing Ragnar on the History Channel's original series Vikings.
Abbey-Young stated that NYFA provided "an environment where you could build that personal network of like-minded people all there for a common goal. In this industry you're nothing without each other, and the relationships NYFA gave me (good and bad, not everyone gets along), have done nothing but propel me as a person and as an all-round creative individual."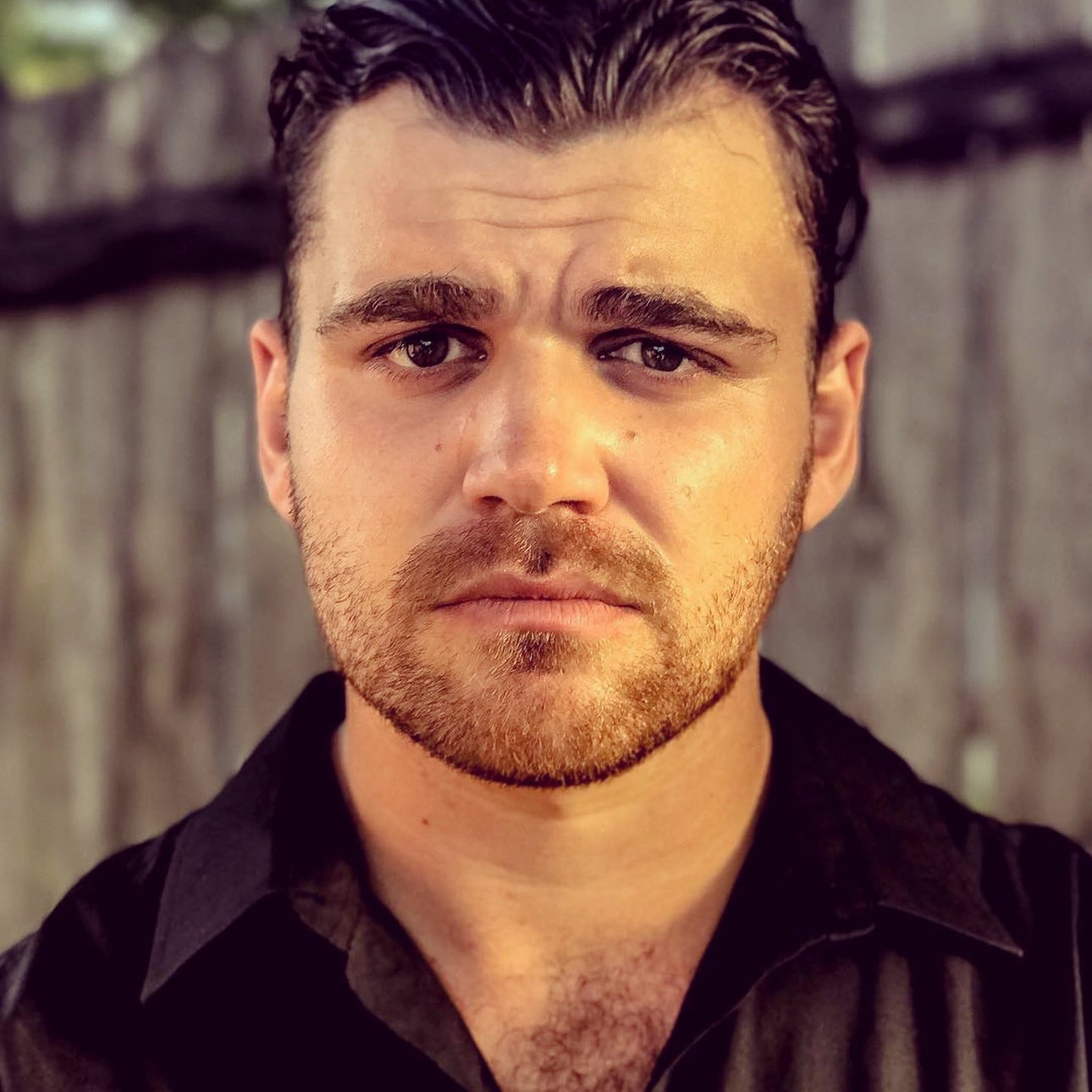 In preparing for entering the industry after completing his training, Abbey-Young says that his teachers "were very realistic people who got on the level with you. That more personable aspect is a huge benefit to NYFA, I feel. It's a hard industry and having the people teaching you giving you that blunt reality at the same time, it makes you take things on board a lot more if you're serious about giving it a go."
He continued, "My motto has always been 'Live Life Like A Movie', so I've always had a very internal and a very narrated perspective of my life like it was being filmed."
Along with his role in Danger Close, Abbey-Young will appear in another feature titled The Last Video Store. "It's comprised of a lot of NYFA family from graduated actors, to filmmakers and lecturers, which has been really fun," he added. As for his future, "I'll probably go back to robbing banks and doing auditions," he joked. "Keep an eye out for an eight-part web series entitled Don't @ Me next year — a very talented lad decided I was worth putting in front of the camera for it."
The New York Film Academy congratulates Jordan Abbey-Young and wishes him continued success!
by nyfa