New York Film Academy (NYFA) alum Francesca Mazzoleni's documentary feature length film, Puntasacra wins the 'Sesterce d'or la Mobilière' (Best Feature Film) at the 2020 Visions du Réel competition, held virtually from April 17 to May 2.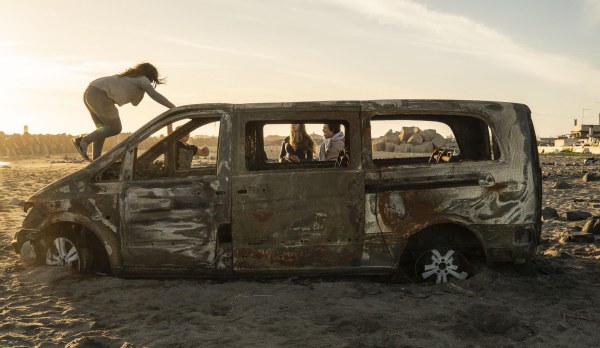 Mazzoleni atteneded the 4-Week Music Video Workshop at NYFA's New York City campus in 2017. In addition to Puntasacra, Mazzoleni has directed feature film Succede and short films 1989, L'etoile de Mer, Lo so che mi senti, Nowhere, and Il Premio.
Puntasacra, her latest feature, is a documentary that tells the story of the inhabitants of Idroscalo di Ostia, a coastal outer district of Rome and the last portion of habitable land at the mouth of the Tiber, Punta Sacra. With half of the community's houses destroyed by a fire in 2010, the documentary navigates the daily lives of the coast village's inhabitants and naturally portrays the conversations between neighbors surrounding communism, familial secrets, and community altercations.
The film was one of 14 feature-length documentaries that were selected for main competition in the prestigious Swiss festival, Visions du Réel, in Nyon (this year online). After winning the Sesterce d'or la Mobilière with a cash prize of CHF 20,000 (£16,657), top Italian sales distributor, True Colours, acquired sales rights for the film.
https://www.instagram.com/p/B_vSf3KBaa-/?utm_source=ig_embed
Mazzoleni, who could not be there in person to accept her award since the ceremony was held online, made her own award from the items in her home and thanked her ten-person team, with whom she "shared a very complicated and wonderful adventure". She also thanked the community of Idroscalo di Ostia who gave her the confidence to make her film. She closed her Instagram acceptance speech by telling her followers, "our journey begins today, be patient, the cinemas will reopen."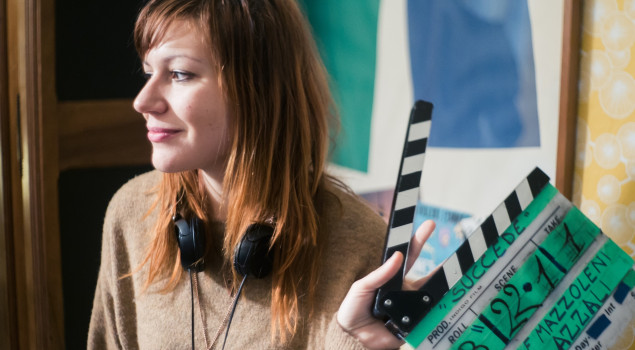 New York Film Academy would like to congratulate Francesca Mazzoleni on the success of her latest documentary film and her recent win at Visions du Réel, and encourages everyone to check out Puntasacra when it becomes available in theaters or online.
by nyfa