If' you're looking for a critically acclaimed bitter sweet comedy to watch over the holidays, be sure to check out "The Edge of Seventeen," starring Hailee Steinfeld, Woody Harrelson, Kyra Sedgwick, and New York Film Academy alumnus Hayden Szeto.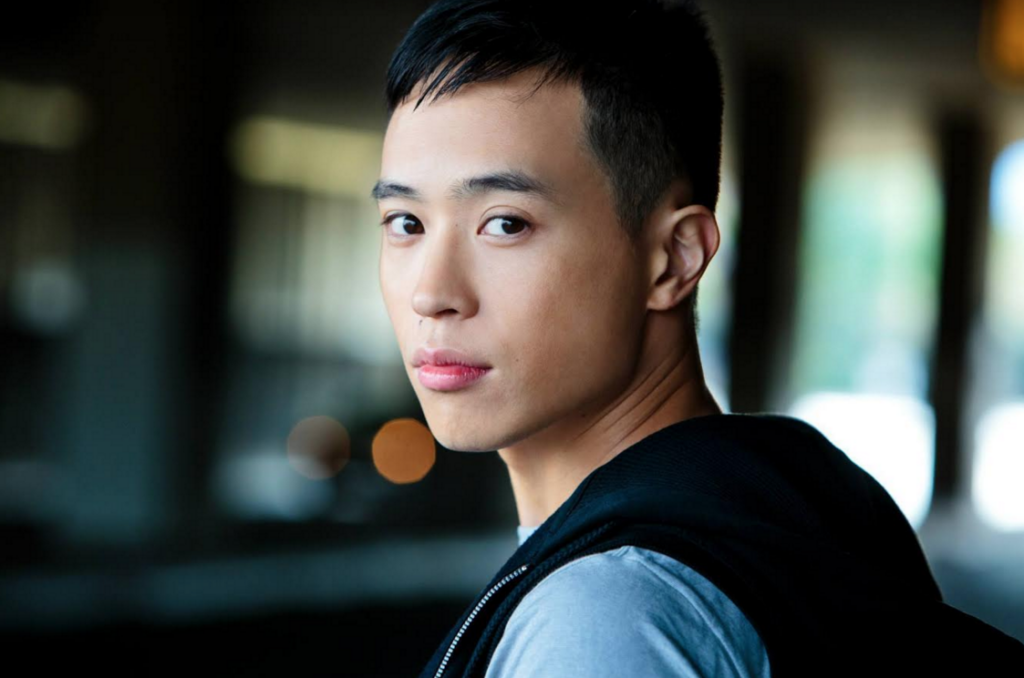 "The very first few hours on set I remember being extremely starstruck, however, this wonderful cast demystified themselves very quickly," said Szeto, about his experience working with such a talented cast. "Major props to our director, Kelly Fremon Craig and the legendary James L. Brooks for creating such a close-knit-family feel on set where we felt safe."
"The Edge of Seventeen," which is reminiscent of John Hughes classics such as "Sixteen Candles" and "Breakfast Club," earned first time director Kelly Fremon Craig a New York Film Critics Circle Award.
In the film, Szeto plays Erwin, the lovestruck classmate of Nadine (Hailee Steinfeld). Throughout the movie, Erwin tries to pursue Nadine in a variety of ways which elicits very awkward and hilarious situations.
"I remember being on set the first day and saying to myself 'Thank goodness I went to film school.'" recalled Szeto. "They say a little kindness goes a long way in this industry and it's very true; one thing I take away from NYFA is appreciating the crew on both sides of the camera and understanding how much a film set is an ensemble piece where nobody has superiority over anybody. We are a team. Combining the knowledge of teamwork and my education at NYFA, I was not afraid to ask questions or try new things on set. It has made me fearless and allowed me to do my job more efficiently."
Sezto says his character is a 'revolutionary role' written for Asian Americans. "I'm so honored and blessed to have been given this opportunity to represent a voice that is often silenced," he added.
"The Edge of Seventeen" is now playing in theaters.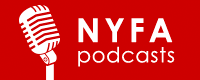 by nyfa