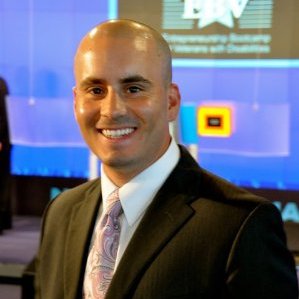 Some exciting news for student and indie documentary filmmakers: AHC FILMS, will be a new television home for documentary projects dedicated to heroes and people who have helped shaped the way we live. Fittingly enough, the network will debut on Memorial Day, kicking off with New York Film Academy NY's Director of Veterans Affairs, Brian Iglesias' GI Film Festival Best Documentary Feature CHOSIN. His film recounts the riveting story of the survivors of the Battle of the Chosin Reservoir in the Korean War. The project is very personal to Brian as he himself was in the U.S Marine Corps during the Iraq War.
The Battle of Chosin was an early conflict in the Korean War and known as one of the seminal skirmishes of the Marine Corps' proud history. The brutal combat lasted seventeen days in subfreezing temperatures amongst rugged terrain clashing 15,000 U.S Marine soldiers with 67,000 Chinese troops.
"AHC FILMS is our way to step back and examine the nation's critical moments – providing viewers with a unique, in-depth perspective, and a contemporary angle on stories you may or may not know," said Kevin Bennett, executive vice president and general manager, American Heroes Channel. "We are proud to kick off AHC FILMS with the critically-acclaimed documentary, CHOSIN, giving viewers an amazing, first-person account about an historic battle, and shining a light on the true meaning of honor and solidarity."
Brian's award-winning documentary will air on AHC Films Monday, May 26 at 9/8c. Be sure to check it out!

by nyfa