New York Film Academy is honored to present the 2016 Winter Season of "Stranger Than Fiction."
Our inaugural presentation, Making a Murderer, hosted filmmakers Laura Riccardi and Moira Demos in a unique extended conversation with documentary guru, Thom Powers. The small, exclusive event was a runaway success, giving attendees an unprecedented look into the craft and creation of perhaps the biggest pop-cultural phenomenon of 2016.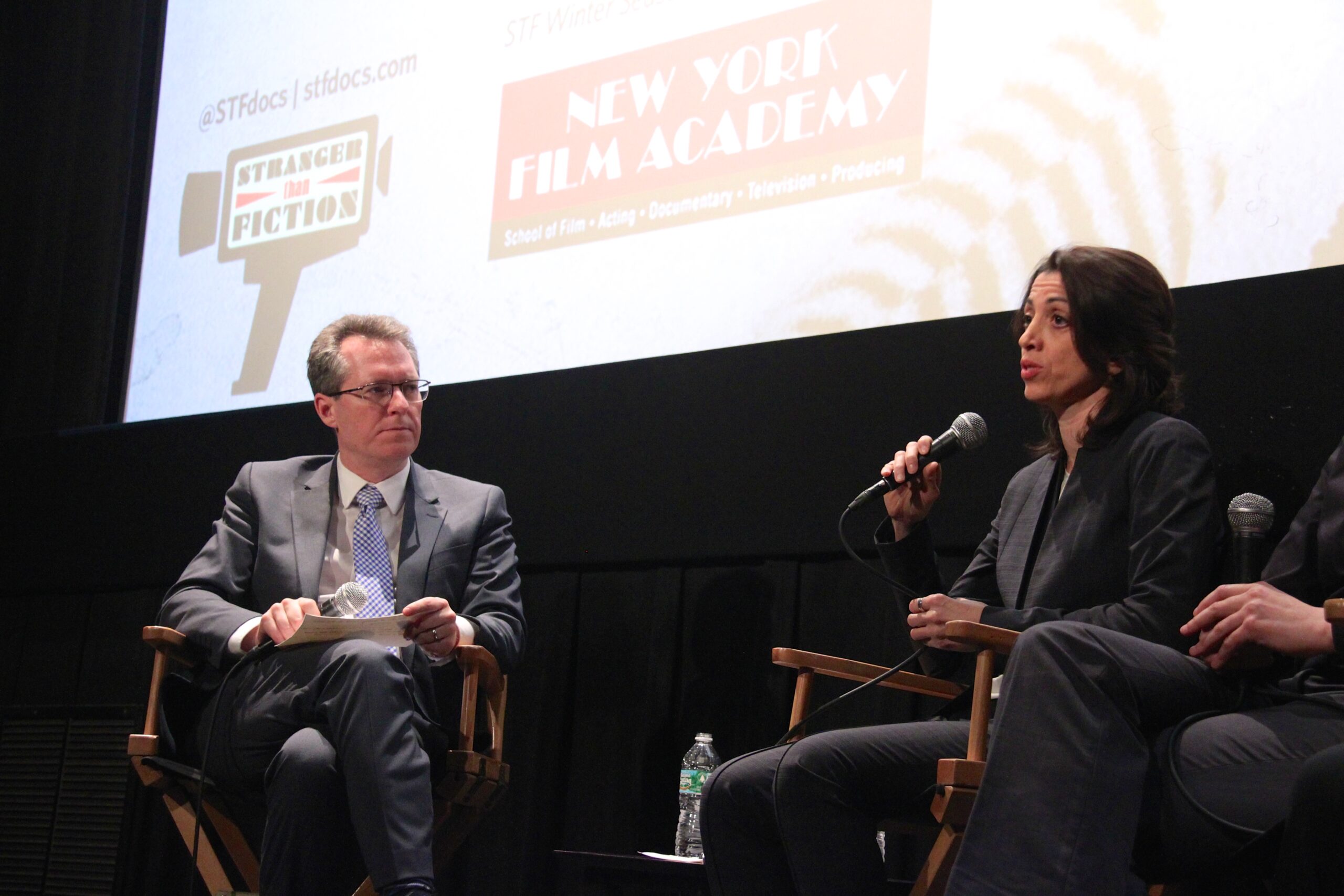 Beyond Making a Murderer, "Stranger than Fiction" offers an iconic Tuesday night documentary series held at the IFC Center. The series functions as a key gathering spot for New York's independent film community and a launching pad for new talent.
Stranger Than Fiction is hosted by Thom Powers and Raphaela Neihausen. STF presents an eclectic mix of documentaries—sneak previews and lost classics—followed by discussions with the filmmakers and post-show receptions. Now in its eighth year, STF has fostered new talent, won loyal audiences, and provided a gathering spot for New York's independent film community. Esteemed speakers have included Michael Moore, Ira Glass, Laurie Anderson, Jonathan Demme and Barbara Kopple.
"Documentary filmmaking has become the field where, as the New York Times put it, 'all the cool kids are,'" said NYFA Documentary Chair, Andrea Swift. "We believe that Toronto International Film Festival / DOC NYC programmer, Powers, has been a driving force behind that trend, and are excited to create a partnership in which our students will have the opportunity to participate closely in Powers and Raphaela Neihausen's singular documentary series. We believe it balances perfectly our unique approach to teaching documentary filmmakers: At NYFA, students learn to make films by literally making films.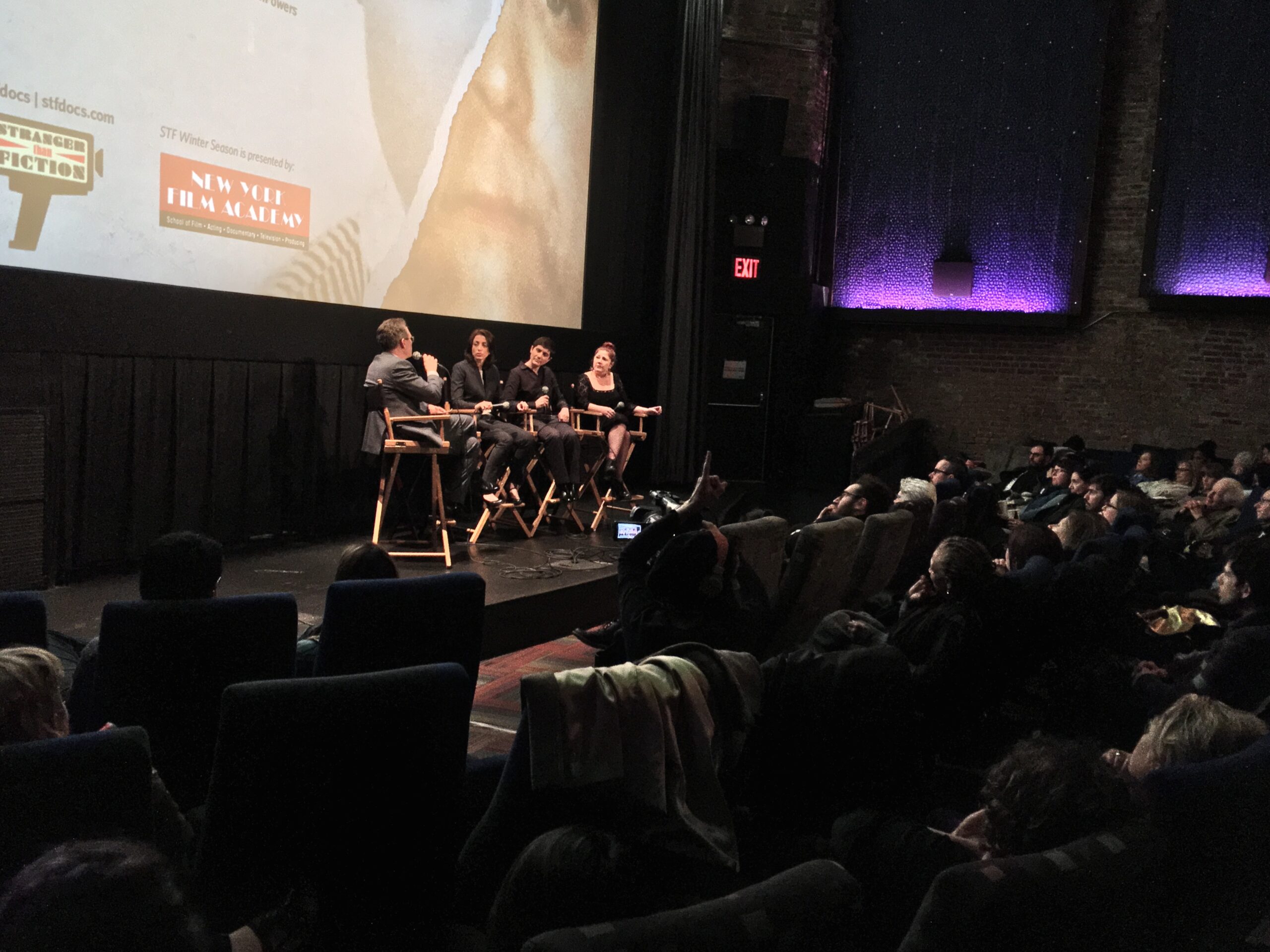 Under Power's direction, STF's thoughtful exploration of the form perfectly complements, NYFA's intensive, hands-on programs, which pair rigorous instruction with mentoring in order to support students as they work on a series of their own documentaries.
NYFA's Documentary Filmmaking Department offers Conservatory and MFA programs, as well as equally hands-on short-term workshops. Recent graduates of NYFA's Documentary program have garnered an Academy Award-nomination, an Emmy Award, top honors at Toronto, Sundance and other major festivals, and have excelled in creative positions with Robert Redford, VICE on HBO, Rolling Stone, VICELAND, Fusion, Wall Street Journal, and many, many others.
by nyfa