Now available to stream on Netflix: Filmmaking alum Pavitra Chalam co-directs the new, inspirational documentary Rooting For Roona about a child named Roona with an advanced form of hydrocephalus, a condition in which fluid builds up in the brain resulting in an enlarged head and can also cause brain damage.
Roona quickly becomes known all over the world after images of her go viral. Not long after, Roona is admitted to one of India's premier private hospitals in the nation in New Delhi to undergo surgery for her condition. In the documentary, Chalam and co-director Akshay Shankar chart the incredible story of Roona and her family as the young child goes through a life-altering surgery to combat her birth defect.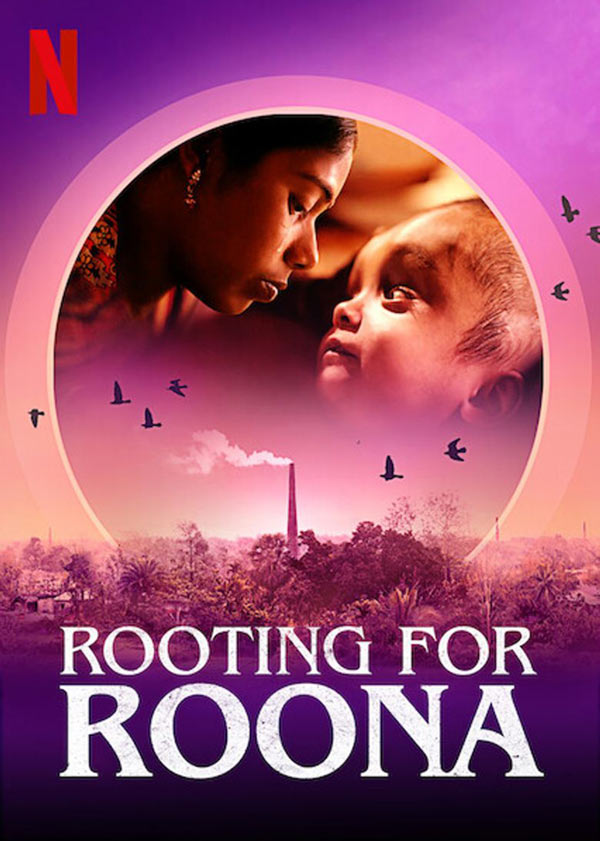 Chalam and Shankar aim to create public awareness around the issue of congenital healthcare and bring birth defects to the forefront of the public conversation. Chalam has previously directed documentary shorts Anamika: Her Glorious Past, Indelible, and Maanasi – 'of Sound Mind.'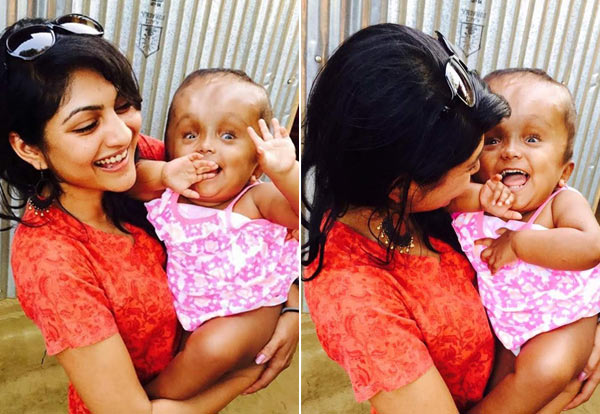 New York Film Academy would like to congratulate Filmmaking alum Pavitra Chalam on her latest directorial achievement and encourages everyone to check out the new documentary now streaming on Netflix.
Watch the full trailer for the new documentary below or click here.
by nyfa