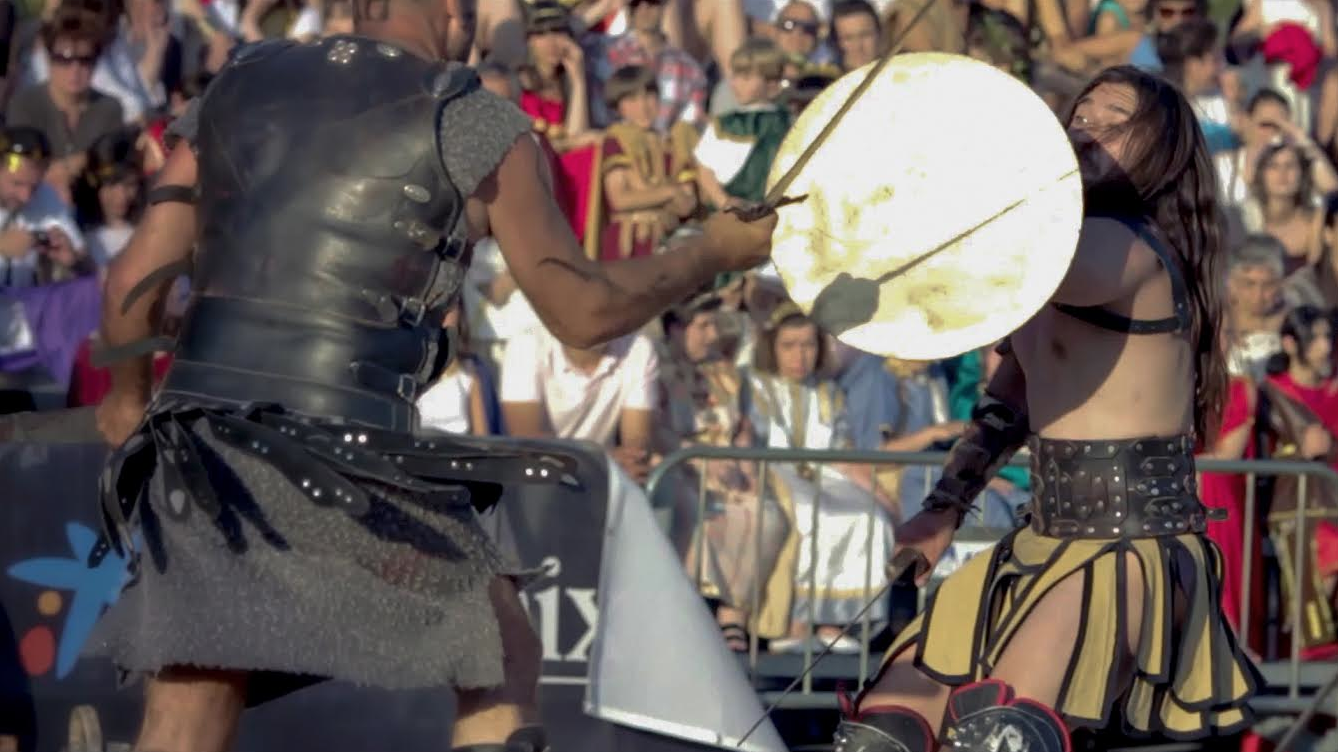 There is a place that exists where heavily armed gladiators sharpen their blades and prepare to battle before thousands. It's a lesser-known city that remains tucked away where hooved mythological creatures roam the streets and come together to feast with legendary gods while the Praetorian Guard continues its watch over the Roman Empire. Except this isn't Rome, and this isn't 117 A.D. Instead, it's present day June in the northwest of Spain where Lugo, Galicia residents annually celebrate Arde Lucus: The pivotal day that the 3rd century Roman rampart connecting the cities of Lugo, Astorga, and Braga was declared a World Heritage Site by UNESCO in 2000. It's also the only rampart entirely intact from the Roman Empire in the world.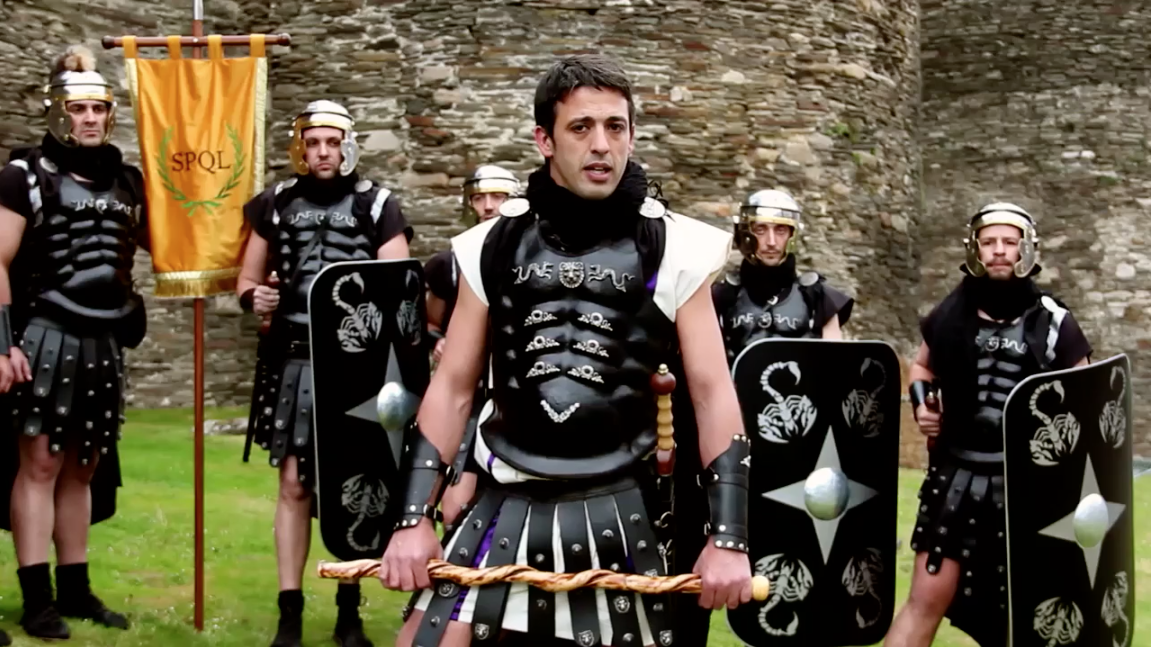 New York Film Academy alumnus and Lugo native, Brais Revalderia has earned himself (so far) 17 international awards such as "Best Director," "Best Documentary," and "Best Concept" for his documentary Arde Lucus, and that doesn't include his 26 international festival selections. The film takes an in-depth look at the 4-day celebration and its people that prepare all year to authentically transform Lugo back in time over 1700 years in celebration of the newly bestowed historical site. With the festival still just 14 years old, the city has overwhelmingly seen visitors recently reach half a million with 99% of its residents, including government officials, participating in the reenactment.
"I thought I knew everything about the city I was born in but I was completely wrong," says Revalderia. "I decided to do this documentary to learn about Lugo's past but also because I love Galicia. Spain focuses on getting tourists to visit the southern areas of the country and the same doesn't happen for Galicia. To me it's the most beautiful part, has the best food, and is home to very important history of the world."
Revalderia graduated from the New York Film Academy's Two-Year Filmmaking Program in 2013. With little budget, help from fellow NYFA alumnus, Ota Hsieh, and a crew of 15, Arde Lucus took an intense year of preparation, shooting, and postproduction to complete. When asked about his experience at NYFA, the award-winning director said, "I really liked the fact that it was a hands-on program. For someone like me who already had a Bachelor's degree, it was exactly what I needed to learn how a movie really gets done."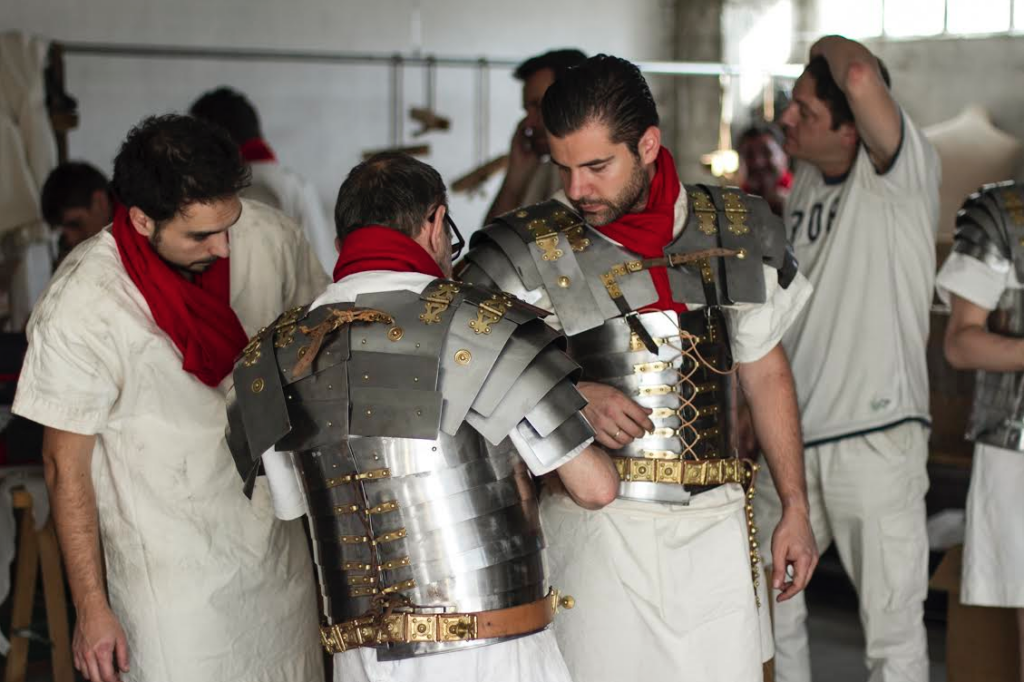 Revalderia's goal of Arde Lucus is to help bring awareness to the rest of the world of his historical hometown and the Roman and Castrexo roots that surround it with his unique documentary. Already receiving more awards than he can count on both hands, it seems this is just the beginning for Revalderia as he is close to a distribution agreement in Spain for the film.So what's next for the award-winning NYFA graduate? Piruleta & Media, a company Brais started even before attending NYFA, is riding its momentum and working on several films such as the completion of 237np, his 2nd year Sci-Fi thesis project which he says will "Impress people for sure," with visual effects he confidentially states will be up to Hollywood standards.
For those who loved Arde Lucus, Brais is also entering the postproduction stages to his latest documentary, Lordemani, which will transport viewers into the world of Vikings this time around. And if those films don't sound intriguing enough, The Arkham Archives will showcase Revalderia's take on Batman.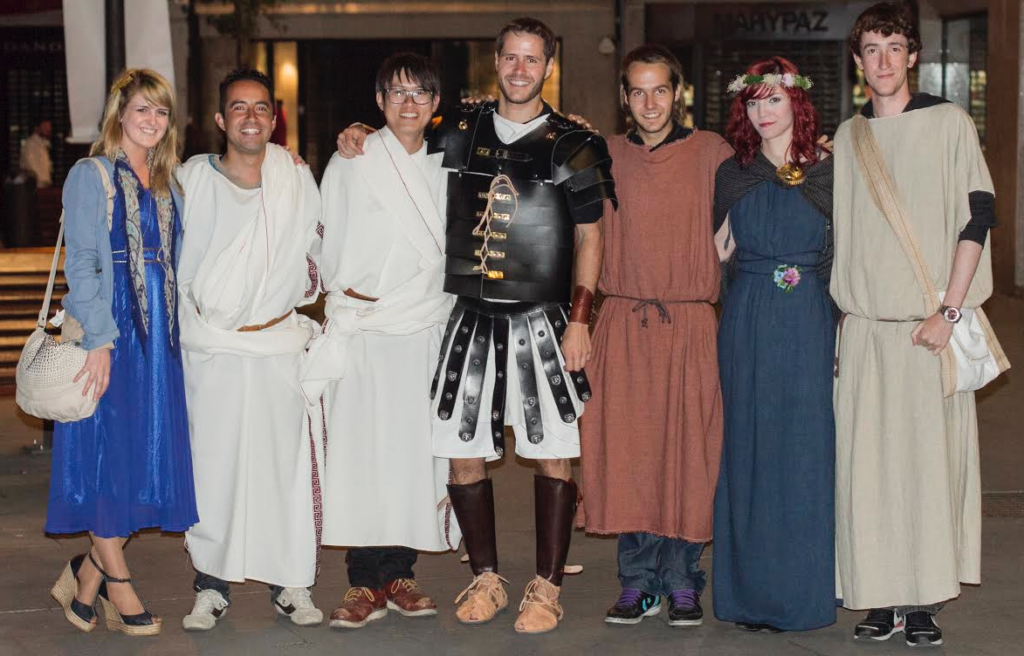 by nyfa